On October 4, people all over the world will be celebrating St. Francis Day in honor of the Patron Saint of Animals, Saint Francis of Assisi. In remembrance of his love for all sentient beings, guardians sometimes take their animal companions to church for a Blessing of the Animals.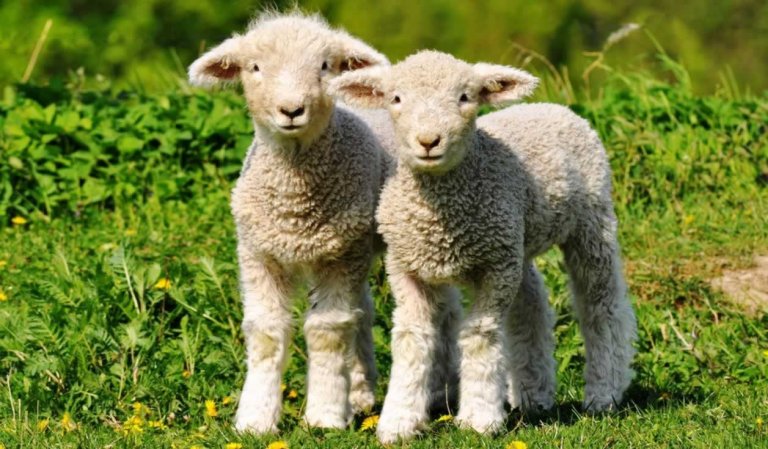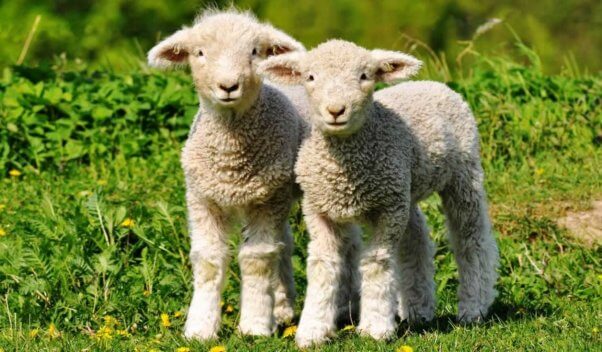 © iStock.com/KarelGalla
It's a beautiful remembrance, but many animals are terrified by strange surroundings, large crowds, and loud noises. Guardians may want to have sick animals blessed, but carting them to a church may only add to their suffering. Elderly guardians may not have the mobility to transport their companions to church. Size poses a problem for cows, horses, pigs, and other large animals who are living in sanctuaries, as they should. And in parts of the country where temperatures are still sky-high, standing outdoors in the heat poses a health risk.
To provide a humane alternative to taking animals to church to be blessed on the Feast Day of St. Francis of Assisi, PETA LAMBS—PETA's Christian outreach division—and Father John Dear have teamed up to offer a recorded phone blessing accessible to every animal and every guardian across the U.S. To have your animals receive Father Dear's blessing by phone, simply call toll-free 1-833-Assisi-1 (1-833-277-4741).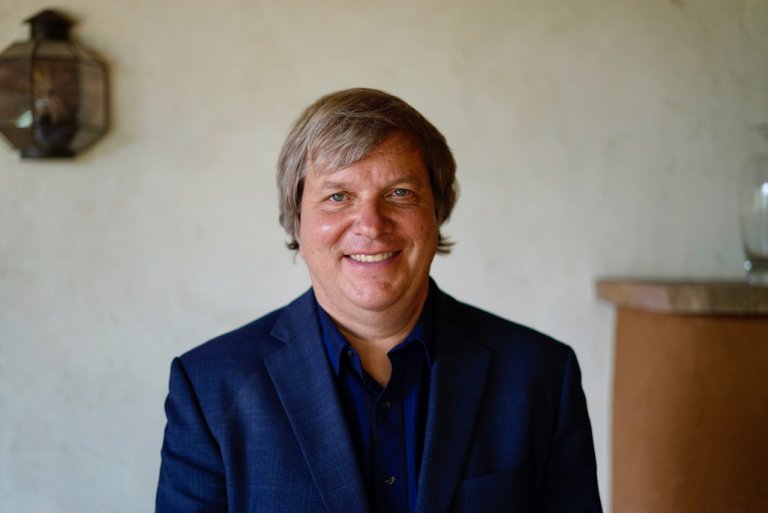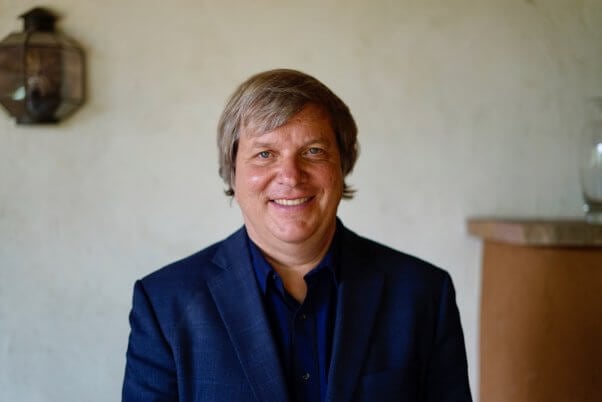 Father Dear is a longtime peace advocate, a diocesan priest of the Diocese of Monterey in California, a lecturer, an author of more than 35 books on peace and nonviolence, a staff member of the Pace e Bene Franciscan-based peace group that promotes nonviolence, and a Nobel Peace Prize nominee. PETA published his booklet "Christianity and Vegetarianism" nearly 20 years ago. He and many other Christians often wonder: Why do we bless some animals and kill others?
Missing Out on the Blessing
More animals are killed in the food industry than in laboratories, on fur farms, in puppy mills, in circuses, in traps, and by hunting combined. They're made of flesh, blood, and bone and can feel love, happiness, loneliness, and fear, just like human beings. Yet because they were born chickens or pigs or fish or other animals humans like to use for food, these animals are never allowed to do anything that's natural and important to them: They're never able to feel grass beneath their feet, sun on their faces, or fresh air.
Instead, they endure mutilation—chicks' beaks are burned off, pigs are castrated, and cows are dehorned, castrated, and branded—all without any pain relief. Some animals, such as calves used for veal, are kept in lonely isolation, while others, such as chickens, are crowded so closely together that they can barely move. Factory farmers restrict animals' movement, not only to save space but also so that all their energy goes toward producing flesh, eggs, or milk for human consumption. They spend their lives confined to concrete stalls and metal cages, terrified and suffering in such unnatural conditions.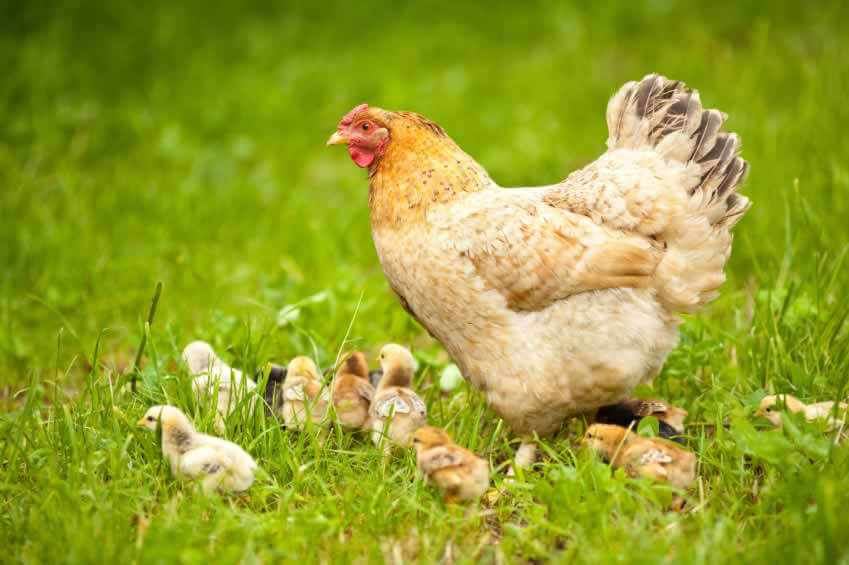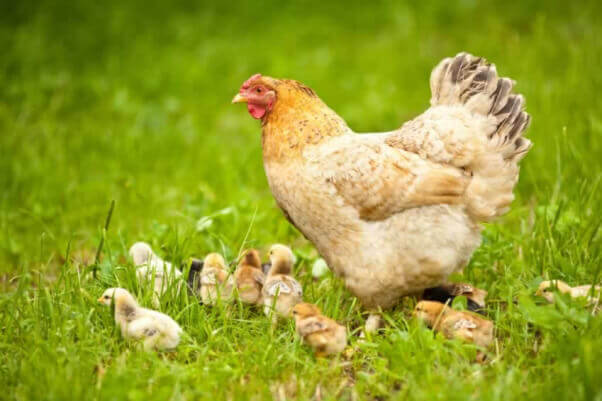 © iStock.com/xalanx
Their fear and pain end only after they've been transported, without food or water and through all weather extremes, to the slaughterhouse, where millions each year are still conscious when the skin is torn from their bodies and their legs are hacked off.
Bless All Animals
St. Francis loved all God's creatures and followed God's example of kindness, mercy, compassion, and love for all creation. But there is nothing loving or compassionate about factory farms and slaughterhouses, where billions of animals endure miserable lives and violent, bloody deaths. St. Francis would be appalled by the degree of suffering that we inflict on animals to indulge our acquired taste for their flesh, eggs, and milk.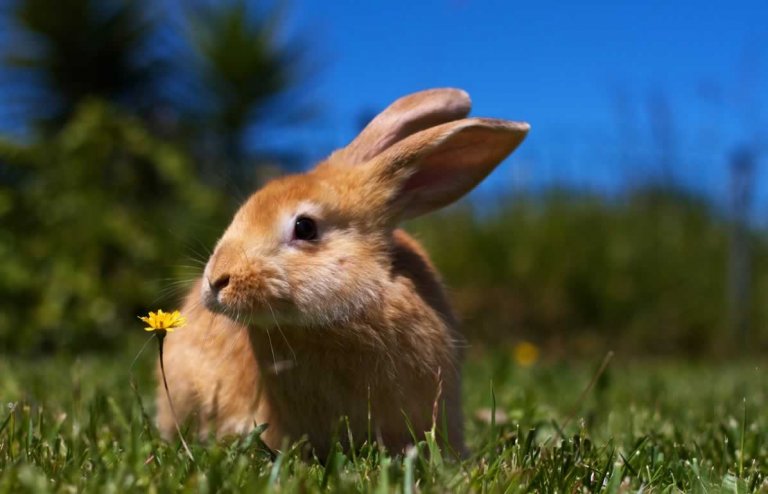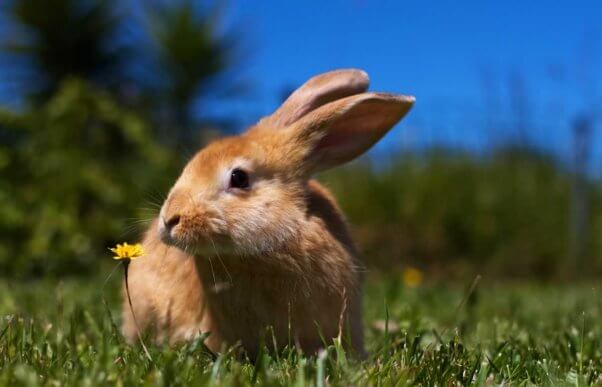 © iStock.com/Luis-m-leonardo
What You Can Do
You have a choice. When you sit down to eat, you can add to the amount of violence, misery, and death in the world—or you can respect God's original plan by eating vegan. Following an animal-free way of eating is good for your health and spares animals unimaginable suffering and violence. Remember: God's mercy is for all God's creatures.
Order a free vegan starter kit to begin on a more compassionate path today.
Franciscan Animal Blessings

 

FOR ALL ANIMALS

Blessed are you, Lord God,
maker of all living creatures.
On the fifth and sixth days of creation,
you called forth fish in the sea,
birds in the air, and animals on the land.
You inspired St. Francis to call all animals
his brothers and sisters.
We ask you to bless this animal.
By the power of your love,
enable [him or her] to live according to your plan.
May we always praise you
for all your beauty in creation.
Blessed are you, Lord our God, in all your creatures! Amen.

 

FOR A SICK ANIMAL

Heavenly Father,
you created all things for your glory
and made us stewards of this creature.
If it is your will, restore [him or her] to health and strength.
Blessed are you, Lord God,
and holy is your name forever and ever. Amen.