Following numerous complaints from PETA—as well as a lawsuit filed by PETA, the Animal Legal Defense Fund (ALDF),  and local citizens—the U.S. Department of Agriculture (USDA) is seeking to revoke the Animal Welfare Act (AWA) license of the notorious roadside zoo Jambbas Ranch Tours.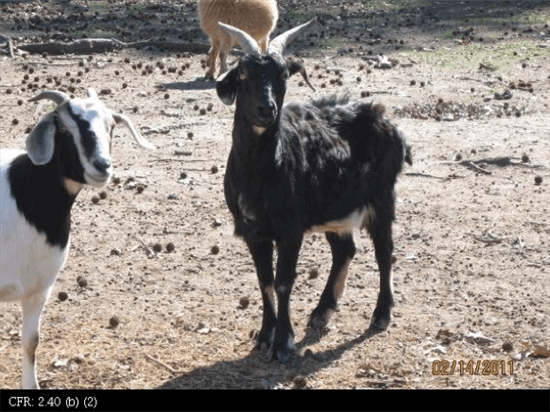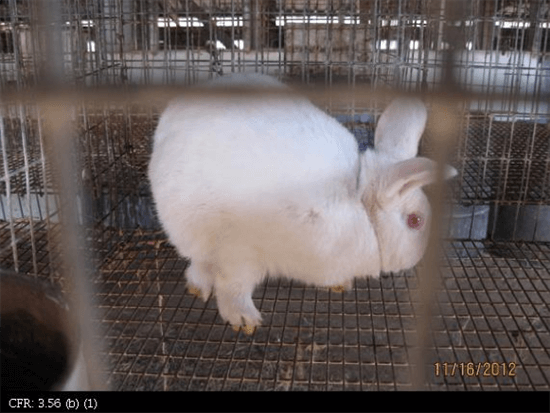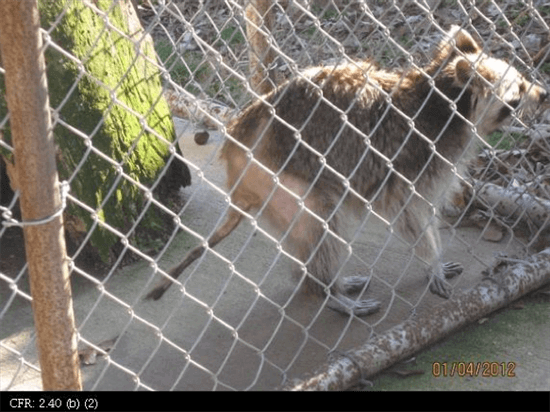 A recent formal complaint by the USDA charges Jambbas with nearly a dozen AWA violations, including failure to provide adequate veterinary care on six separate occasions—including for two goats, one of whom was found dead by an inspector. More than half the charges filed against Jambbas are for citations made by the USDA immediately following PETA complaints.
The charges come in the wake of a federal district court ruling that denied the USDA's motion to dimiss the PETA/ALDF/local citizen lawsuit against the agency challenging its repeated renewals of Jambbas' AWA license in the face of clear evidence of violations. As that court decision made clear, the law prohibits licensing a facility that has not complied with the AWA.
Almost 50,000 of you responded to PETA's action alert regarding Jambbas, urging the USDA to seek revocation of Jambbas' license, and now the agency is finally doing so, just weeks after its most recent renewal of that license. The USDA is also seeking civil penalties—which could exceed $100,000—and a cease-and-desist order.
What You Can Do
Please join PETA in thanking the USDA for filing charges and in strongly (but politely) urging the agency to hold Jambbas fully accountable for the extensive misery it's caused—a minor "slap on the wrist" fine simply won't suffice!