If anyone needed a reminder about how horribly the notorious Jambbas Ranch treats animals, a newly released report from a U.S. Department of Agriculture (USDA) inspection of the Fayetteville, North Carolina–based roadside zoo reveals that the agency has cited the facility yet again for violating the federal Animal Welfare Act (AWA).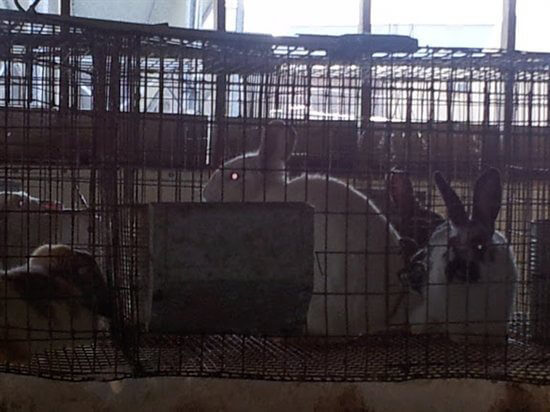 USDA Takes Steps That Get Animals Nowhere
According to the report, the USDA inspector observed a "very thin" rabbit who was "dehydrated," "reluctant to move," and "too weak to reach [the] tall water can" in the cage. The rabbit also suffered from overgrown nails, ear mites, and inflamed ears, which Jambbas had only "treated" with Vaseline. The inspector also observed an abrasion on one of the rabbit's footpads, which Jambbas had not even noticed, let alone treated—nor had the facility noticed that the animal was dehydrated, even though his or her skin was "tenting" (a loss of elasticity seen in cases of fluid loss).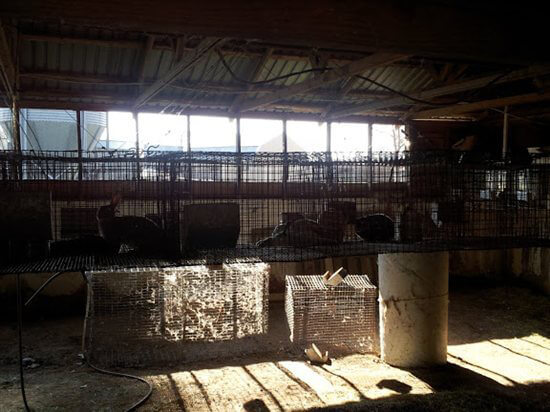 In 2012, PETA and the Animal Legal Defense Fund joined concerned Fayetteville-area residents in filing a lawsuit challenging the USDA's renewal of Jambbas' license to exhibit animals since applicants must demonstrate AWA compliance. Yet despite this latest violation—and despite additional evidence of AWA noncompliance given to the agency by PETA—the USDA once again renewed Jambbas' license on May 4!
To challenge this latest rubber-stamping of Jambbas' license in the face of a violation found by its own inspector, PETA and the other plaintiffs will be seeking to amend their complaint in the lawsuit against the USDA. In January, a court denied a motion filed by the USDA seeking to dismiss the suit so that the agency could continue with "business as usual"—a business based on animals' abject misery.
How You Can Help
PETA won't rest until all the animals at Jambbas Ranch have bright futures, just as Ben the bear now does. Please urge USDA officials to revoke Jambbas' license immediately and offer them the chance to live out their lives with pride and contentment.