We can now add Suffolk, Virginia, to the growing list of cities that recognize that dogs deserve better than life on a chain—something that PETA has been advocating for a long time.
In January, when Suffolk Council Member Mike Duman initially proposed a tethering ban, he met with resistance. But two short months later, the council voted to ban chaining completely. How did this reversal occur?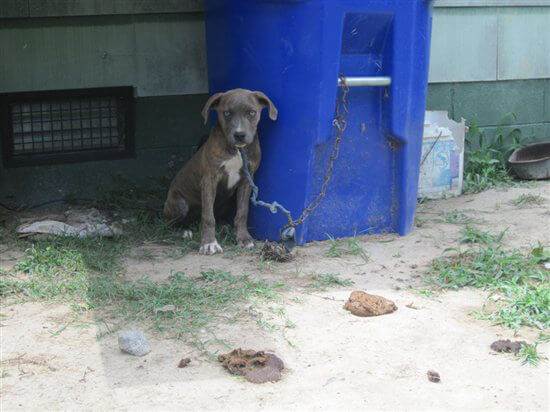 PETA wrote to council members and got our friend the comedian Wanda Sykes, who is from Virginia, to do the same. Daphna Nachminovitch, our vice president of cruelty investigations, raised awareness about the issue by writing a blog for a local website.
And we asked Alice Conner to share with the council the story of her 2-year-old cousin who was killed by dogs in Suffolk who became aggressive after being chained for years.
Local PETA members and residents also weighed in. And our message got through loud and clear.
PETA's Community Animal Project staff members receive more calls about abused and neglected chained dogs in Suffolk than in any other area surrounding the Sam Simon Center, our Virginia headquarters. As of September 1, 2013, Suffolk residents who do this to their dogs will face fines!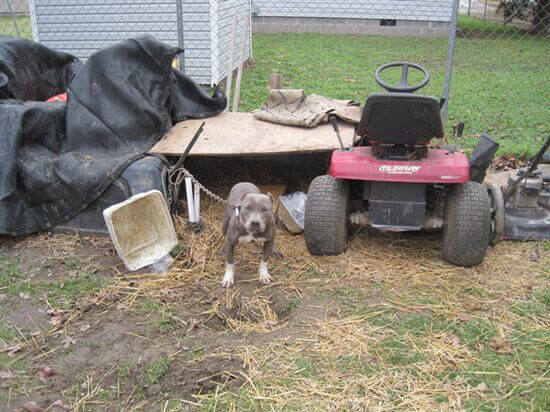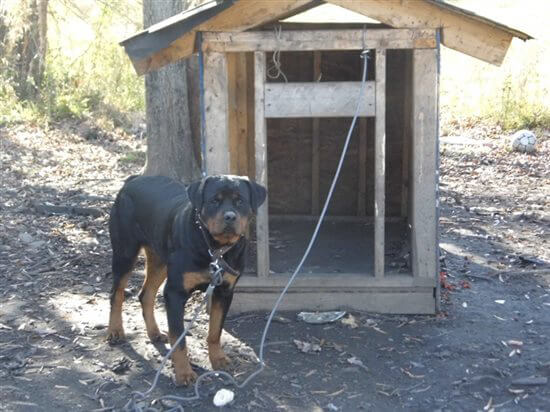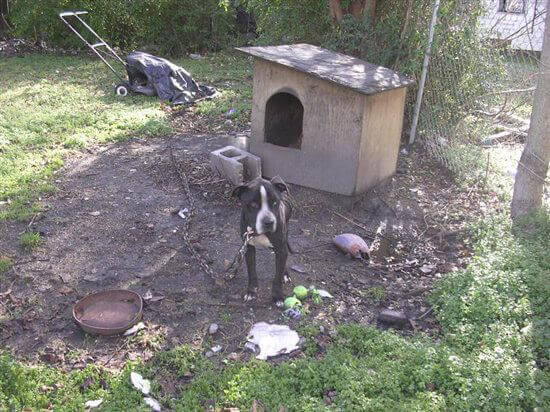 We thank Mike Duman, Alice Conner, Wanda Sykes, and all the other compassionate people who helped make the Suffolk tethering ban a reality. Now, with the help of Sykes and actor Patton Oswalt, we are working with Newport News, one of the two remaining cities in the region that still don't restrict or ban chaining, to improve living conditions for its dog population.
If you would like to help get a chaining ban passed in your hometown, we offer a wealth of resources.