Tyrese is already a Grammy-nominated R&B singer-songwriter and a rapper, an actor, a bestselling author, a television producer, and a model, and now he's adding "animal advocate" to his résumé. He posted this breathtaking picture of an orca in his or her ocean home on Instagram, with the caption "Shows me [that] certain animals shouldn't be in captivity …."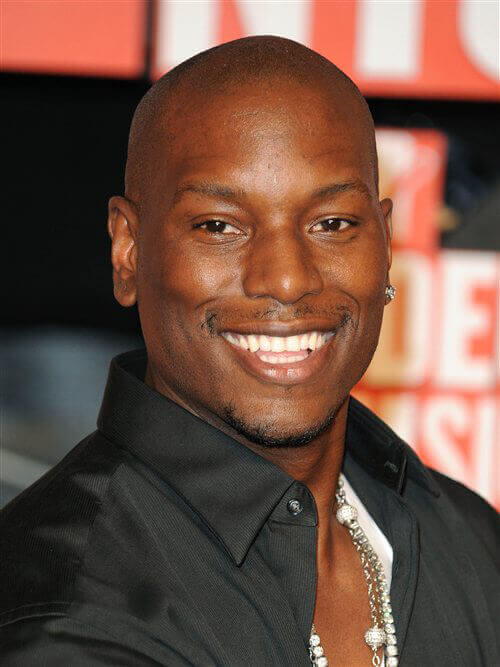 © StarMaxInc.com
The image was seen by Tyrese's half-million followers and became one of the day's most popular photos. Something tells me Tyrese will be checking out Blackfish, the highly anticipated documentary about the plight of captive orcas, including Tilikum, the imprisoned orca at SeaWorld who was kidnapped from his ocean home at the age of 2 and has since spent his life relegated to a small concrete tank.
In other Hollywood news:
And Randall and other shining stars filled the Twitterverse with sweet tweets for animals this week: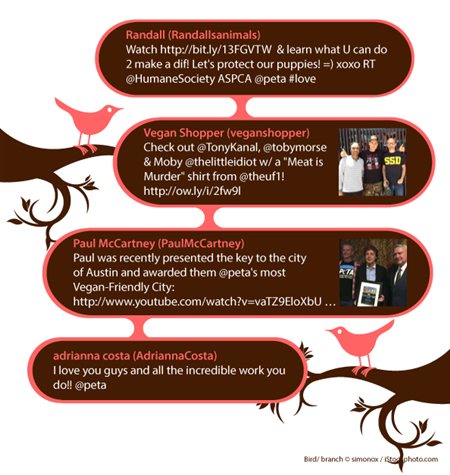 To keep up with what all your favorite stars are doing for animals, follow @PETA on Twitter.