Update: In response to PETA's petition, the U.S. Fish and Wildlife Service will take action to extend the protections of the Endangered Species Act (ESA) to endangered Tonkin snub-nosed langurs living in captivity. The agency is also further considering  PETA's request regarding captive members of 11 threatened primate species who are wrongly denied ESA protections. PETA will continue to monitor the agency's actions and urge it to provide these primates the protections they deserve.
The following was originally published on January 9, 2017:
The purpose of the federal Endangered Species Act (ESA) is to protect animals who are threatened or in danger of extinction. So why did the U.S. Fish and Wildlife Service (USFWS), which administers the ESA, arbitrarily exclude certain captive primates, including the lesser slow loris, the black howler monkey, and 10 other primate species, from the law's protections?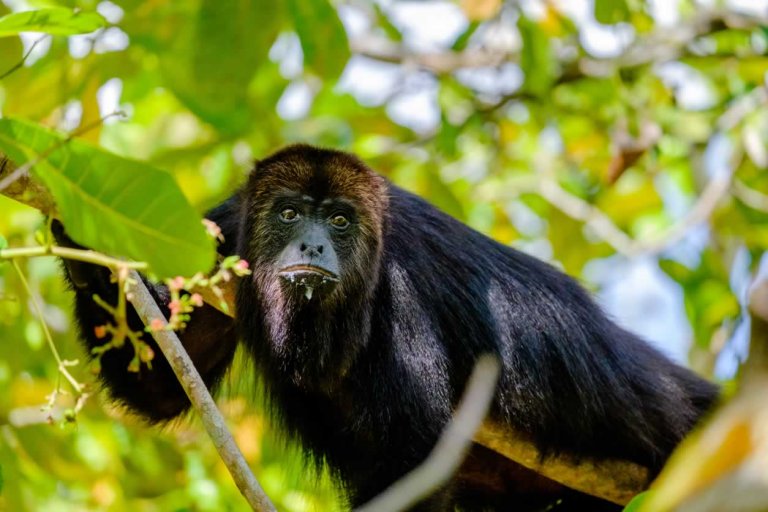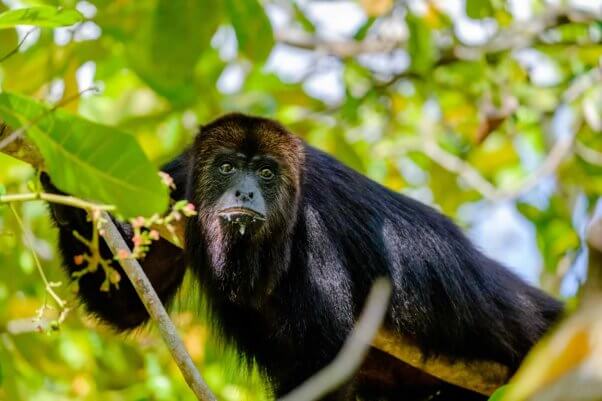 © iStock.com/Oil-and_Milk
In 2015, following pressure from PETA and other animal advocates, the USFWS announced that all captive chimpanzees would be reclassified as "endangered," effectively ending invasive experiments on our closest living genetic relatives.
PETA is petitioning the agency to extend those same protections to all threatened and endangered captive primates, including those who are exploited in roadside zoos, in the pet trade, and in laboratories.
If PETA's petition is successful, captive members of these threatened and endangered primate species would be granted the same protections as their wild counterparts. It would also allow private citizens to sue on behalf of protected captive primates.