Over a decade of determined campaigning by PETA and grassroots activists has paid off: Saks Fifth Avenue is saying so long to its notorious "fur salons"! The department store will stop selling rabbit jackets, mink coats, fox puffer coats, and fur of any kind by the end of fiscal year 2022.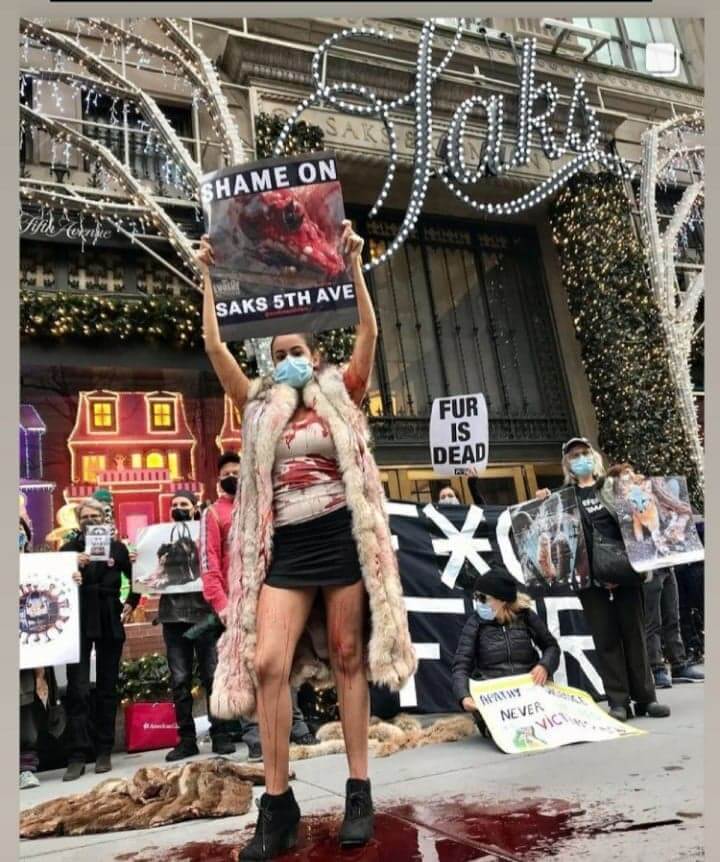 Saks' decision follows a sustained siege by grassroots activists that included protests and disruptions inside and outside Saks locations, e-mails from more than 100,000 PETA supporters, countless calls to Saks executives, pressure on the store's social media accounts, and online and in-person protests during PETA's recent Canada Goose Week of Action. (Saks was a retailer for fur-trimmed and down-stuffed Canada Goose coats.)
As PETA President Ingrid Newkirk eloquently put it, "May Saks' 'fur salons' rest in pieces, for they won't be missed by today's shoppers, who no longer find it acceptable to drape themselves in an abused animal's stolen skin."
Animals who are trapped in their natural homes for fur—like the coyotes who are killed for the fur used to trim Canada Goose jackets—may suffer for days with broken legs and bleeding wounds. Some have even been known to try and chew off their own legs in attempts to return to their young. Those who don't escape are beaten or shot by trappers. On fur farms, animals are beaten, bludgeoned, electrocuted, and even skinned alive.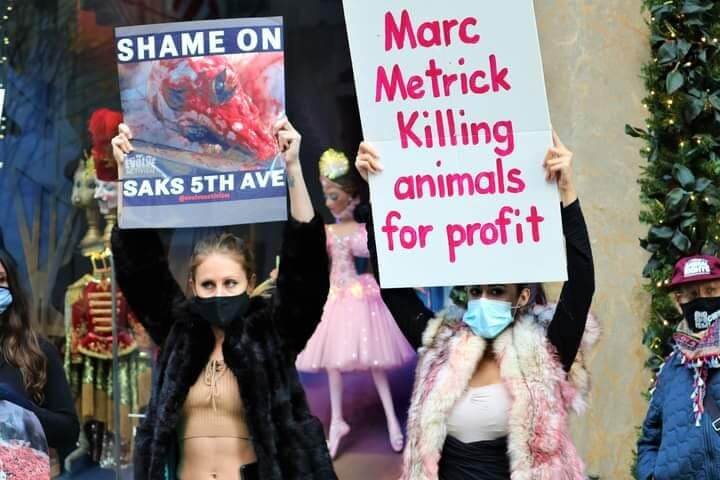 Saks joins a long list of retailers making the socially conscious choice to ban fur, including Nordstrom, Macy's, TJX, Prada, Gucci, Coach, Calvin Klein, Topshop, Burberry, Michael Kors, Versace, Furla, BCBG, Diane von Furstenberg, INTERMIX, Gap Inc., H&M, Zara, Banana Republic, Ralph Lauren, Giorgio Armani, Vivienne Westwood, and The Kooples.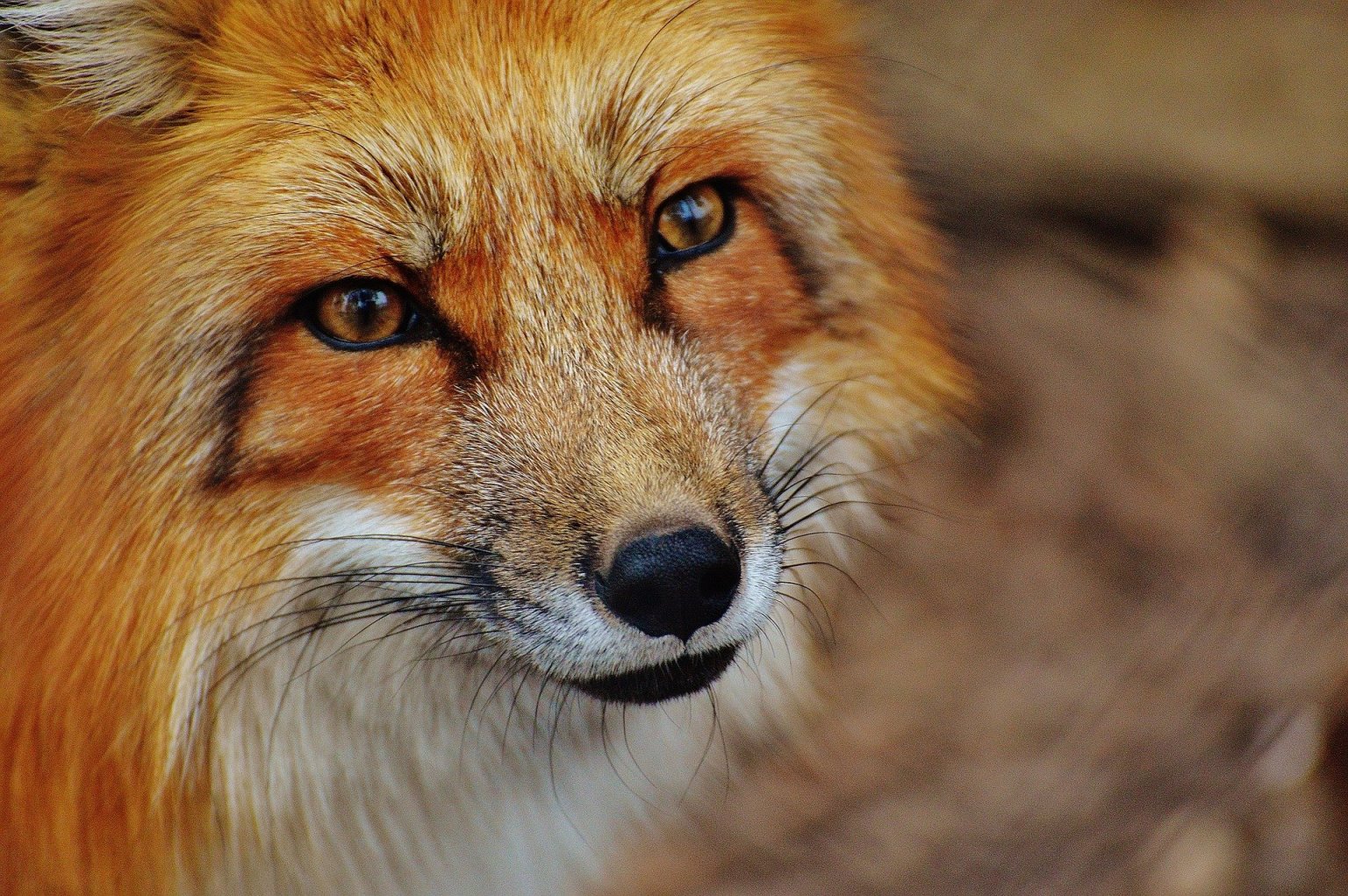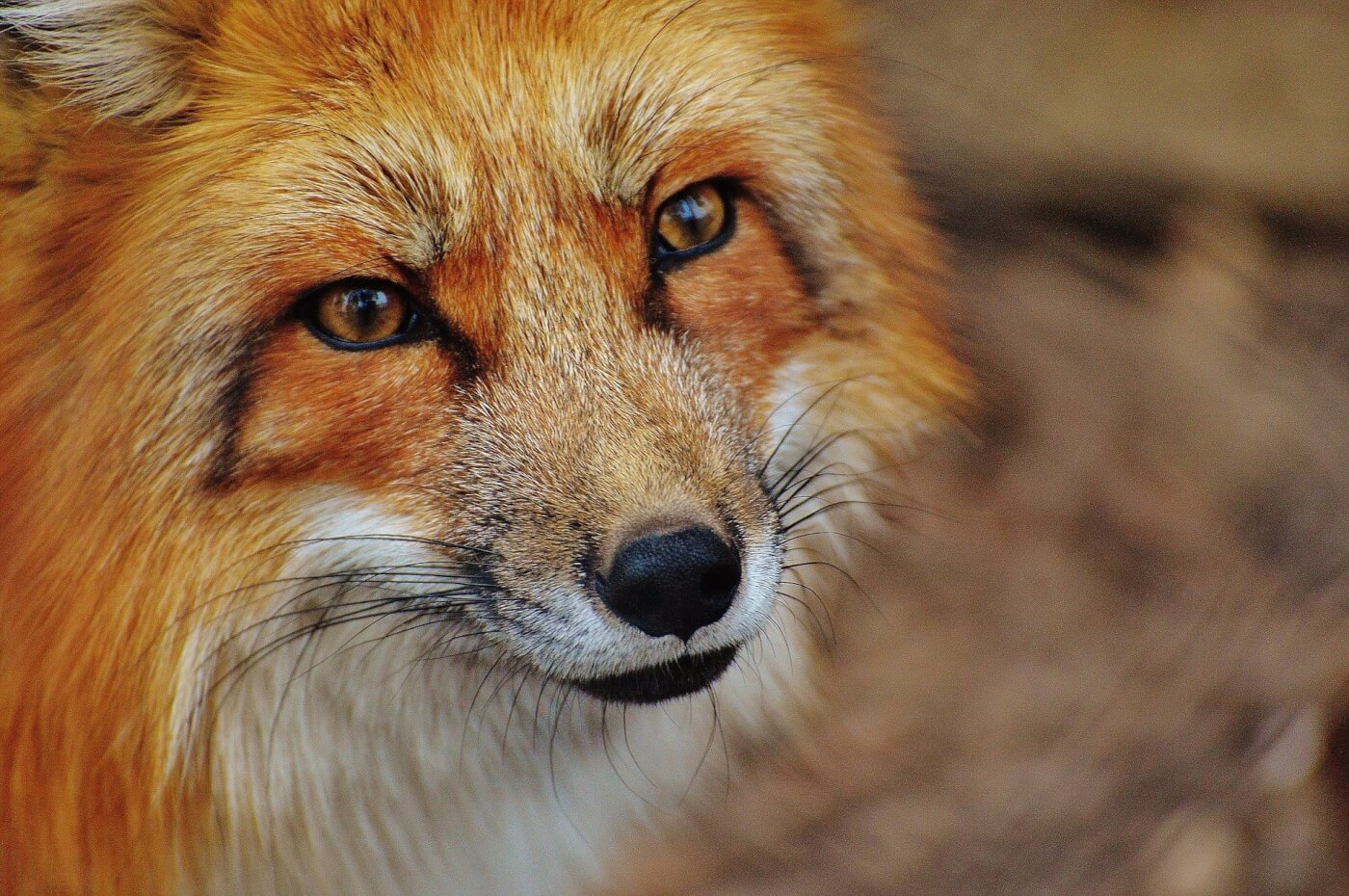 This victory brings us one step closer to making the fashion industry entirely fur-free. Now, let's persuade the few remaining holdouts to do the right thing!