In late April, a horrified visitor to a filthy reptile store in Plymouth, Pennsylvania, reported the business for deplorable conditions. As a result, Great 8 Reptiles was closed down and authorities from the SPCA of Luzerne County removed over 300 badly neglected animals—including a snake, a bearded dragon, and more than 100 other languishing, exploited reptiles; 213 rats; 29 mice; and eight cats. This conclusion illustrates how one individual who speaks up can make a massive difference for animals.
The Reptile Store's Repulsive State
After entering the odorous hellhole filled with foul feces and flies, the visitor noticed that neglectful staff had deprived the animals of food and water. Some emaciated animals were suffering terribly, and others had already died. He took pictures and videos and sent them to law enforcement, who used the witness' evidence to secure a search warrant. The SPCA of Luzerne County quickly investigated the defiled and corrupt premises.
"We pulled a bunch of animals out of the store. The conditions were so deplorable. The urine smell, the fecal matter, the garbage everywhere—the animals […] were just suffering in such a horrific, disgusting condition they had to come out," said Vickie Vangorder, the SPCA of Luzerne County's humane officer. Authorities placed the animals in protective custody immediately.
The whistleblower, who is knowledgeable about reptile care, took in most of the reptiles, and a local reptile store helped harbor others. The SPCA of Luzerne County seized the mice, rats, and cats to ensure that these animals will also receive care.
A condemned notice on the door explains the now-covered windows of the defunct dump. Charges are pending due to the ongoing nature of the investigation, and Great 8 Reptiles owner Syelechia Solis has already been in the county correctional facility on unrelated charges. Cruelty to animals is often linked to human abuse, and Solis' criminal history is yet another case confirming that connection.
Why No Pet or Reptile Store Should Exist—Filthy or Not
Just like you, each animal is an individual with a personality unique to them. They're not human property to breed, buy, or sell—activities that inevitably lead to neglect for reptiles and other sentient beings used in the exotic-animal trade. The disgusting state of Great 8 Reptiles is not an isolated incident.
Selling animals is inherently harmful and perpetuates the companion animal overpopulation crisis. On any given day in the U.S., an estimated 70 million homeless dogs and cats struggle to survive. Pledging never to purchase any animals is a helpful start and sets a strong example.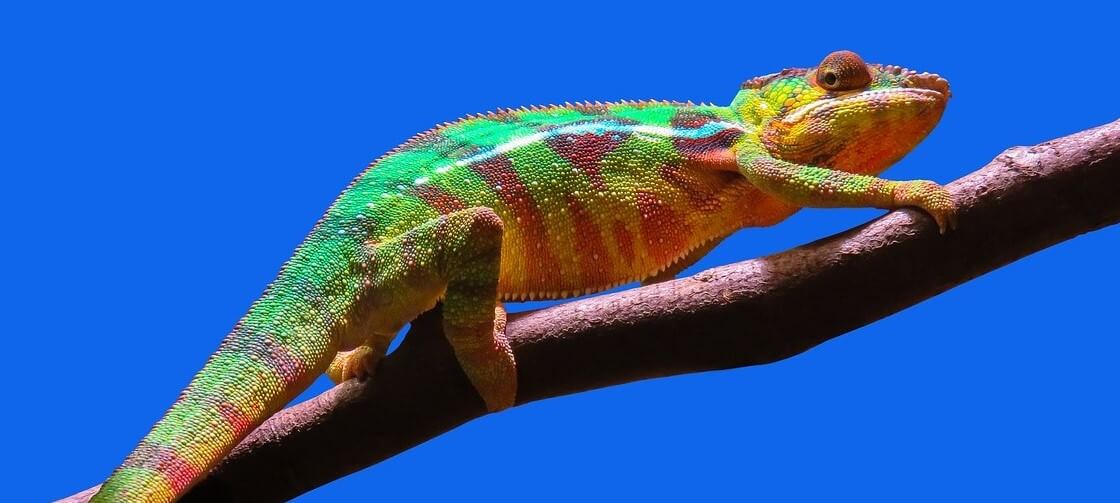 Now that you know how one individual helped so many animals escape this Plymouth business' horrific conditions, PETA hopes you'll follow his example upon encountering any cruelty to animals.
One for All: A Call to Action for Every Individual
One individual can do a lot to help end speciesism. If you see animal abuse, speak up and take action. Read more about how individuals have made meaningful differences for animals, and start with five rapid actions against the pet trade. Then help spare reptiles used in the exotic-animal trade and urge Petco to stop selling live animals.