Guess what? There's a silver lining to the wretched coronavirus. PETA is sharing some rare good news about COVID-19: its unexpected benefits for some animals.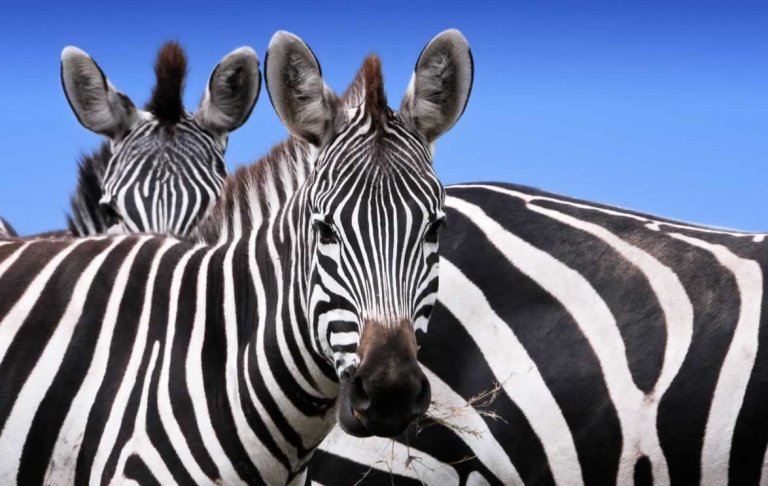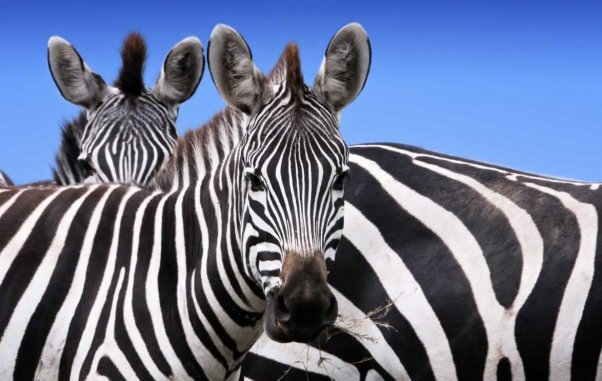 © iStock.com/freder
Circuses including Royal Hanneford, UniverSoul, Jordan World, Carson & Barnes, and Shrine circuses have had to cancel or postpone performances, meaning that elephants, big cats, zebras, camels, and other animals are not being hauled across the country in trucks and trailers. For the next few weeks at least, they won't be performing confusing, uncomfortable, and demeaning tricks under the threat of physical punishment. As racetracks cancel events, including even the Kentucky Derby, fewer horses are being run to their deaths. As SeaWorld and Discovery Cove shut their doors, dolphins used for public interactions and rays in touch tanks aren't enduring the stress and discomfort of a never-ending barrage of grabbing human hands. And called-off bullfights mean that bulls aren't being stabbed to death by matadors.
But wait, there's more.
What about the laboratories working on a COVID-19 vaccine? The National Institutes of Health knew that there was no time to waste killing animals in tests that fail to help humans 95 percent of the time. The largest funder of experiments on animals in the country is not waiting for  lengthy and likely misleading animal trials before testing a vaccine candidate in humans, something PETA has been urging for decades.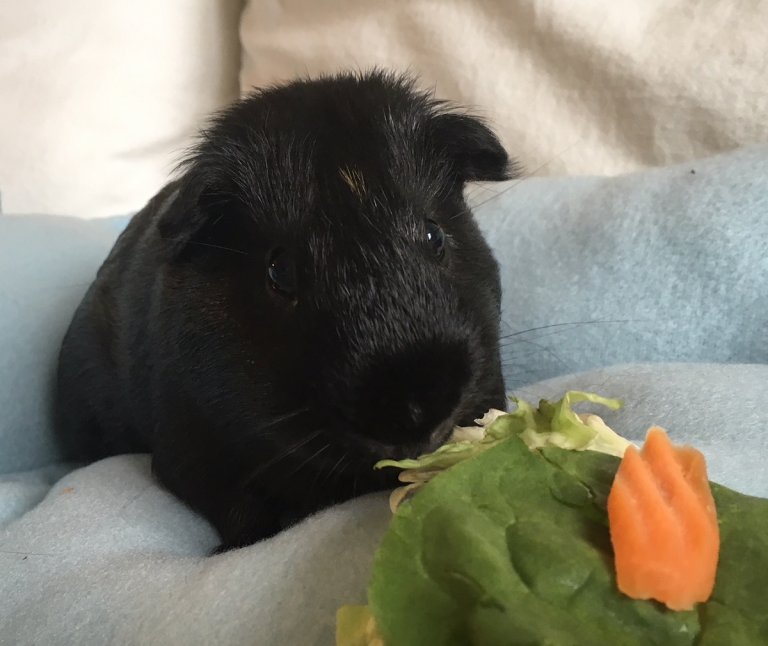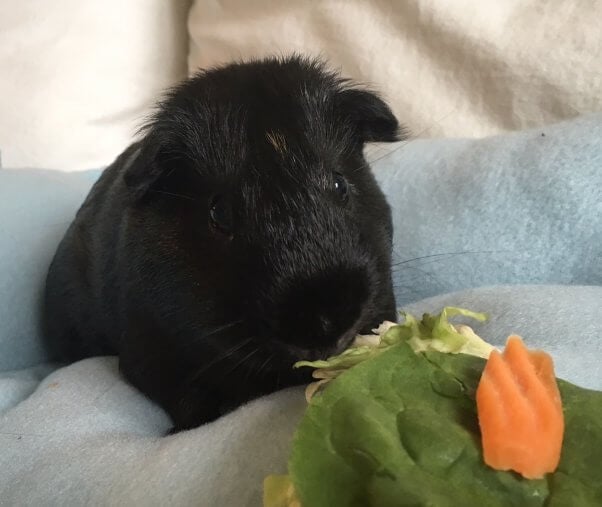 And because companies are allowing workers to telecommute, fewer dogs are being forced to sit in crates all day or "hold it" until their guardians return. With restaurants, bars, and nightclubs closed, people are likely spending more high-quality time with their animal companions and getting their dogs out of the house for fresh air and an exploratory walk through the neighborhood instead of going to the (also now closed) gym.
As people are shopping online more, there's a valuable opportunity to help animals. By shopping on Smile.Amazon.com and selecting "People for the Ethical Treatment of Animals" as the benefitting charity, a portion of proceeds from your orders will go to PETA to support the groundbreaking work still being done for animals.
And there's never been a better time to save lives and eat vegan, especially when you can try delicious new foods with vegan meals delivered straight to your door via subscription services, like PETA Business Friends Purple Carrot, Veestro, and MamaSezz.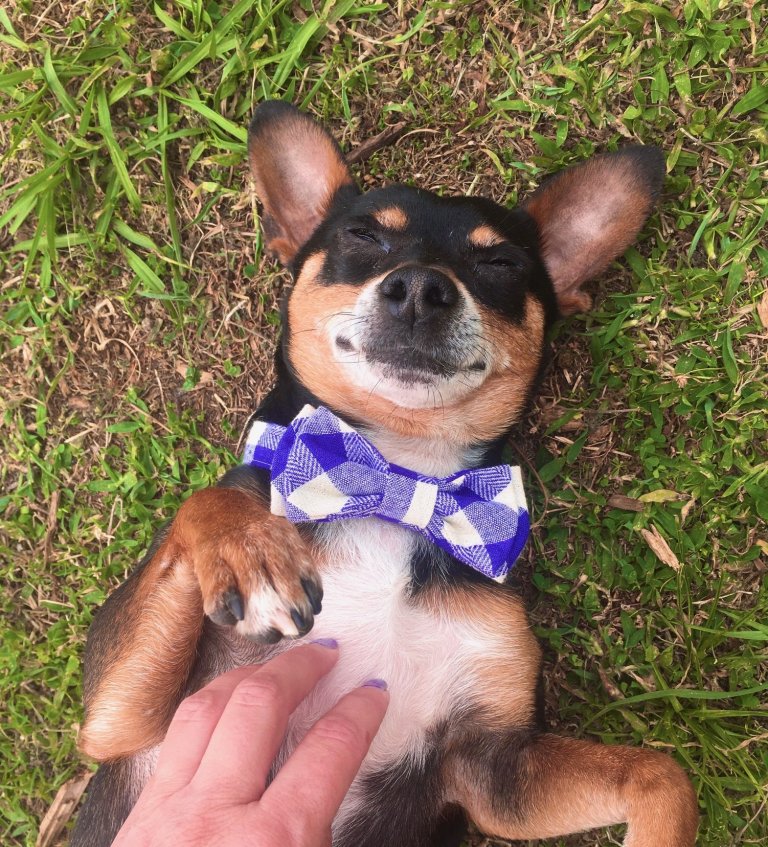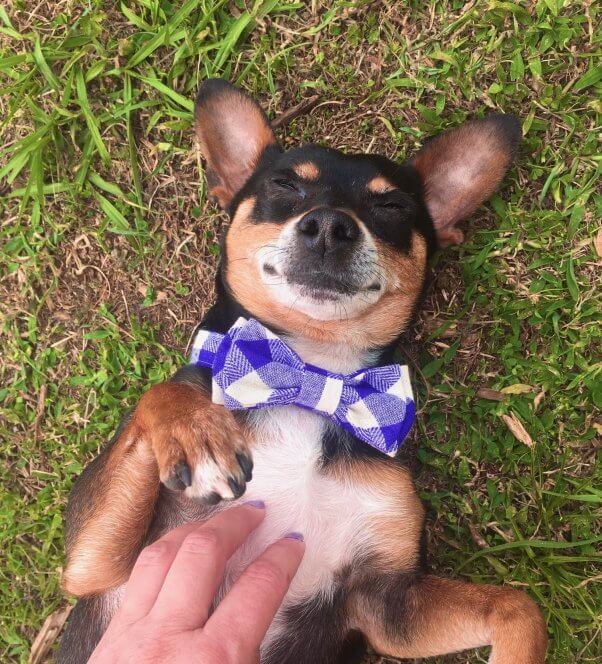 Of course, PETA hopes this public health crisis ends quickly and the financial and other hardships for humans end, too. But we also hope that among all the lessons that we take away from this experience, there's one in compassion. Animals don't want or choose to be used for human ends and shouldn't experience pain, death, or discomfort at human hands. When we're finally on the other side of COVID-19, perhaps we can hold on to the best things to have come from it.