The U.S. Department of Agriculture (USDA) has hit notorious roadside zoo Pymatuning Deer Park in Jamestown, Pennsylvania, with an official warning for more than a dozen violations of the Animal Welfare Act (AWA) found during six inspections of the facility over the last year—including confining visibly ailing bears to concrete pits, with no opportunities to swim, climb, dig, den, or engage in other natural behaviors. The warning, the first ever for confining bears to concrete pits, informs Pymatuning that any further violation of the AWA may result in fines, criminal prosecution, or other sanctions.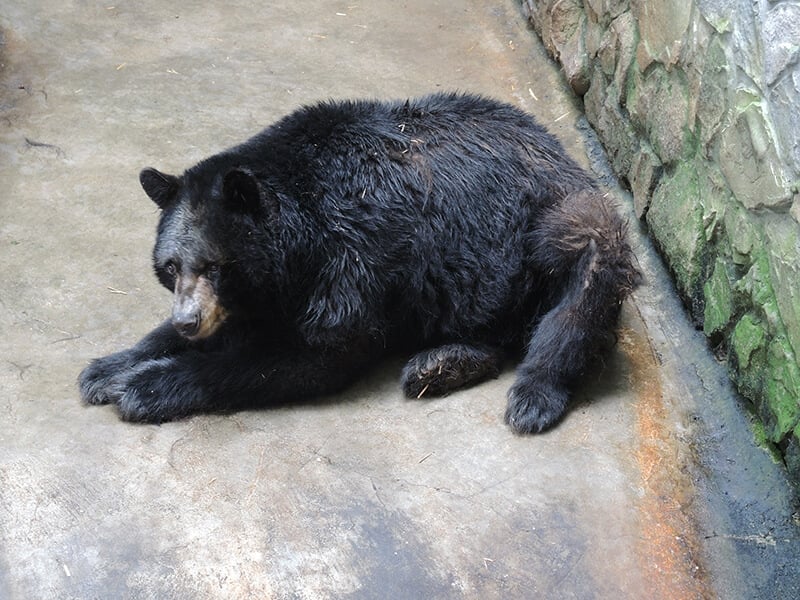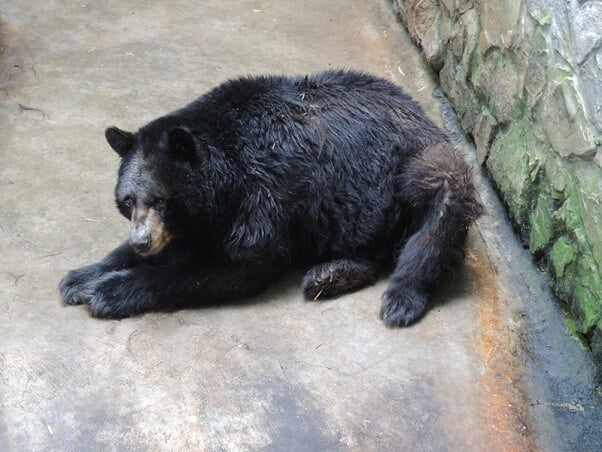 Other AWA violations noted in the USDA's official warning include Pymatuning's repeated failure to clean up animals' waste, failure to maintain a current veterinary program, and failure to have a sufficient number of adequately trained employees—among many other issues.
This official warning shows, yet again, that Pymatuning Deer Park either can't or won't provide bears and other animals with the most basic care. PETA is calling for this ramshackle roadside zoo to send these neglected animals to proper sanctuaries where they'd have the space and the veterinary care that they desperately need.
The USDA recently promised to offer training sessions and issue new policy statements, factsheets, and technical notes to ensure that bears are better protected under current AWA regulations in response to our petition for bear-specific standards in the AWA.
We can help bears and other animals by staying away from zoos and roadside animal displays, and urging our family and friends to do the same.
What You Can Do
Urge Pymatuning Deer Park to retire bears to a reputable sanctuary.