Update: The National Institutes of Health's budget for fiscal year 2020 will be $39.3 billion, which means that the agency will waste approximately $18 billion in taxpayer money on cruel and useless experiments on animals.
Keep reading to find out how you can help end this wasteful spending (of your tax dollars!) and urge Congress to redirect funds toward modern, non-animal research methods.
Originally published on March 12, 2019:
The Trump administration just released its budget proposal for 2020, and the good news is that it calls for a budget cut for the National Institutes of Health (NIH), the agency that excels at wasting the American people's tax dollars on useless animal experiments.
Here's the bad news: NIH can use the money that it will get however it wants. The agency has doled out an estimated 47 percent of its grants to experimenters who use dogs, rats, monkeys, mice, and other animals as "models" of human physiology, which means that roughly $15 billion out of its proposed $34.4 billion budget would likely be spent on this misguided torment.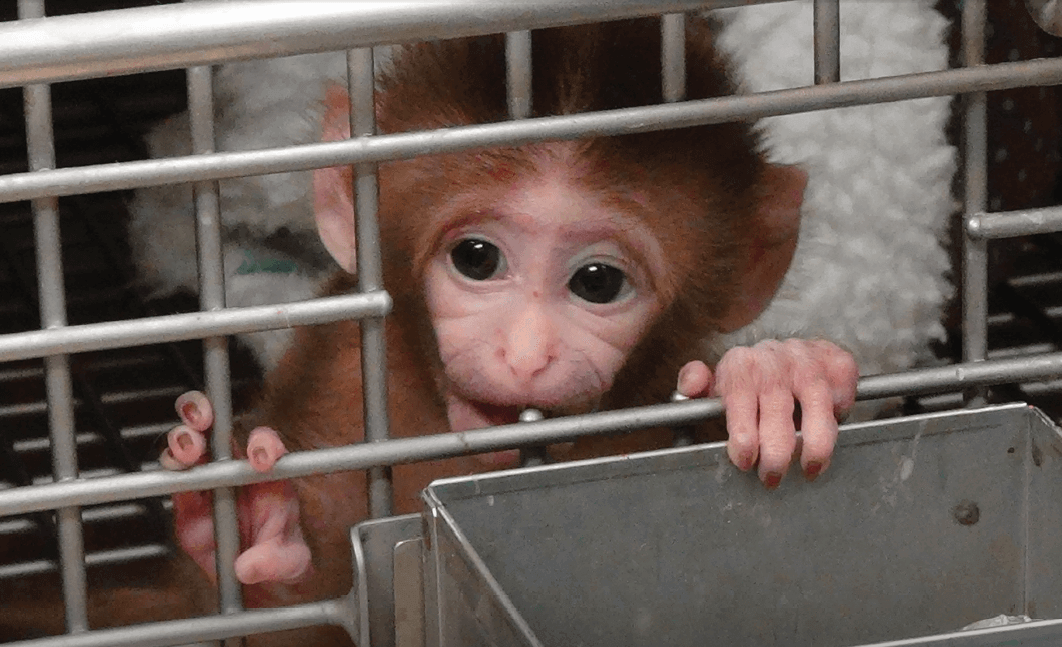 We know that experimenting on animals rarely results in cures or effective treatments for humans. Ninety percent of these tests are scientific dead ends. Just consider this NIH-funded $300,000 sepsis experiment—even the agency itself acknowledged that sepsis studies on mice have failed in humans.
NIH clearly stated that "animal models often fail to provide good ways to mimic disease or predict how drugs will work in humans, resulting in much wasted time and money while patients wait for therapies."
We also know that modern, non-animal methods of research have proved effective. So imagine the medical advances that the agency could fund if it weren't busy wasting $15 billion on unethical, unusable experiments.
Tell Congress: Please End Wasteful Spending at NIH
These are your tax dollars, so use your voice to urge members of Congress to mandate that NIH stop throwing away money on archaic animal experiments and instead redirect those funds toward modern, non-animal methods of research.
Note: PETA supports animal rights, opposes all forms of animal exploitation, and provides the public with information on these issues. PETA does not directly or indirectly participate or intervene in any political campaign on behalf of or in opposition to any candidate for public office or any political party.