The PETA International Science Consortium Ltd. was formed to promote, fund, and advance sophisticated, humane non-animal research methods. So when our scientists learned that 1,300 animals would lose their lives because of red-tape bureaucracy, they rushed in to help.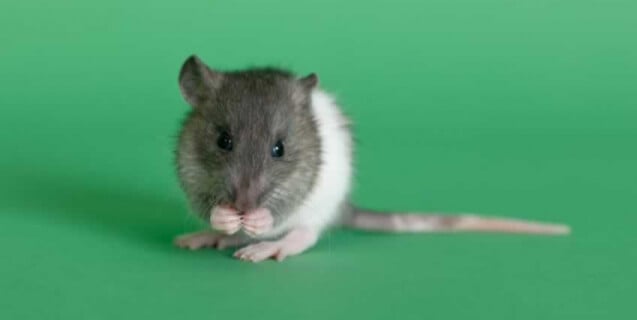 © iStock.com/Argument
The European Chemicals Agency (ECHA), the body that governs chemical use in the European Union, was going to require a company called CINIC Chemicals Europe to conduct a reproductive toxicity study on rats for one of its chemicals.
That meant that the company would have to feed the substance to the parent rats prior to mating, to the mother rats throughout pregnancy and lactation, and then to their pups for 13 weeks before finally killing and dissecting them. At least 1,300 animals would have to be used. And the agency was requesting it despite the fact that CINIC and another company had already submitted information about the chemical's safety—simply because it had arrived after an arbitrary deadline that ECHA had set. CINIC appealed the agency's decision, and the Science Consortium intervened to help.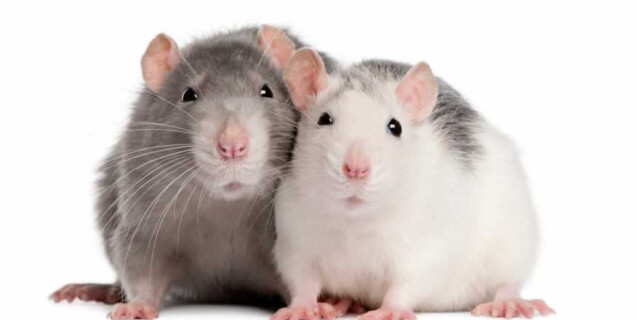 © iStock.com/GlobalP
The agency's Board of Appeal sided with CINIC and the Science Consortium and ruled that the agency would have to review the information that CINIC and the other company had submitted to determine whether it was sufficient before it could require CINIC to perform the animal test, in keeping with a law stating that companies are permitted to test on animals only as a last resort.
In addition, by calling for the changes to the agency's strict administrative processes that the Science Consortium had requested and by ensuring that all data are assessed prior to requiring tests on animals, the board's decision could also prevent tens of thousands of other animals from being abused and killed in similarly avoidable tests.