We're so proud: Several super-talented and kindhearted PETA pals were just nominated for Golden Globes, which will be handed out on January 11 at The Beverly Hilton. No matter what happens at the award ceremony, these compassionate, animal-friendly celebrities are winners in PETA's eyes: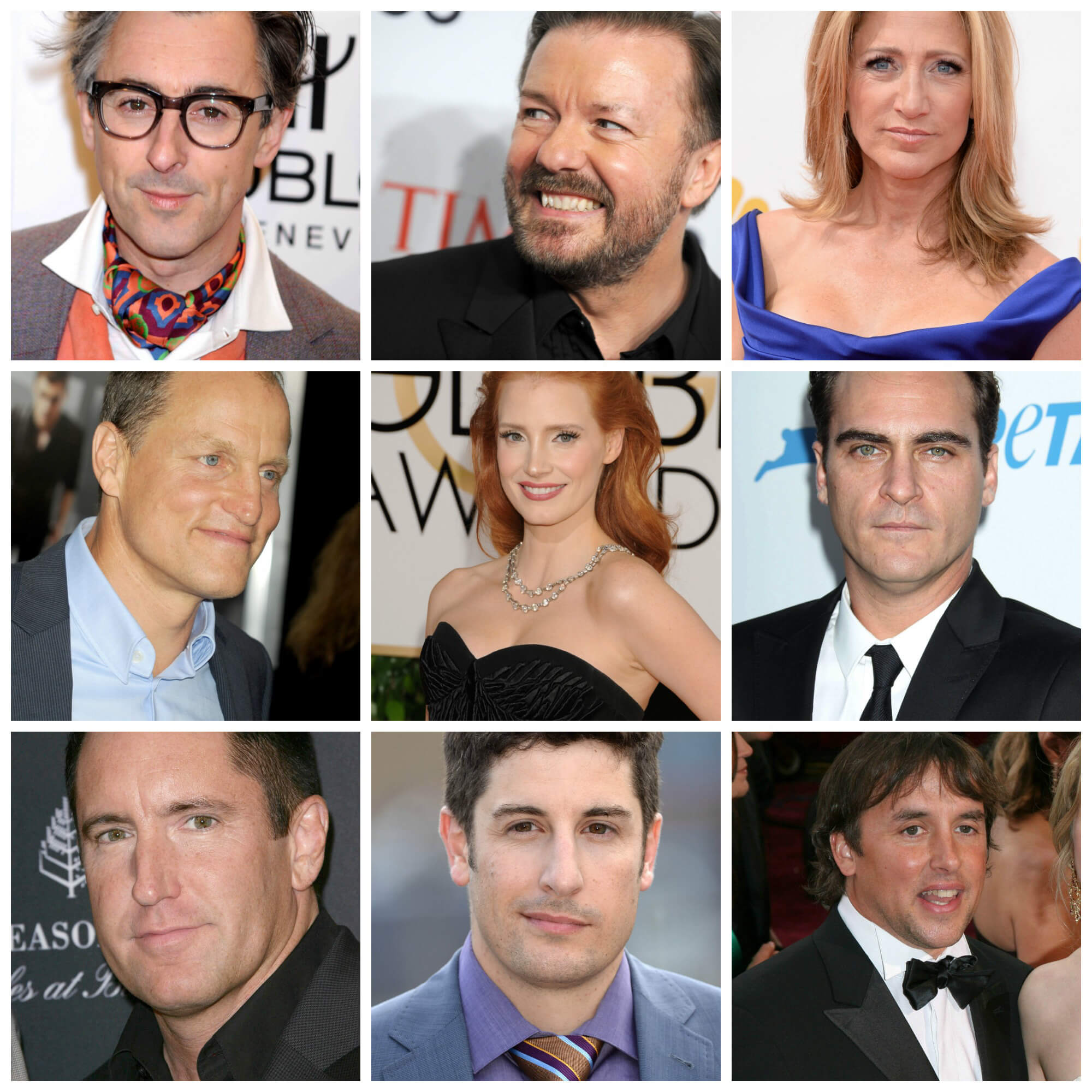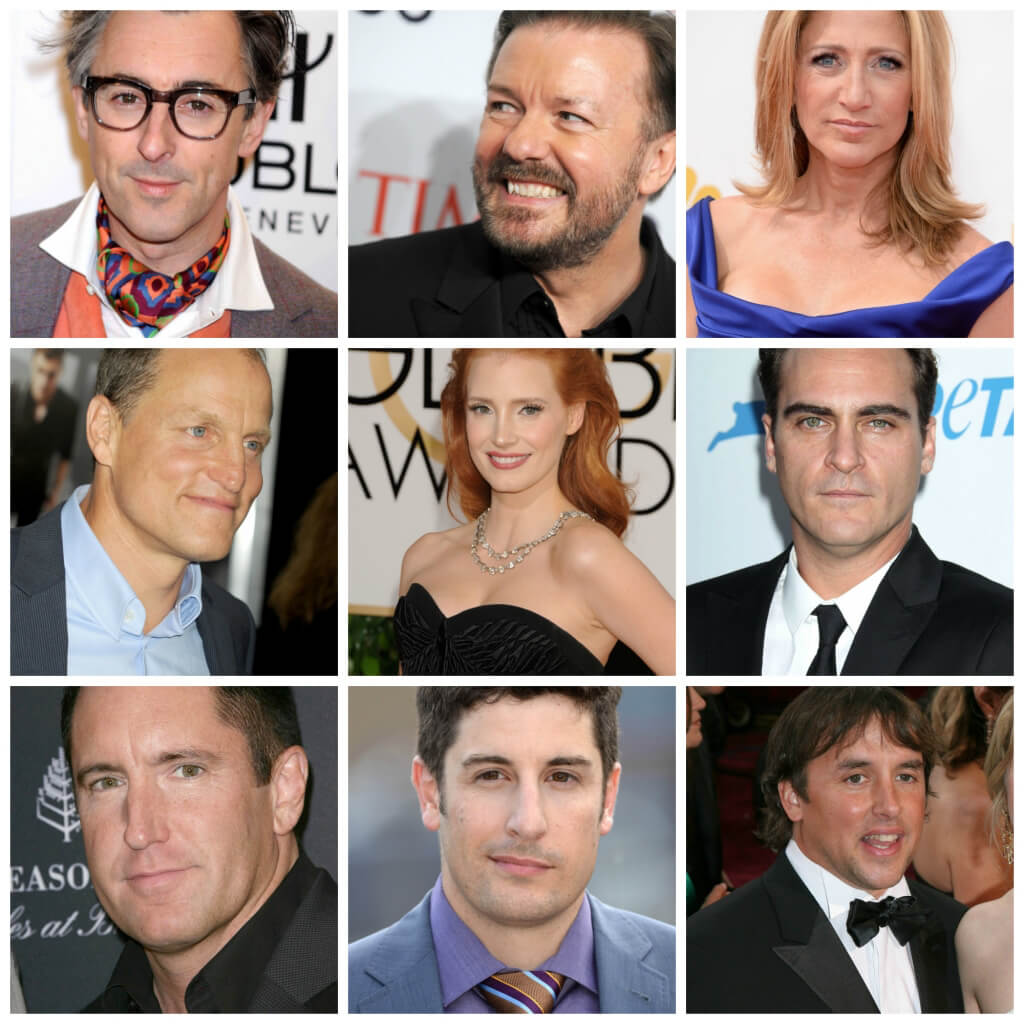 © StarMaxInc.com
My coworkers and I are also rooting for vegan Jessica Chastain, who is up for Best Supporting Actress in a Motion Picture for A Most Violent Year, and for Orange Is the New Black, which is nominated for Best Television Comedy Series and stars Jason Biggs, an outspoken SeaWorld opponent.
It's great that so many caring stars are getting so much recognition. They're extremely talented in addition to being compassionate. Animals need high-profile people who use their celebrity status to make the world a kinder place, and with so many animal-friendly stars nominated for Golden Globes, the award show will be almost as animal advocate—studded as a PETA gala. Way to represent!