PETA has long been on the front lines of ethical science, promoting effective and compassionate animal-free research methods, and this week, thousands of attendees of the 11th World Congress on Alternatives and Animal Use in the Life Sciences will hear about our extensive efforts and progress.
At the world's premier conference for humane, animal-free research, PETA scientists from around the world will highlight the mounting scientific evidence for animal sentience, PETA's successful efforts to end animal tests in the food and beverage industry worldwide, and the ethical ramifications of the high rate of untreated pain in animals used in laboratories, among other pressing topics.
It's a fact that rats and mice are emotionally complex and intelligent animals.

They don't deserve to be tortured in cruel experiments.

Take action if you agree: https://t.co/0ZcSKhTmEv pic.twitter.com/MeclmldbqV

— PETA (@peta) March 18, 2021
PETA scientists will also address the pointlessness of several common anxiety and depression tests on other animals (who are poor models for such experiments). This includes the forced swim test, in which experimenters drop mice and other rodents into a beaker filled with water and force them to swim for their lives, and the tail suspension test, in which experimenters suspend mice upside down and leave them hanging by their sensitive tails for several minutes. Our scientists will also lead a discussion on whether continuing to use procedures that inflict permanent and debilitating brain damage on primates is ethically or scientifically justifiable. (Hint: It's not.)
In addition, our scientists will be chairing sessions, presenting posters, and delivering oral presentations on the scientific benefits of using antibodies not derived from animals and replacing the use of fish, mice, and rats in toxicity studies.
The conference, held from August 23 to September 2, will feature PETA's groundbreaking Research Modernization Deal, a commonsense road map aimed at phasing out the use of animal tests in the EU, the U.S., and India, as well as the award-winning film Test Subjects, which documents the experiences of three PETA scientists.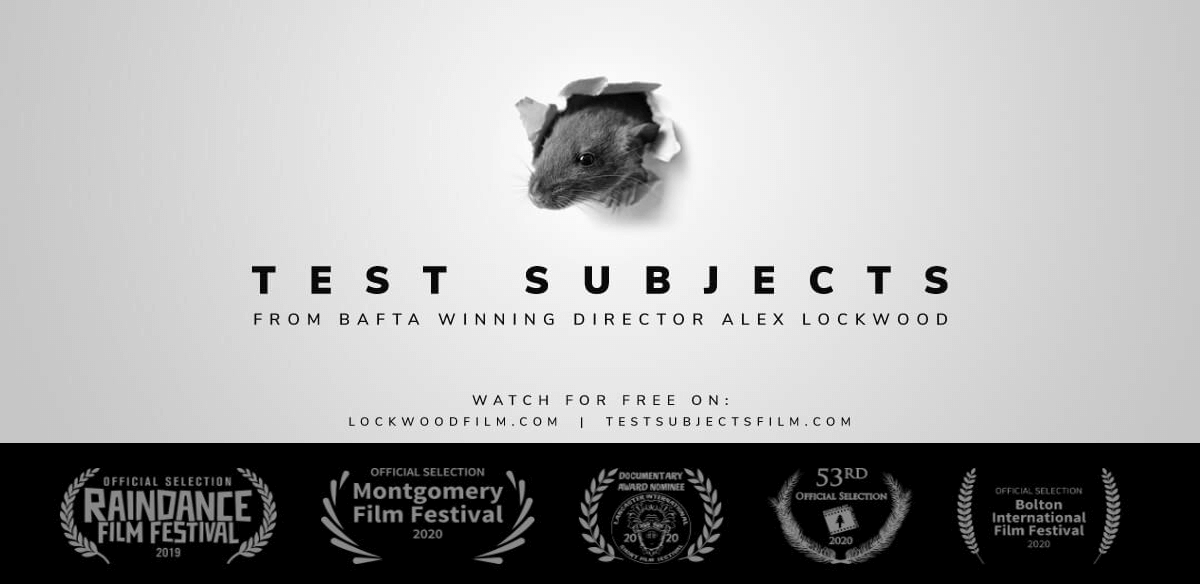 We Need a Better Way—PETA Has Found It
Animal testing is not just cruel but also a waste of time, money, and lives. Help animals suffering in laboratories by supporting PETA's Research Modernization Deal, a practical strategy for optimizing research to cure disease by investing in animal-free research relevant to humans.