When people think about experiments on animals, strawberries and grapes aren't what comes to mind. But California's Strawberry and Table Grape commissions were conducting painful and deadly experiments on mice—until PETA got involved. After we made the case that the commissions were tormenting and killing animals in experiments that were inapplicable to human health and not required by law, both boards agreed and switched to funding relevant animal-free tests instead.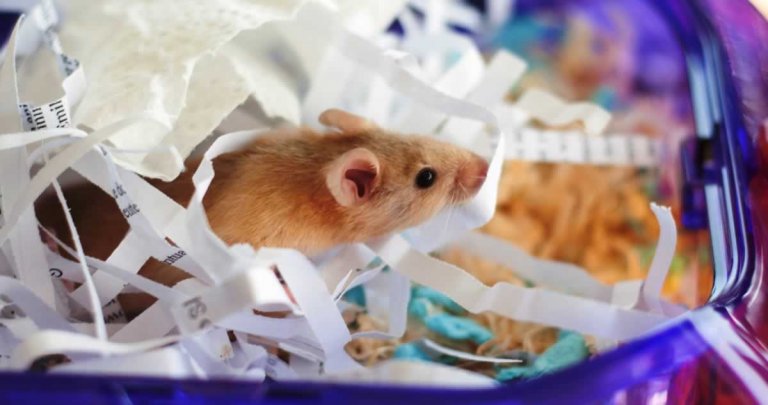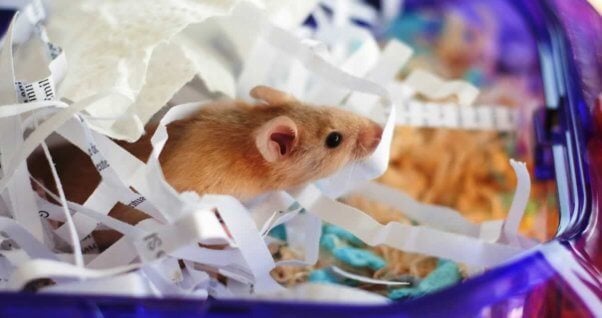 PETA pointed out that since there are no toxicity concerns, studies can be safely conducted using humans. And numerous human clinical studies on the fruits have already been published.
In experiments funded by the California Strawberry Commission, vivisectors injected mice with a carcinogenic and neurotoxic chemical, forced them to ingest a chemical that induces inflammatory bowel disease, fed them strawberries, and then killed them and cut them up. The California Table Grape Commission funded tests in which experimenters fed mice grapes, cut open their eyes, injected an herbicide into their retinas, measured their eye functions, and then killed and dissected them.
Now, animals are not suffering in these experiments.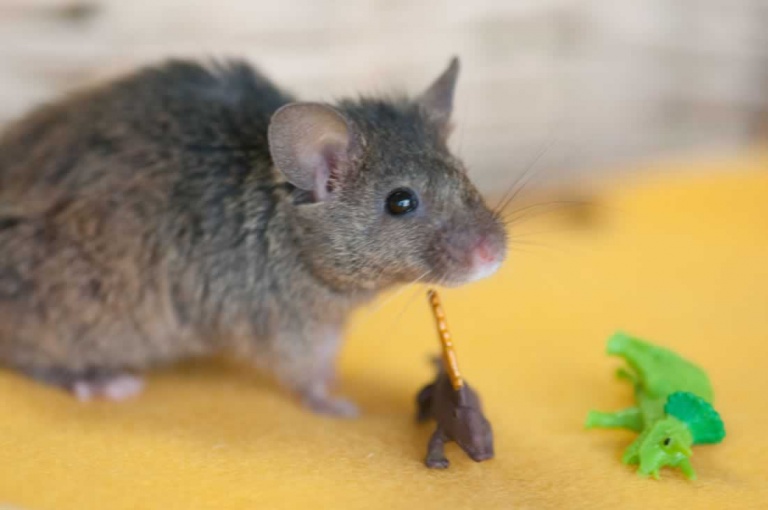 Photo by Kendall Bryant
PETA is working to stop similar tests on animals for walnuts and dried plums. Experimenters funded by the California Walnut Commission injected mice with cancer cells, fed them walnuts, took their blood, and—after large tumors formed—killed and dissected them. The California Dried Plum Board paid for mice to be fed dried plums, starved, killed, and dissected.
Numerous other fruit trade groups and food companies have agreed to end animal tests after discussions with PETA, including the National Processed Raspberry Council and the Washington Red Raspberry Commission, General Mills, Barilla, The Coca-Cola Company, House Foods, Kikkoman, Lipton, Ocean Spray, POM Wonderful LLC, and Welch's. We'll continue to work to end all experiments on animals.
You can help mice by urging the National Institutes of Health to stop funding cruel and abusive experiments on them and to redirect that money toward the development of superior non-animal testing methods instead.