Until recently, dogs who might have been stolen from people's yards, picked up on the street, or obtained through "free to a good home" ads were cut open, poisoned, and killed in cruel experiments—and the National Institutes of Health (NIH) footed the bill.
But not anymore. As of October 1, NIH will no longer fund experiments on dogs who've been obtained from Class B dealers (aka "random source" dealers)—who are notorious for acquiring animals in any way possible and turning a profit by peddling them to laboratories.
It's more expensive for laboratories to purchase dogs and cats who are bred specifically for use in experiments than to buy from Class B dealers, so this policy change could significantly reduce the number of cats and dogs used in NIH-funded experiments.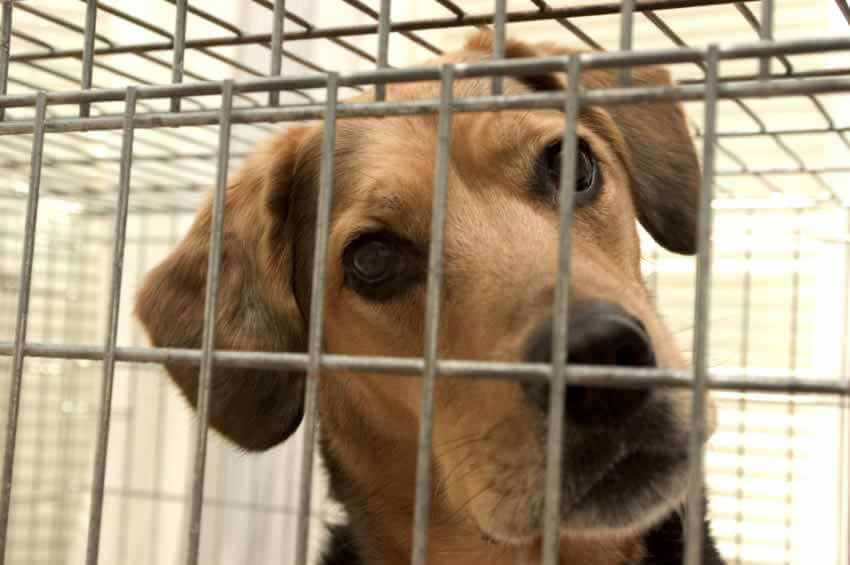 © iStock.com/Steve Goodwin
Cruel and illegal activity is rampant among Class B dealers. When PETA went undercover inside Professional Laboratory and Research Services (PLRS), we learned that its dogs and cats—who were being routinely kicked, punched, screamed at, confined to wet and filthy cages, and worse—had been obtained from "random source" dealers. Following PETA's investigation, PLRS closed its doors for good. The notorious Class B dealer R&R Research has been cited multiple times for obtaining dogs and cats from illegal sources and selling them to laboratories, including the University of Michigan. And another random source dealer was sentenced to a year in prison for illegally obtaining dogs to sell to laboratories.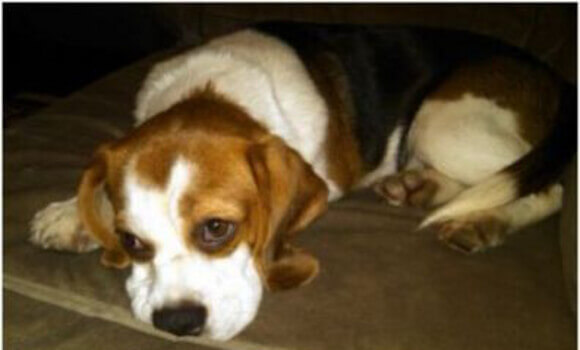 NIH's decision follows years of pressure from PETA, other animal-protection groups, the public, and Congress. In 2012, NIH stopped funding experiments on cats obtained from Class B dealers (based on a 2009 report by the National Academy of Sciences, which concluded that it isn't necessary to use animals from Class B dealers in experiments), and now it will do the same for dogs.
This decision is a step in the right direction, and we hope NIH will take another meaningful step for animals by ending its cruel psychological experiments on baby monkeys.