For more than 30 years, government experimenter Elisabeth Murray has been inflicting permanent, debilitating brain damage on rhesus macaques and conducting painful, frightening, and pointless experiments on them.
Murray claims that her experiments shed light on human neuropsychiatric disorders, but what is abundantly clear is that they're designed to elicit maximum fear in captive monkeys.
The experiments have cost U.S. taxpayers more than $35 million in just the past 13 years, and they haven't resulted in any new treatments or cures for human mental illness.
This is why PETA neuroscientist Dr. Katherine Roe has prepared a detailed scientific critique of experiments by Elisabeth Murray, in which she does the following:
Describes the extreme harm endured by sensitive, vulnerable monkeys in Murray's laboratory
Explains why these experiments are scientifically meaningless, unnecessary, and inapplicable to humans
Shares information on non-animal, human-relevant research methods that could be used to answer the questions that Murray claims to be investigating
Here's Roe's conclusion:
These experiments, which inflict considerable harms upon primates, have extremely limited potential to elucidate the complex etiology (the cause or origin of a disease) of human mental illnesses and have not yet improved our treatment of these conditions or otherwise advanced human health in any measureable way.

Continuing these projects represents an enormous financial burden on taxpayers and is particularly wasteful given that there are readily accessible, humane research methodologies available for obtaining data that are applicable to human mental illness and its treatment.

Murray's experiments on monkeys are not scientifically or ethically justifiable.
You can read the full scientific critique here.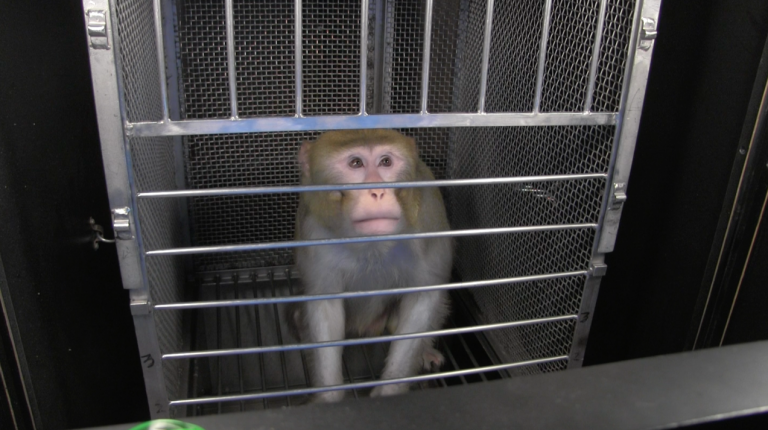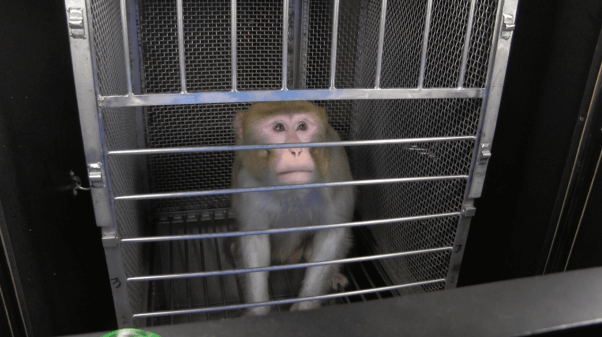 Take Action for Monkeys Now
Please join PETA in calling for an end to these twisted experiments: