Martin Luther King Jr. said it best:
"Injustice anywhere is a threat to justice everywhere."
King—a legendary leader of the civil rights movement—recognized that liberation of all oppressed groups and individuals is something to fight for. We cannot rightly pick and choose who is deserving of justice and who is not, as all are deserving.
"Justice" became such an important issue in 2018 that Merriam-Webster named it its word of the year.
We applaud Merriam-Webster for spotlighting the importance of justice. Eliminating all injustice—racism, homophobia, ableism, speciesism, and other prejudices—should be considered an urgent and important task. And justice—the understanding that the interests of an individual or group of individuals do not outweigh those of other living beings—is a crucial theme of the animal rights movement.
We're all in this together.
We must all combat injustice, and recognizing injustice is a first step. We can't consider ourselves pioneers of equality while turning a blind eye to the suffering of members of other species. We all must recognize this as injustice …
… and this …
… and this: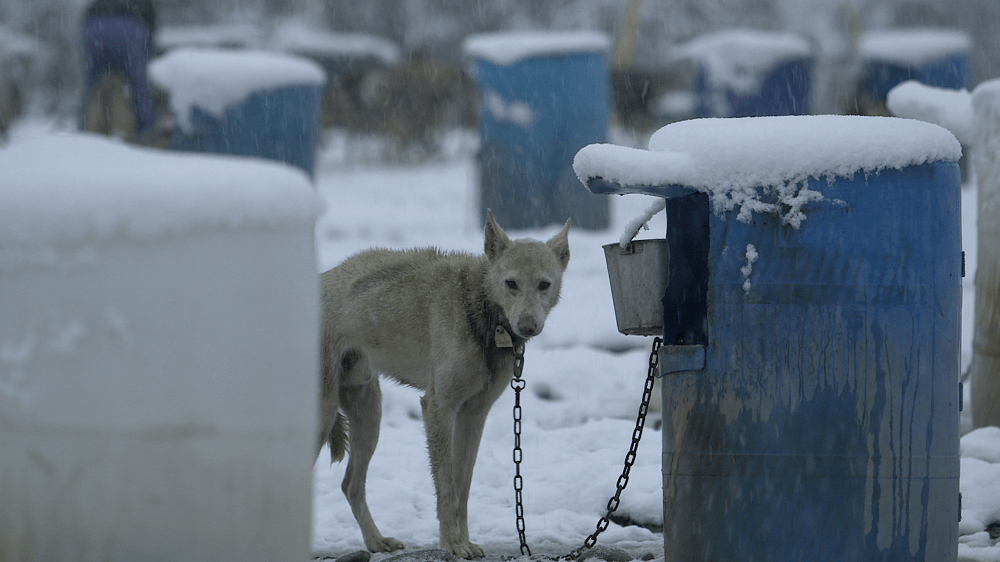 It's not enough to include animals in our conversations about justice—we must take action for them, too.
Never be silent.
Take Nosey the elephant—for years, federal officials looked the other way while circuses exploited this suffering, arthritic animal. But she finally got justice after an Alabama animal control officer got a court order to seize her and her exhibitors were charged with cruelty to animals. She now resides at The Elephant Sanctuary in Tennessee.
BREAKING VICTORY: After decades of being chained, neglected, and forced to give people rides, Nosey the elephant will NOT be going back to her abusers. https://t.co/e58X63E3jf pic.twitter.com/taQAD0WJ9r

— PETA – #WoolIsCruelDay (@peta) January 22, 2018
And how about Naruto? PETA took the fight for the crested black macaque and his famous "monkey selfie" all the way to a federal appeals court, arguing that he should be the rightful owner of his intellectual property and that the profits from its sale should go toward protecting his species and their threatened habitat. The case resulted in a landmark settlement. He was such an inspiration that we even dubbed him 2017's Person of the Year.
BREAKING: The 'Monkey Selfie' case has been settled. Here's how it broke new ground for animal rights. https://t.co/iaFC71FMiU

— PETA – #WoolIsCruelDay (@peta) September 12, 2017
Our words and actions have the power to influence those around us. Choosing kindness and compassion won't only help us in the fight for justice—it can save lives.
"Whatever affects one directly, affects all indirectly," said King.
Join the fight against all suffering by treating others—including animals—the way you want to be treated.