After roughly two years of court battles, the groundbreaking lawsuit asking a U.S. federal court to declare Naruto—a free-living crested macaque—the copyright owner of the internationally famous "monkey selfie" photographs has been settled.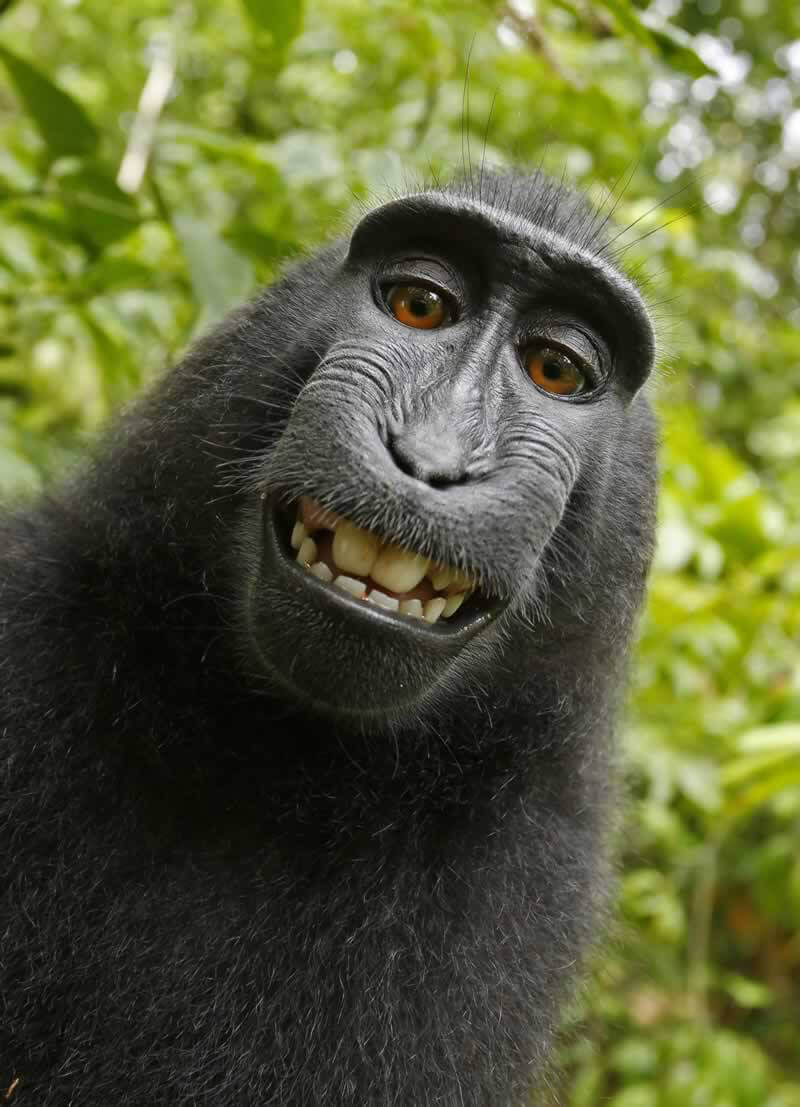 PETA; photographer David Slater; his company, Wildlife Personalities, Ltd.; and self-publishing platform Blurb, Inc., have reached a settlement of the "monkey selfie" litigation. As a part of the arrangement, Slater has agreed to donate 25 percent of any future revenue derived from using or selling the monkey selfies to charities that protect the habitat of Naruto and other crested macaques in Indonesia.
According to a joint statement, "PETA and David Slater agree that this case raises important, cutting-edge issues about expanding legal rights for nonhuman animals, a goal that they both support, and they will continue their respective work to achieve this goal."
General Counsel for PETA Jeff Kerr told the New York Times that he did not know how much money Slater made on the photos in the past, but also that PETA is glad Naruto will benefit from the images in the future.
"The dire need of Naruto is what fully underpins why we pursued this lawsuit to begin with," Kerr said to the New York Times. "We wanted every bit of all of the proceeds to benefit Naruto."
Naruto's case sparked a massive international discussion about the need to extend fundamental rights to animals for their own sake—not in relation to the ways in which they can be exploited by humans.
Naruto and the famous "monkey selfie" photographs that he undeniably took clearly demonstrate that he and his fellow macaques—like so many other animals—are highly intelligent, thinking, sophisticated beings worthy of having legal ownership of their own intellectual property and holding other rights as members of the legal community.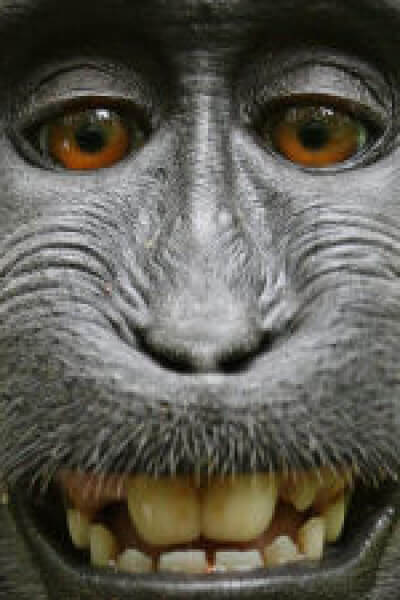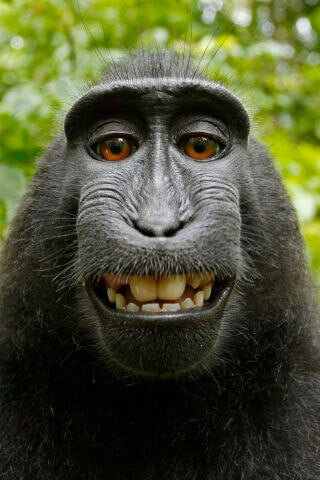 Naruto's case went all the way to a federal appeals court and shows that the struggle for animal rights is ingrained in our legal system. We'll continue working in the courts to establish legal rights for animals. Everyone deserves the rights we hold dear: to live as they choose, to be with their families, to be free from abuse and suffering, and to benefit from their own creations.