Vanderpump Rules star Lala Kent's life changed after she saw the documentary Blackfish and decided that she would stop at nothing until SeaWorld and all other marine parks were shut down. Lala has consistently demonstrated her dedication to closing SeaWorld, including by starring in a "Free the Orcas" PETA ad alongside her Vanderpump Rules castmates Scheana Shay and Ariana Madix.
At SeaWorld's annual shareholder meeting on June 13, Lala called on the facility to move a captive orca named Corky to a seaside sanctuary, where she could enjoy the rest of her life.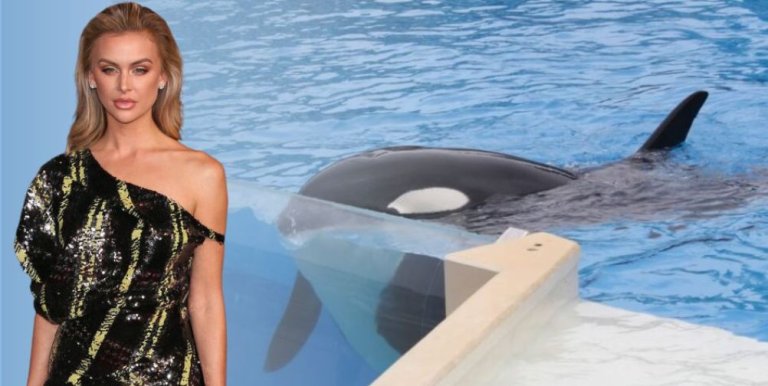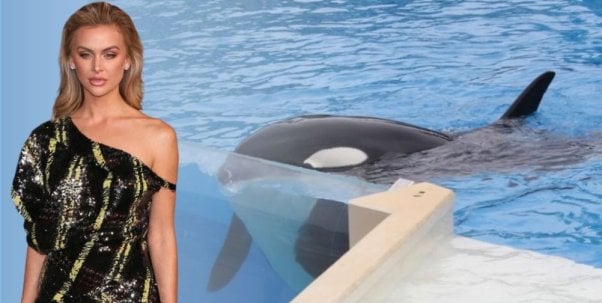 © StarMaxInc.com | SeaWorld San Diego 2010 | Martin Wippel | CC by 2.0
Corky was violently torn away from her family and ocean home in 1969, when she was just 4 years old, and sold into captivity—where she has remained for the past 54 years. She has been forced to endure seven pregnancies and was kept continuously pregnant for close to 10 years, from 1977 to 1986, but none of her calves survived for more than 47 days. Her last pregnancy ended in a miscarriage, and her dead baby was found at the bottom of her holding tank.
Possibly missing her own calves, Corky spent a lot of time close to a young female orca named Orkid when they shared a tank at SeaWorld. But this may have led to jealousy—Orkid's mother, Kandu, attacked Corky. Forcefully charging her, Kandu broke her own jaw, severing arteries in her head. It took 45 minutes for Kandu to die as her calf watched.
Lala made a plea to SeaWorld executives to retire Corky to a seaside sanctuary with the following question:
When will SeaWorld do its reputation a favor by creating a plan to move Corky to a seaside sanctuary, where she would have the opportunity to feel currents, dive deep, and possibly even be reunited with her family?
https://twitter.com/peta/status/1668733380278591489
On March 30, the Miami Seaquarium confirmed that it plans to release the long-suffering orca Lolita—who has also been kept in a tiny tank for over 50 years—to a seaside sanctuary in Washington state in roughly 18 to 24 months' time. It's time for SeaWorld to follow suit.
Seaside sanctuaries provide captive whales and dolphins with a spacious and naturalistic environment in which they can enjoy their lives and have the opportunity to experience the waves of the ocean and dive deep, as they should, all while receiving care, food, and veterinary support.
It's Time to Empty the Tanks!
Join Lala in telling SeaWorld that it's time to retire Corky to a seaside sanctuary, where she would have some semblance of the natural life that she has been denied for so long.