Juice Beauty, a favorite of longtime PETA supporter Alicia Silverstone, has ended sales in China until the government's requirements for tests on animals for cosmetics are lifted. The company had been selling its products in China, where tests on animals are required for cosmetics, but after talks with PETA about the cruel tests on rabbits, mice, and other animals that the Chinese government requires, Juice decided to remove its products from the Chinese market and stay true to its cruelty-free principles.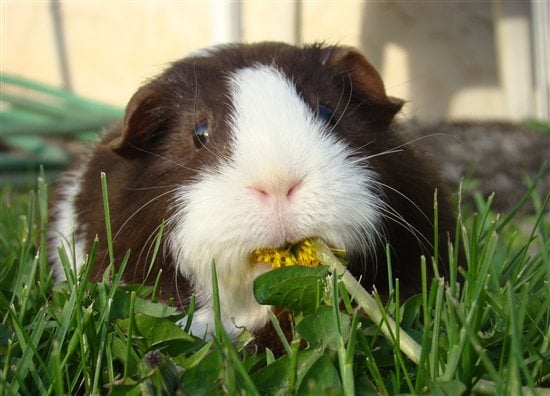 For this compassionate move, PETA is proud to recognize Juice Beauty with our Courage in Commerce Award.
Juice joins a growing list of companies that have chosen principles over profit and pulled their products out of China, including Paul Mitchell Systems, Dermalogica, Pangea Organics, and Nature's Gate. And other top companies, including NYX, Urban Decay, and 100% Pure, have pledged not even to enter the Chinese market until the animal-testing requirements vamoose.
They may not have to wait long. When PETA first broke the story that some companies claiming to be cruelty-free were secretly paying for tests on animals in China, we immediately initiated a unique effort to put an end to these cruel cosmetics testing requirements and save animals' lives. PETA was the first animal rights group to join forces with the Institute for In Vitro Sciences (IIVS), the leading experts in the field, to work on this issue, and together we've made tremendous progress.
Thanks in part to grants from PETA, scientists from IIVS have set up training laboratories at four universities in China and have been training Chinese scientists in non-animal testing methods. With these PETA-funded scientists' help, the government is in the process of approving the country's first non-animal testing method for cosmetics and now has a five-year plan for the acceptance of all non-animal testing methods used in the European Union.
What You Can Do
When you're in the market to treat yourself to some new beauty products, remember always to shop cruelty-free. You can order a free copy of PETA's global cruelty-free shopping guide to take with you every time you shop, or log on to our website for our list of companies that don't test on animals.