Currently, cosmetics companies have to pay to have their products tested on animals in order to enter the lucrative Chinese market. PETA is working to change that, and in the meantime, we're asking cruelty-free companies to stay true to their principles and refuse to sell in China. jane iredale is one company that won't finance the torment of bunnies for profit. The cruelty-free mineral makeup brand has pledged to PETA that it won't sell in China until the animal-testing requirements are lifted.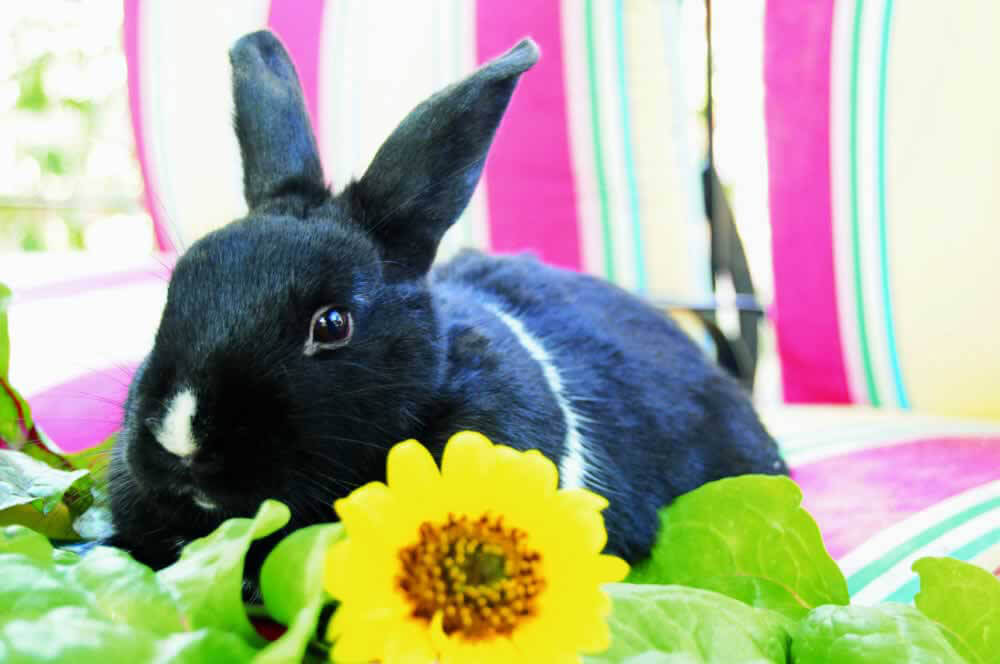 For its compassionate decision, PETA is honoring jane iredale with a Courage in Commerce Award, reserved for those companies that deserve public recognition for refusing to harm animals anywhere in the world for their products.
jane iredale is in good company with other brands that have refused to sell their products in China or have withdrawn them in order to remain cruelty-free, including Paul Mitchell Systems, Urban Decay, Pangea Organics, The Body Shop, Aveda, 100% Pure, Dermalogica, Yes To, Jack Black, Paula's Choice, Nature's Gate, LOGOCOS Naturkosmetik, and NYX Cosmetics.
In our fight to end animal testing around the globe, we recently celebrated a victory when India announced that it would ban the importation of animal-tested cosmetics, following campaigns by PETA entities worldwide. (India banned tests on animals within the country last year.)
Help us relegate animal tests for cosmetics to the history books. Use our Beauty Without Bunnies database to shop with companies that oppose tests on animals no matter where they're conducted.