When news broke that cosmetics giant L'Oréal was acquiring ultra-hip makeup innovator Urban Decay—a PETA (and peta2) fave—some brows were furrowed over what this would mean for Urban Decay's cruelty-free status since L'Oréal is not included on PETA's list of companies that don't test on animals. Well, stop fretting—it'll just cause wrinkles.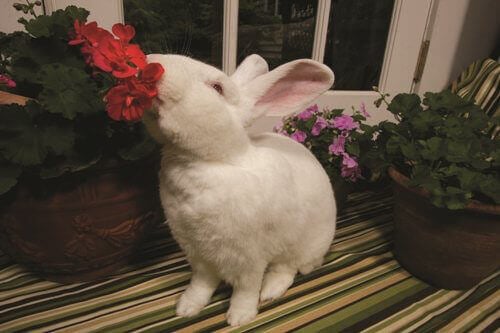 © Chris Garcia
Living up to its recent PETA Courage in Commerce Award, Urban Decay has assured PETA in writing that its animal-testing policy will not change, and that the company will remain cruelty-free.
What You Can Do
Please always buy cruelty-free—you'll find Urban Decay and more than 1,000 other companies in PETA's searchable list.