Sidewalk pavement on a hot day can heat up to between 130 and 180 degrees, which is hot enough to seriously burn bare feet—and paws. Dogs can experience serious, painful burns from walking on hot pavement, and their shoe-wearing guardians may have no idea. From dog boots to later-in-the-day walks, learn how to help keep your canine companion safe and comfortable in hot weather.
How to Prevent Paw Burns During the Summer
Test the Pavement Before Walking Your Dog on It
To determine whether the pavement is too hot for your dog, simply put your palm on it. If you can't rest your palm on it comfortably for several seconds, it's too hot for your dog to walk on. If you live in a city where pavement is hard to avoid, stick to lightly colored sidewalks, which reflect sunlight, and avoid crossing darker asphalt streets, which absorb heat.
Take Walks When It's Coolest
Although dogs need several bathroom breaks during the day, you can protect them from paw burns by going on longer walks early in the morning or late in the evening on hot days, keeping midday walks as short as possible.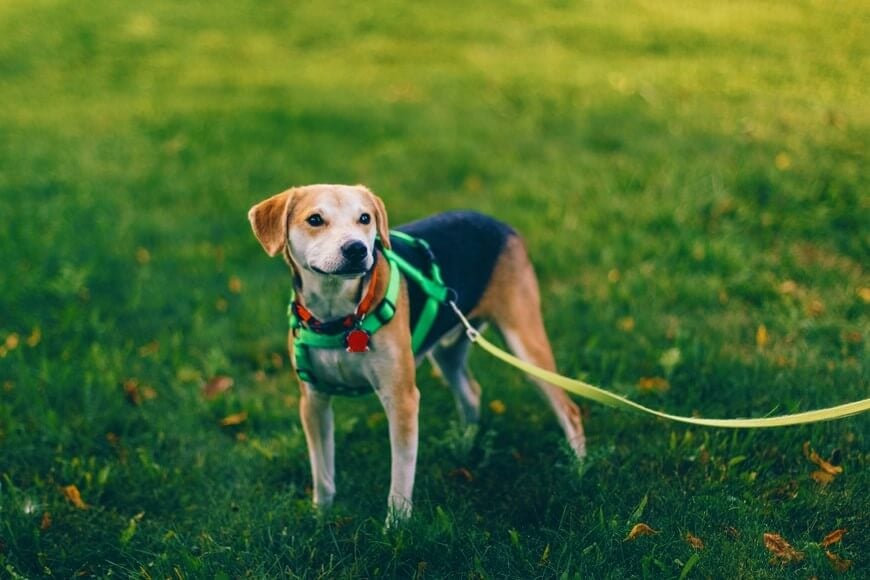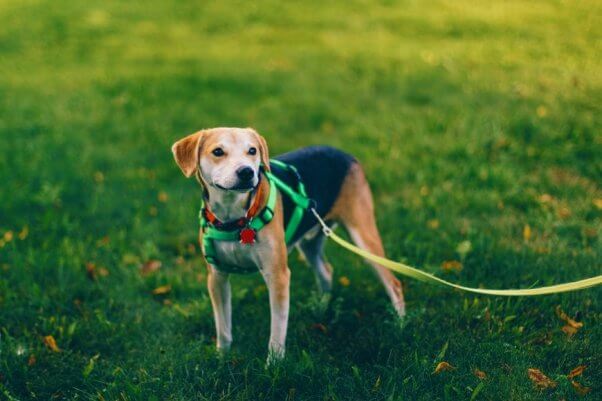 Always choose shady, grassy routes when possible. Be careful on paved walkways, and remember to limit time outside when temperatures are above 85 degrees. Quick outdoor bathroom breaks and lots of indoor play are the best ways to keep dogs safe on hot summer days.
Should I Buy My Dog Boots to Protect Their Paws From Hot Pavement?
During excessive heat, some dogs may benefit from protective paw wear. However, not all dogs tolerate paw-wear, which may cause some of them to panic. Let your canine companion practice wearing their boots at home, and gradually allow them to walk further in them as they get used to the sensation.
Some dogs never get used to booties, so please nix them if they cause distress. Make sure they fit properly and don't restrict movement. As soon as hot pavement can be avoided, put them away—they're for protection, not style!