National Watermelon Day (August 3) is a time to recognize and appreciate a popular summertime fruit for its delicious, nutritious perfection.
The watermelon, a fruit that gets its name because it's 92% water, is native to Africa and requires hot, sunny conditions in order to survive. It has been a favorite of humans for at least 5,000 years. The rotund fruit is pictured in Egyptian hieroglyphics on the walls of ancient tombs and was often placed in the burial tombs of kings to nourish them in the afterlife.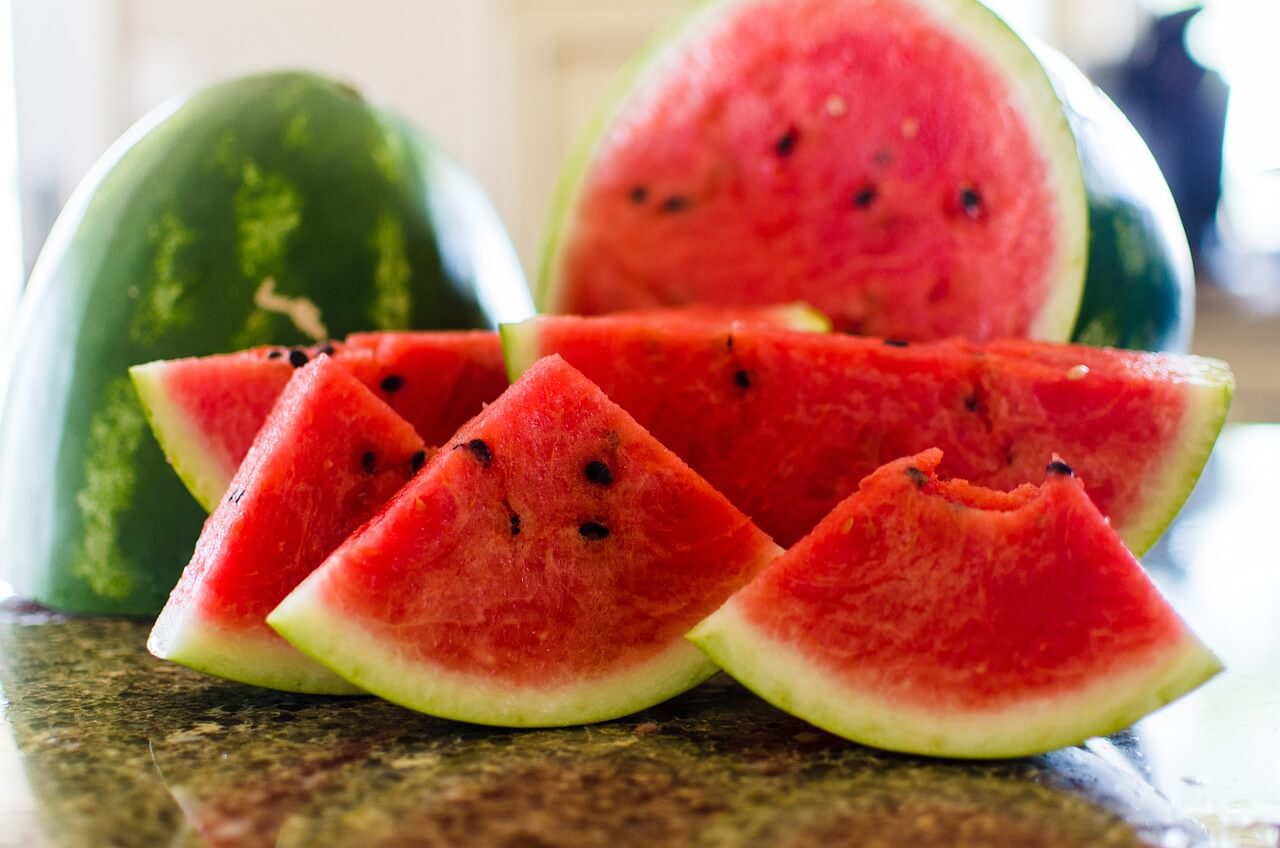 We think of the watermelon as a fruit, and the National Watermelon Promotion Board considers it one. But technically, it's also a vegetable that's related to pumpkins, cucumbers, and squash.
And just as a point of fact, a watermelon won't grow in your stomach if you eat the seeds. They contain high levels of magnesium, zinc, and protein, so they're actually quite good for you.
Despite this self-contained perfection, experimenters have tormented and killed hundreds of mice and rats in painful and pointless tests in order to promote marketing health claims for watermelons. For instance, experimenters have done the following:
Fed mice a high-fat diet with watermelon or common amino acids, killed them, and dissected their livers
Fed mice a high-fat diet with watermelon, starved them, killed them by rupturing their hearts and breaking their necks, and dissected their livers
Fed rats watermelon or an amino acid, repeatedly injected them with a carcinogen to induce colon cancer, suffocated them, and dissected their colons
Fed mice a low- or high-fat diet with watermelon, starved them, cut their tails, injected them with glucose, repeatedly taken their blood, punctured their hearts, broken their necks, and dissected them
The National Watermelon Promotion Board funds these tests with a mandatory fee on watermelon farmers, making it effectively a draconian "tax" on struggling farming communities that can hardly afford it.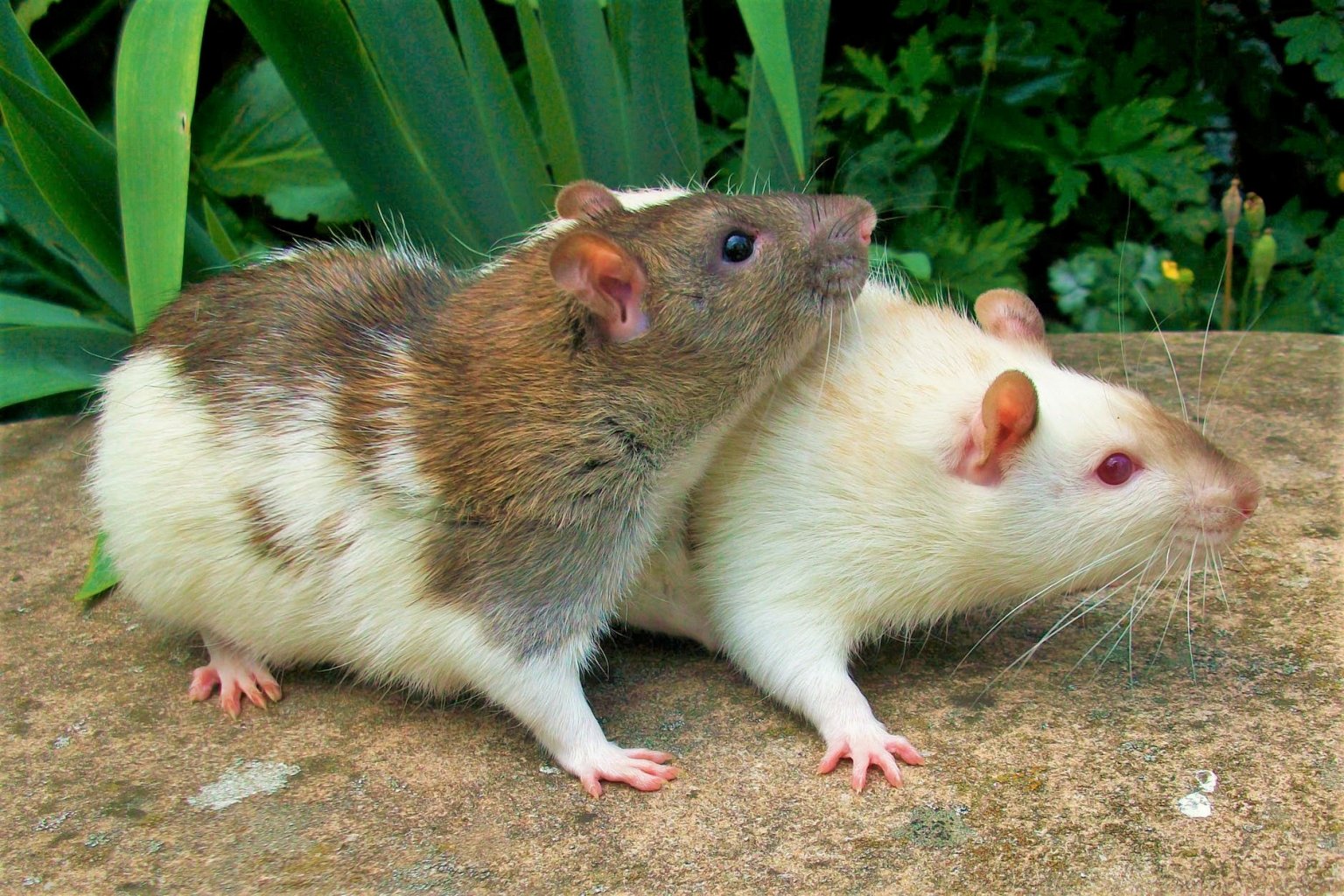 The results from these deadly tests are used to increase watermelon sales by promoting human health claims. But that's misleading. The effects on a mouse or a rat won't necessarily apply to a human because of drastic physiological differences between species. Other animals are not good stand-ins for us.
Humans have eaten delicious watermelons for thousands of years quite safely, and researchers can instead use harmless and effective human studies yielding superior, human-relevant results.
What You Can Do
Please take a moment to join more than 100,000 other PETA supporters and take action by urging the National Watermelon Promotion Board to stop gouging farmers with fees that fund inhumane, junk-science tests on animals.
And if you're a U.S. resident, please take an additional step by urging members of a U.S. Senate committee to eliminate these animal testing fees from the 2023 Farm Bill.