We're falling more in love with Gisele Bündchen every day.
One of the most gorgeous women of her generation to grace the pages of fashion magazines and high-fashion runways is proving to be just as beautiful on the inside as she is on the outside. She's teamed up with juggernaut Vogue Paris on the magazine's August 2017 issue. The cover girl is wearing a realistic-looking cruelty-free faux fur by Nili Lotan. Not only did she pose for the beautiful photos, she also captioned her social media post with a message supporting Vogue Paris' effort to promote faux fur.
We couldn't help but notice that fellow supermodel Christy Turlington—one of the first celebrities to show that she'd "Rather Go Naked" than wear fur—was one of hundreds of thousands of people who "liked" Gisele's Instagram post.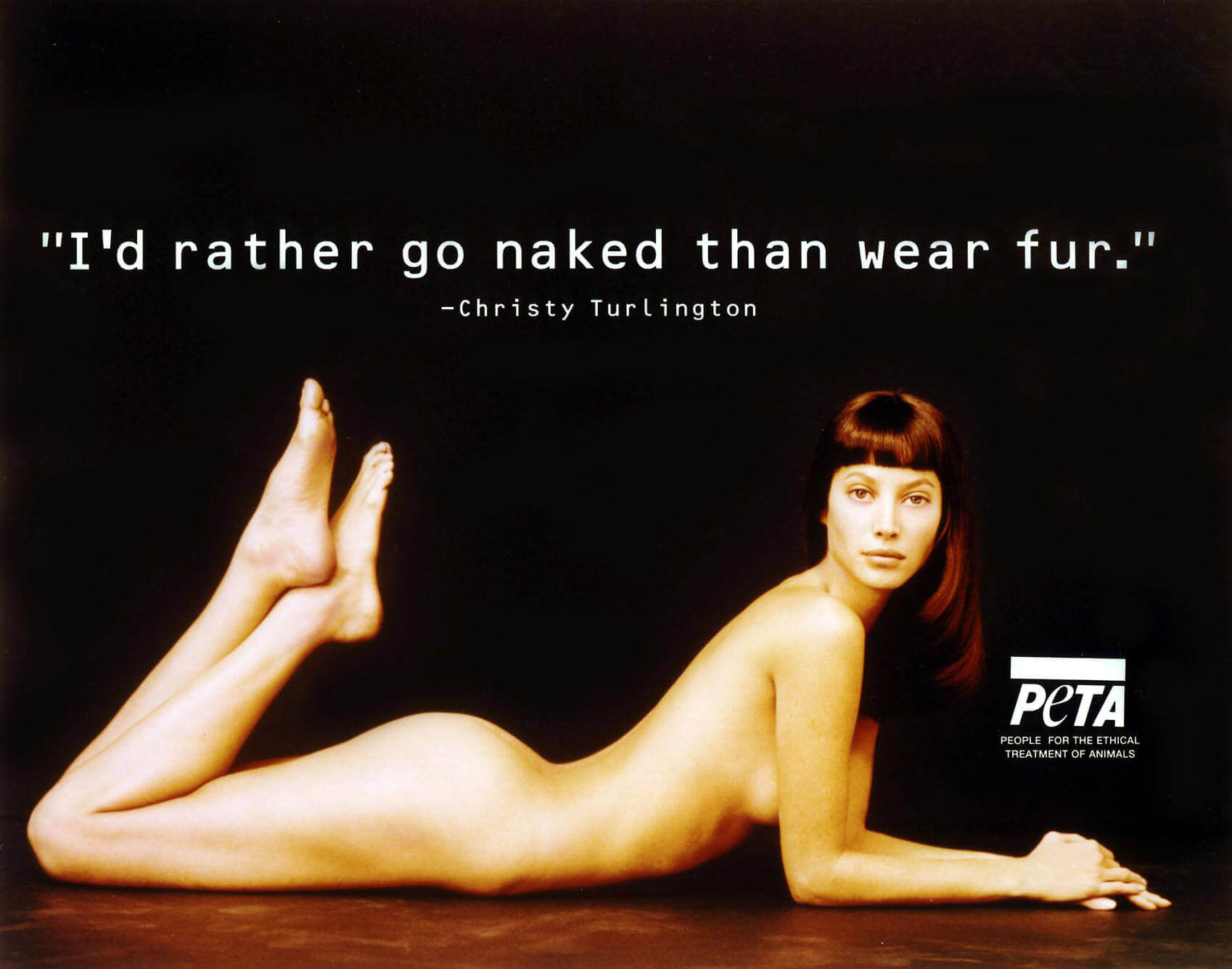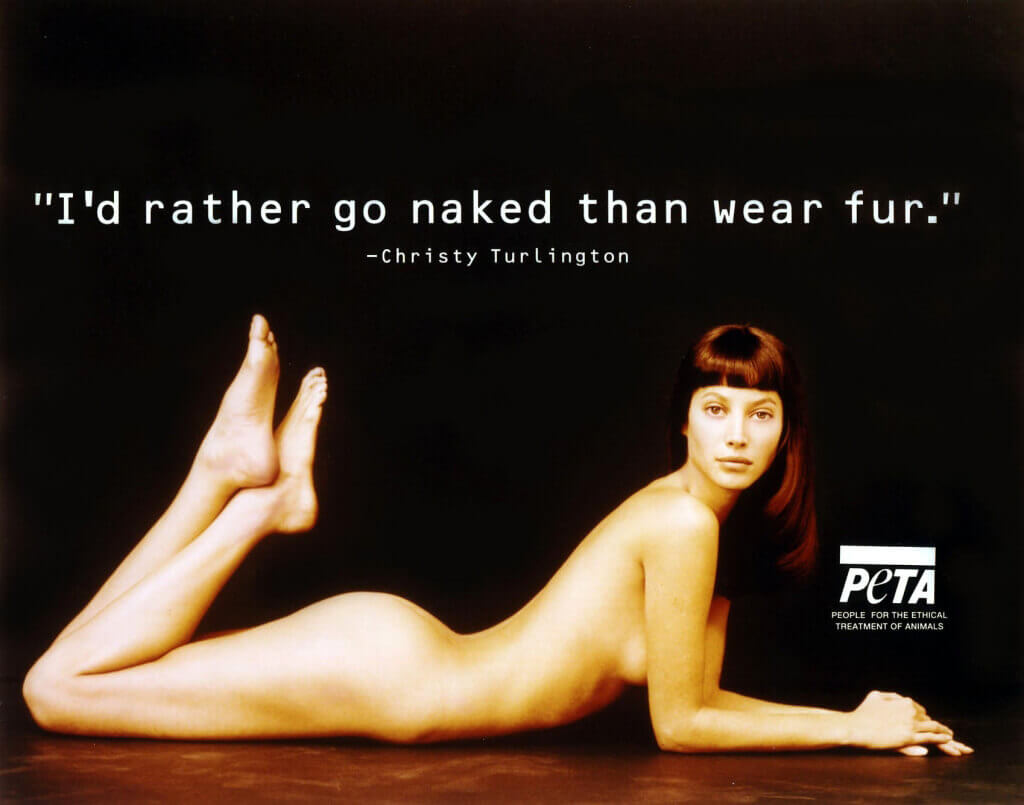 The faux-fur feature in the August 2017 issue of Vogue Paris isn't restricted to the cover. Gisele stars in a lengthy campaign celebrating cruelty-free fur and skins in all their glory.
Whether the fur comes from China (where there are no penalties for abusing animals on fur farms), Sweden (where minks have been found living with open head wounds and severe infections), or the U.S. (where foxes are gassed to death and electrocuted), all fur means cruelty to animals.
The globalization of the fur trade has made it impossible to know where fur products come from. Skins move through international auction houses and are purchased by and distributed to manufacturers around the world, and finished goods are often exported. Even if a fur garment's label says that it was made in a European country, the animals whose fur was used were likely raised and slaughtered elsewhere—possibly on a Chinese fur farm, where they have no legal protection from even the most extreme abuse.
Gisele also recently spoke publicly about her family's plant-based diet. She said that her superstar husband feels and plays better on the football field since leaving animals off his plate.