Progress in the fashion world! PETA's years of protesting furriers and urging the public to shun fur continue to pay off. Celebrities, top designers, shoppers, and even Queen Elizabeth II have rejected fur—and now, Elle has banned it from its pages worldwide.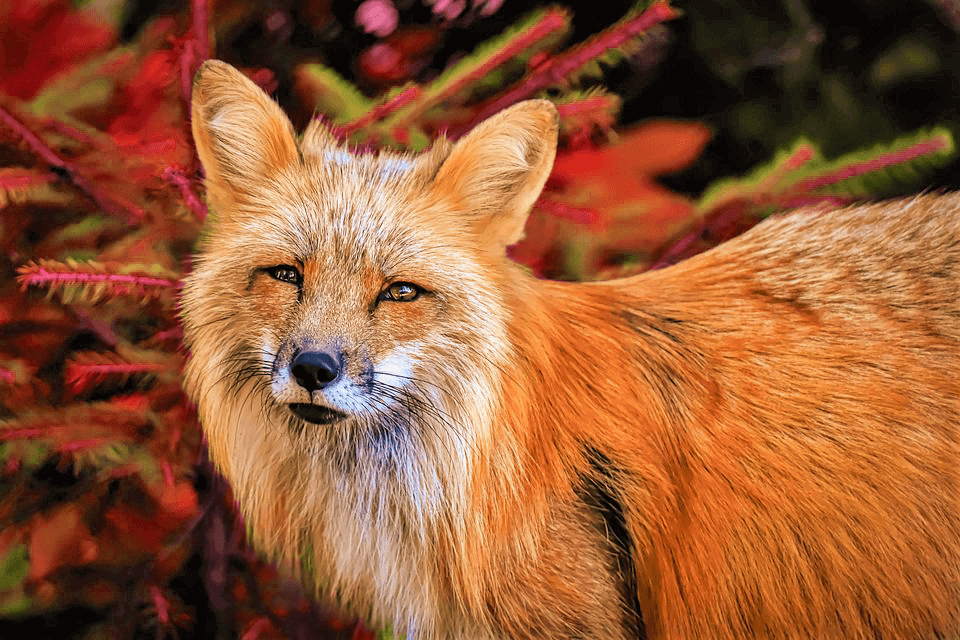 "The presence of animal fur in our pages and on our digital media is no longer in line with our values, nor our readers'."

—Valéria Bessolo Llopiz, senior vice president and international director of Elle
Whether it came from an animal on a fur farm or one who was trapped in nature, every fur coat and bit of trim caused an animal tremendous suffering—and took away a life. By going fur-free, Elle is sending a clear message to its readers and to fashion enthusiasts around the world that killing animals for fur is permanently out of style.
There's no need to be cruel to stay warm and look cool. Animal-free fabrics and faux furs are available in stores everywhere, and PETA continues to work with designers and clothing retailers to encourage them to use and sell only animal-friendly fabrics. PETA is presently urging Anna Wintour and U.S. Vogue to follow Elle's lead and enter the 21st century by leaving fur on the animals who were born with it.
Take Action for Animals Killed for Fashion
Coach, Burberry, Gucci, Michael Kors, Versace, Diane von Furstenberg, Saks Fifth Avenue, Valentino, Canada Goose, and Neiman Marcus have all banned fur following years of PETA's efforts for animals. You can help us persuade other designers, retailers, and fashion houses to end their use of fur, too.