After more than two decades of protests against Donna Karan's use of fur, the fashion designer is finally going fur-free.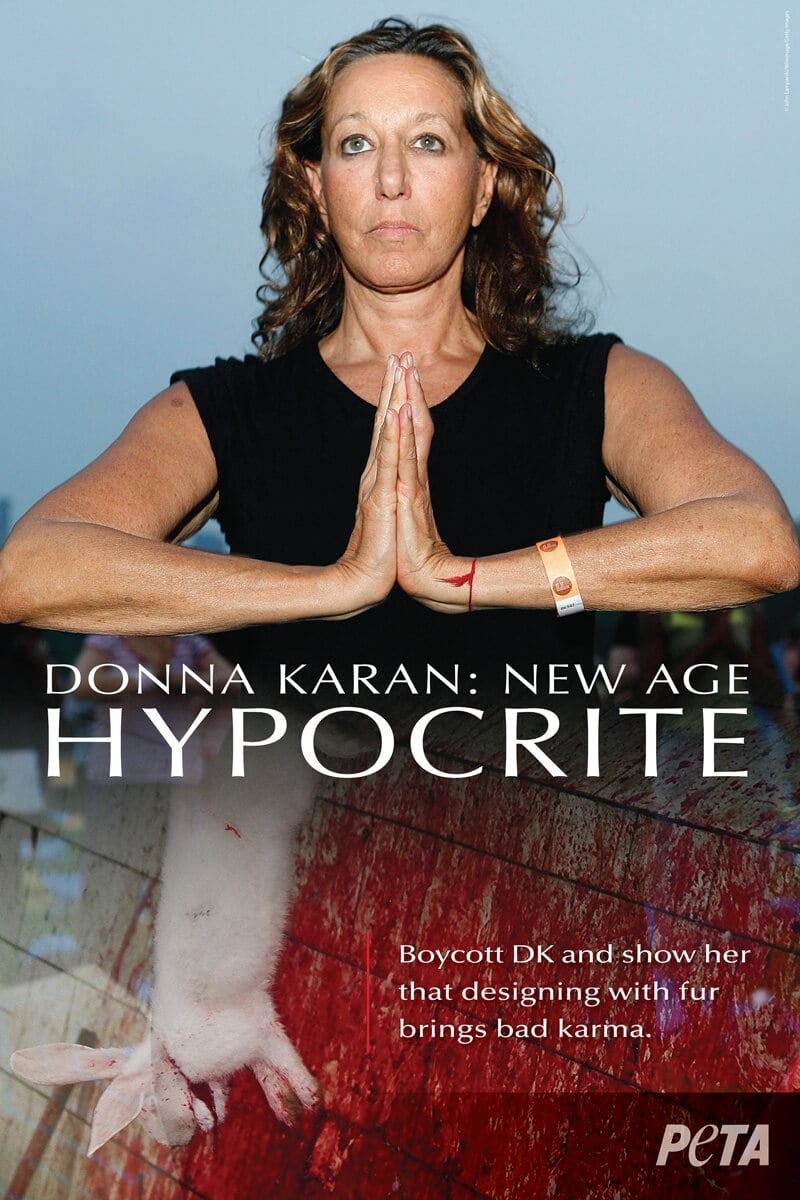 Donna Karan last agreed to pull fur from her collections in 2008 after a personal appeal from Project Runway star Tim Gunn on behalf of PETA:
But she reneged on that pledge, kicking off a decade of runway disruptions, graphic advertisements, and protests at her public appearances, stores, and homes in Manhattan and the Hamptons. More than 88,000 PETA members and supporters took action, too, writing to the designer to urge her to stick to her promise: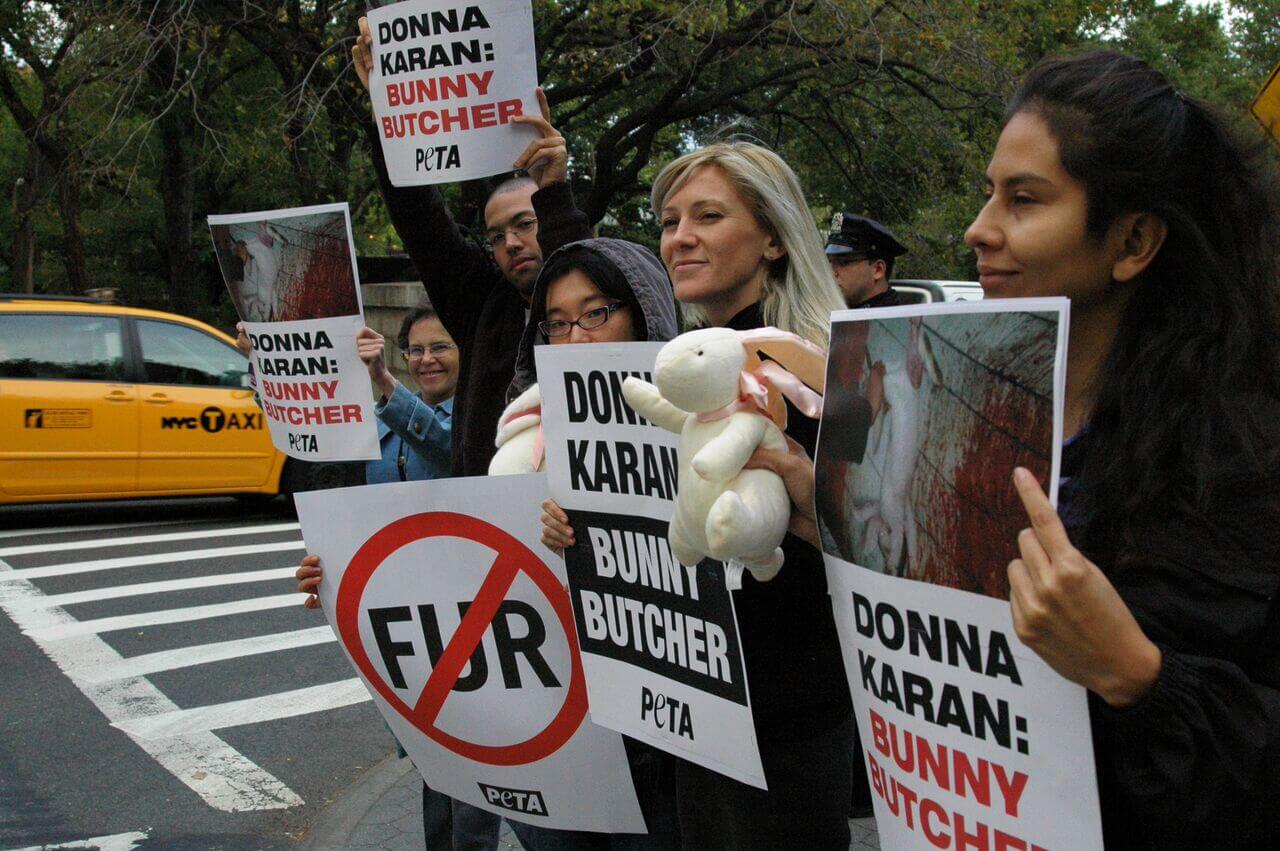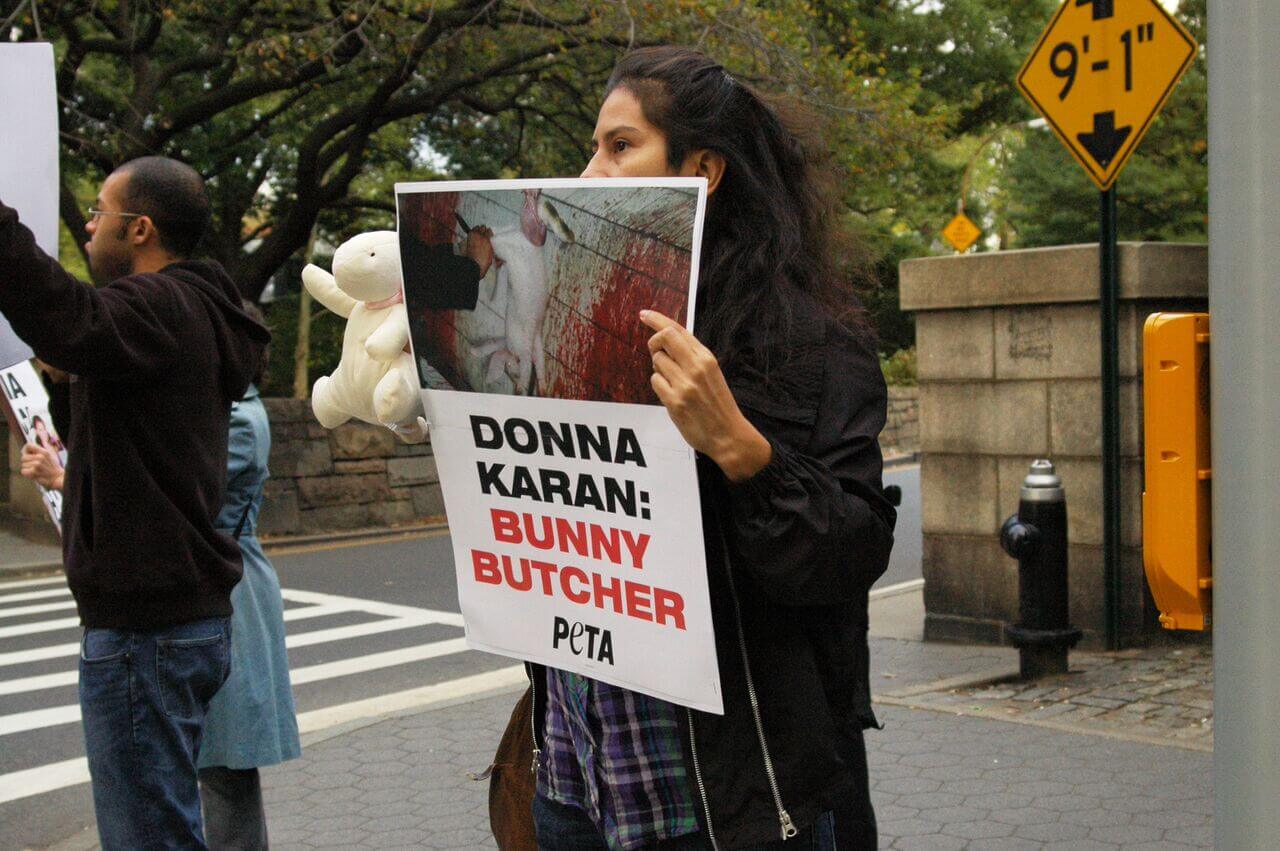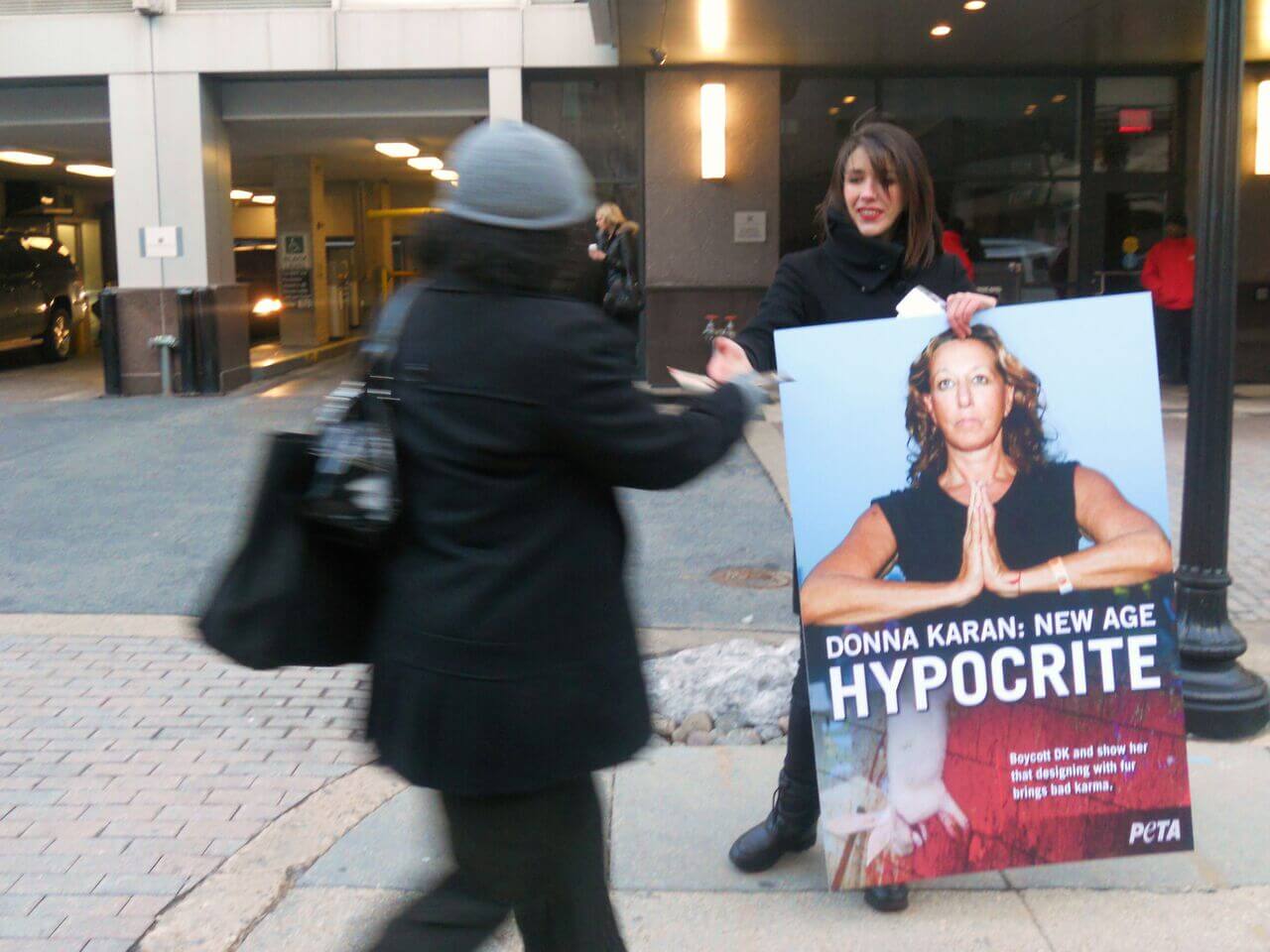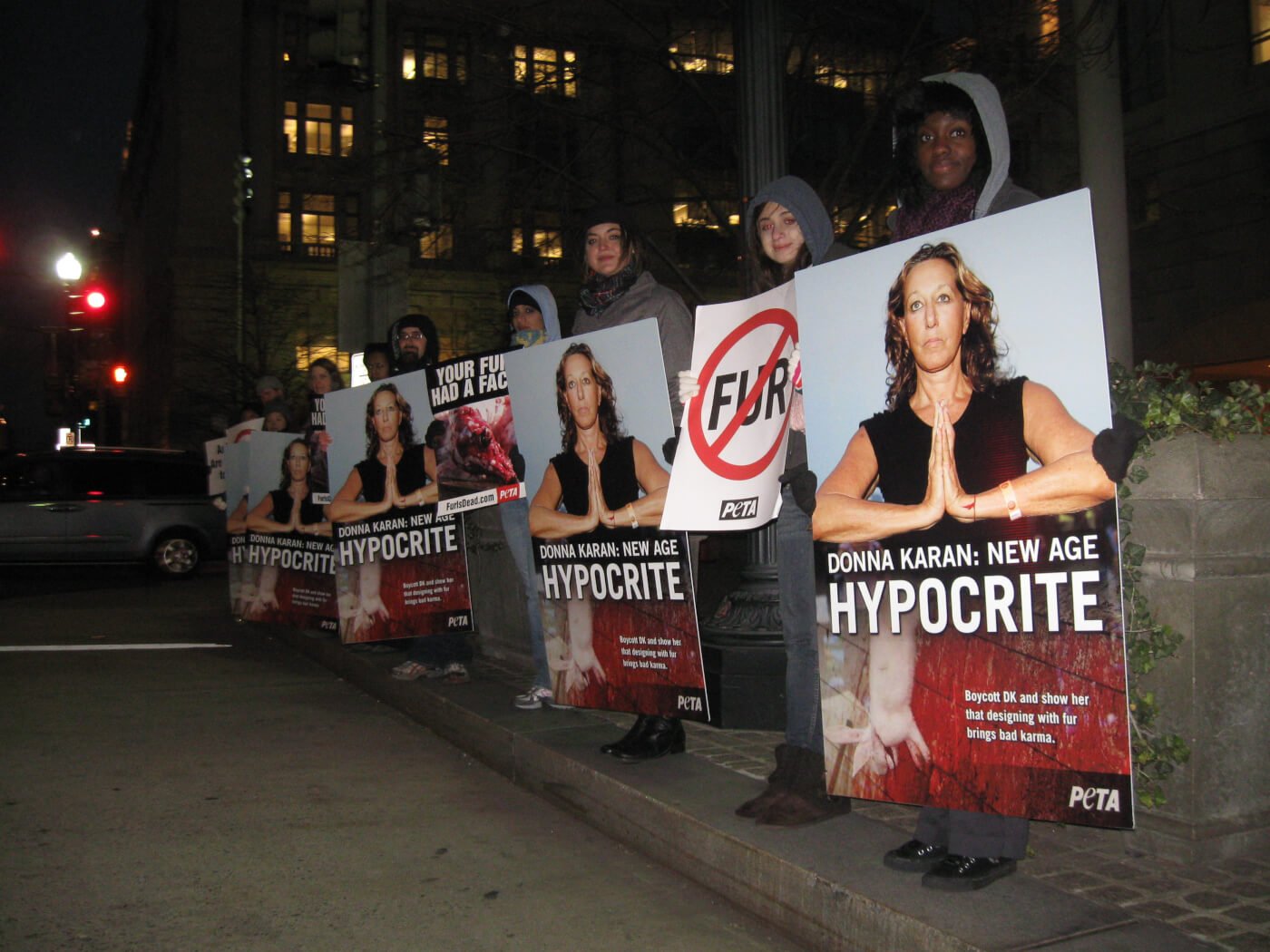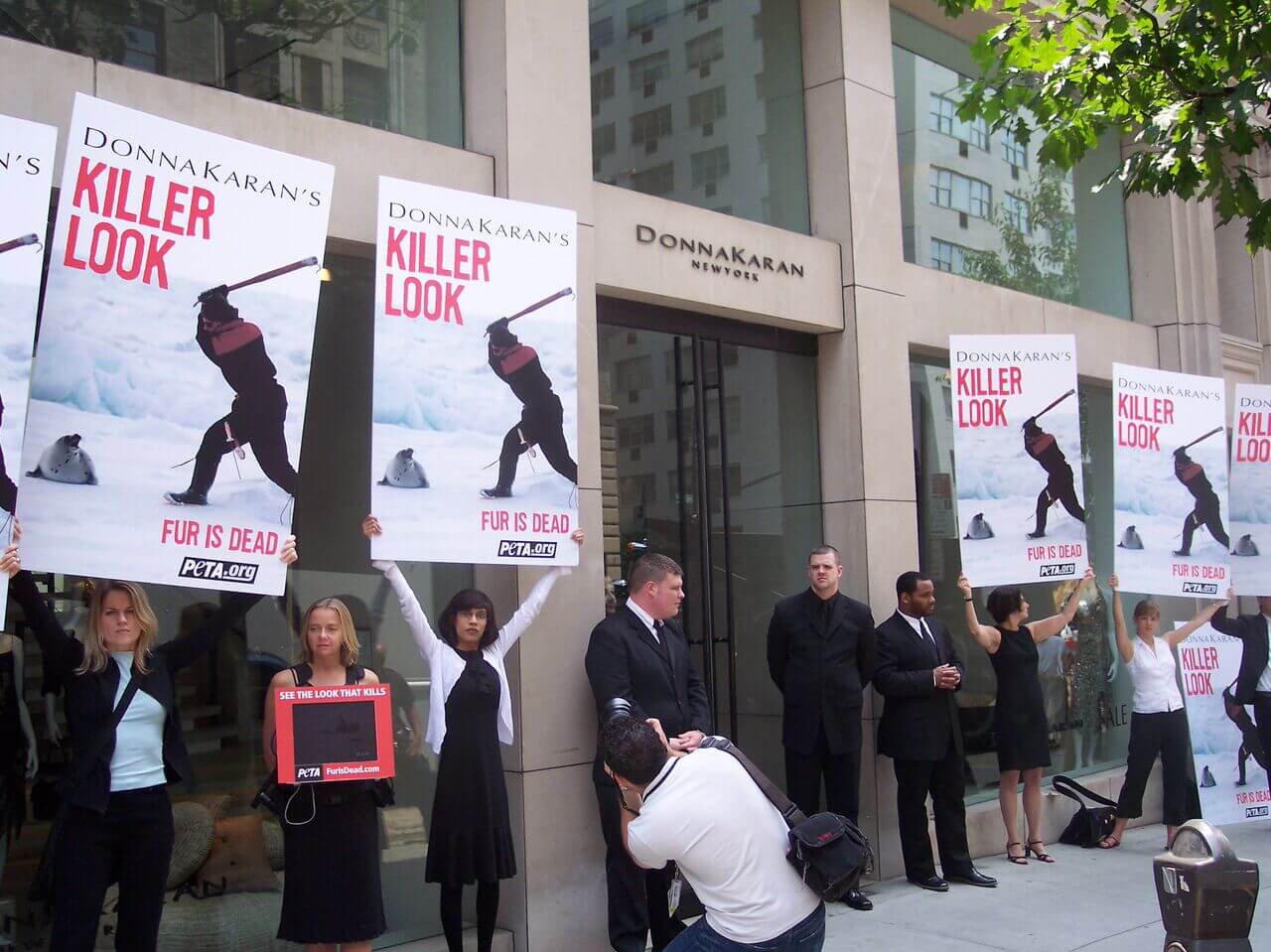 Now that the designer can no longer ignore the public's opposition to caging, bludgeoning, anally electrocuting, and skinning animals alive for fur, she'll have an even bigger backlash on her hands if she breaks her promise this time.
Karan joins a growing list of major fashion designers and brands that have ditched fur, including Versace, Michael Kors, Gucci, Armani, Hugo Boss, Ralph Lauren, Stella McCartney, and Tommy Hilfiger.
But it's not just designers who are feeling the pressure—a mere two days ago, San Francisco became the first major U.S. city to ban fur. West Hollywood and Berkeley have also passed bans on new fur sales.
Urge Dolce & Gabbana to Join the Movement
There's nothing warm or cozy about the abuse that's stitched into every fur garment. If you agree, join PETA, Donna Karan, the people of San Francisco, and others in opposing the suffering caused by this cruel industry. Click here to pledge to be fur-free, and click the button below to write to the CEO of Dolce & Gabbana to urge the company to stop selling fur today: