There is always a way to avoid hurting animals. Dr. Bryan Webb, DNP (doctor of nursing practice), found an innovative way of his own. When the owner of the educational program that he was overseeing initially declined to accept PETA's help to stop using animals, Dr. Webb decided to start his own. His new cruelty-free medical training program, Primary Procedures, teaches in-office medical procedures to nurses and nurse practitioners nationwide. And after talking with PETA, he proudly posted on his company's website, "We do not use any animal parts as part of our Course Training Program or Workshops—We use Quality Synthetic Skin and Models."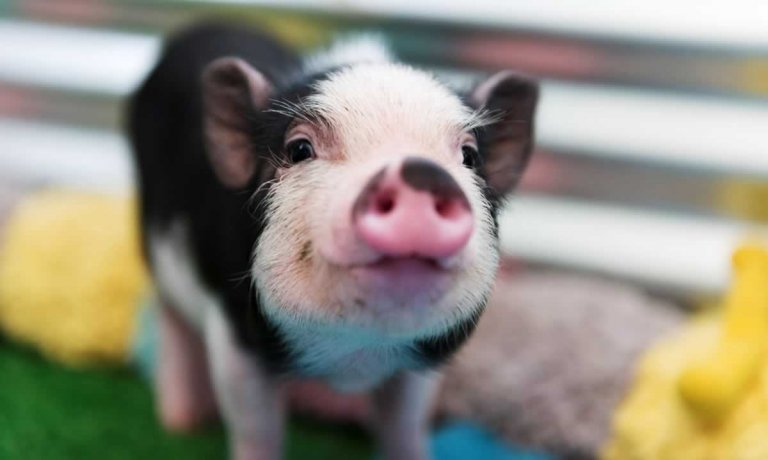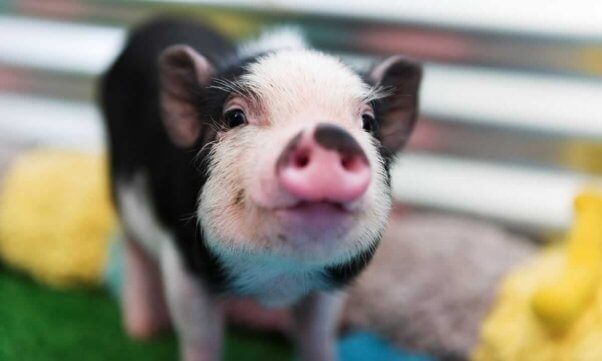 © iStock.com/HadelProductions
PETA had previously contacted Advanced Practice Prep, Dr. Webb's former employer, because the program was using pigs' feet for its suture trainings. We presented the owner with solid evidence of the differences between the skin anatomy of pigs and humans as well as the superiority of modern, human-centered training tools. At the time, she declined to change her curriculum, but she's since disclosed that the practice of using pigs' feet has been discontinued. PETA is continuing discussions with the company, urging it to stop using sheep eyes for training in dissection, staining, and corneal abrasion treatment and pushing it to adopt a fully animal-free curriculum.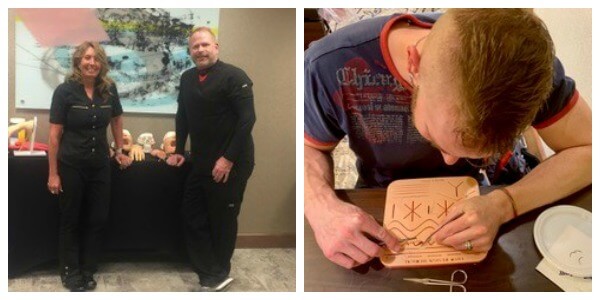 Dr. Webb's students at Primary Procedures learn all their skills with the latest techniques and the best medical training methods available—and best of all, they don't have to check their ethics at the door.
Dr. Webb wrote to PETA, "I went on my own and created my workshops … to give providers quality training with products that are reusable, safe, and … cruelty-free. There is no reason to involve animals in this training." He continues, "Technology has markedly improved, and synthetics give a realistic feel, especially to the beginner who is just learning the technique."
PETA scientists and other researchers have repeatedly proven that medical trainees are better prepared to treat human patients when they learn their skills via advanced, non-animal training methods that more accurately replicate human anatomy, as opposed to using animals. PETA has helped cutting-edge, humane science prevail over the antiquated use of animals in medical training programs around the globe, including many in the U.S. military.
Help us win more victories by urging the U.S. Department of Defense to end the use of animals in all combat medic training programs today.