The U.S. Fish and Wildlife Service (FWS) is engaged in a deadly game of "pay to play" in which it allows people or organizations to circumvent the Endangered Species Act (ESA). Companies or individuals can pay as little as $1,000 to unvetted—and often foreign—entities in exchange for FWS permits to engage in activities that harm or kill threatened and endangered animals. The agency developed and implemented its "pay to play" scheme without any oversight or authorization from Congress. And as reported by Reuters this morning, U.S. Rep. Brendan Boyle (D-Pennsylvania), who unearthed disturbing new details about this practice, is saying "enough."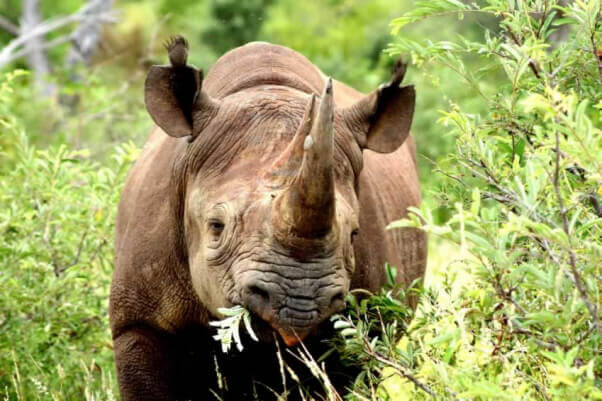 © iStock.com/LiamBurroughWild
Boyle is contacting FWS Director Dan Ashe and demanding an immediate end to the agency's "pay to play" policy. In a news release, Boyle says the following:
"This unauthorized loophole allows people to buy their way out of the species protections of the ESA and undermines our collective, global efforts to protect endangered and threatened animals from harm and abuse," said Congressman Boyle. "It is especially irresponsible for FWS to steer donations to un-vetted foreign entities given the well-documented link between wildlife trafficking and terrorist activities." Continued Boyle, "this is as much an issue of national security as it is of animal welfare."
Under the ESA, no one can harm or kill a member of a threatened or an endangered species. Exceptions can possibly be made when the activity may directly benefit the individual animal or the species in the wild.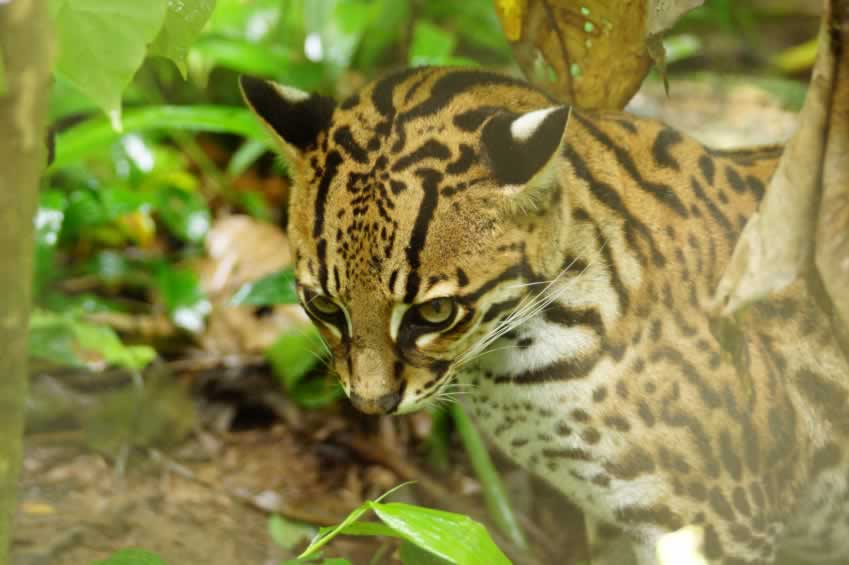 © iStock.com/Patrick Gijsbers
But the FWS is allowing trophy hunters, amusement parks, and animal exhibitors to show an "indirect benefit" to the animals they want to harm by giving negligible "enhancement" donations to charities of extremely questionable legitimacy—including foreign entities in places known for corruption.
"Pay to play" has been used to obtain permits for the use of endangered elephants in abusive traveling exhibitions that have violated the Animal Welfare Act, to hunt and import the remains of an endangered black rhinoceros, and to perform invasive experiments on endangered monkeys.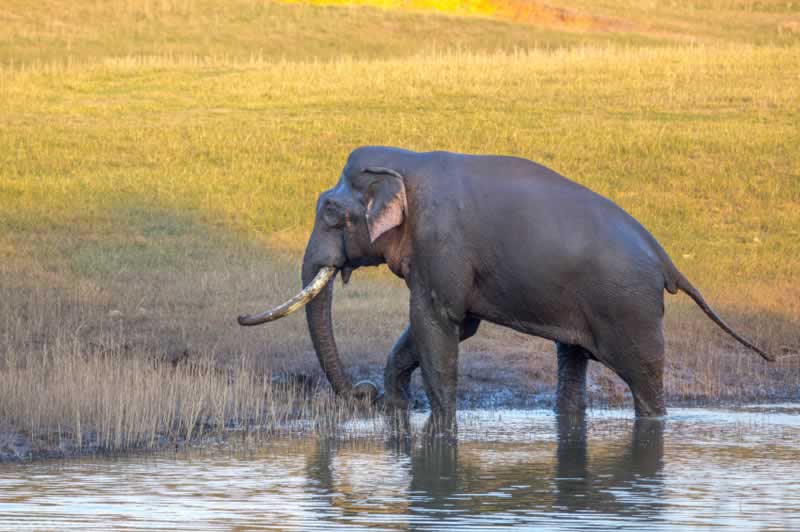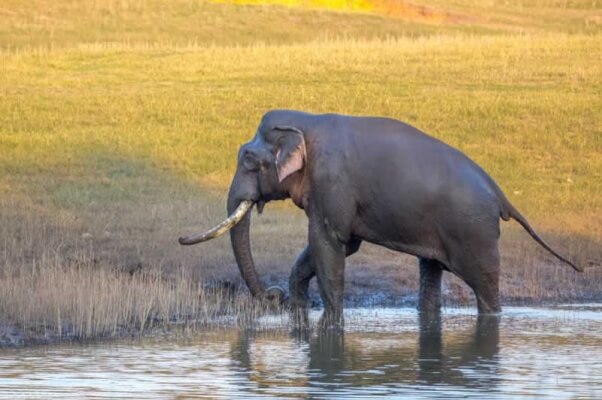 © iStock.com/girishacf
New evidence obtained by Rep. Boyle through the Congressional Research Service shows that the FWS does not check the legitimacy of organizations to which applicants purport to send money and does not confirm whether any money is actually spent on conservation activities.
Rep. Boyle's complaint echoes several that PETA has made against the FWS. We have worked to block permits issued to the Tarzan Zerbini Circus and the Hawthorn Corporation to transport endangered elephants to Canada; trophy hunters Michael Luzich and Corey Knowlton to import the remains of endangered black rhinoceroses they killed; and many other "pay to play" schemes.
Note: PETA supports animal rights, opposes all forms of animal exploitation, and educates the public on those issues. PETA does not directly or indirectly participate or intervene in any political campaign on behalf of or in opposition to any candidate for public office or any political party.