Fantastic news! In a groundbreaking move, a top university in Colombia, Universidad del Valle (Univalle), has publicly banned the cruel forced swim test on animals after discussions with PETA, becoming the first university in Latin America to do so.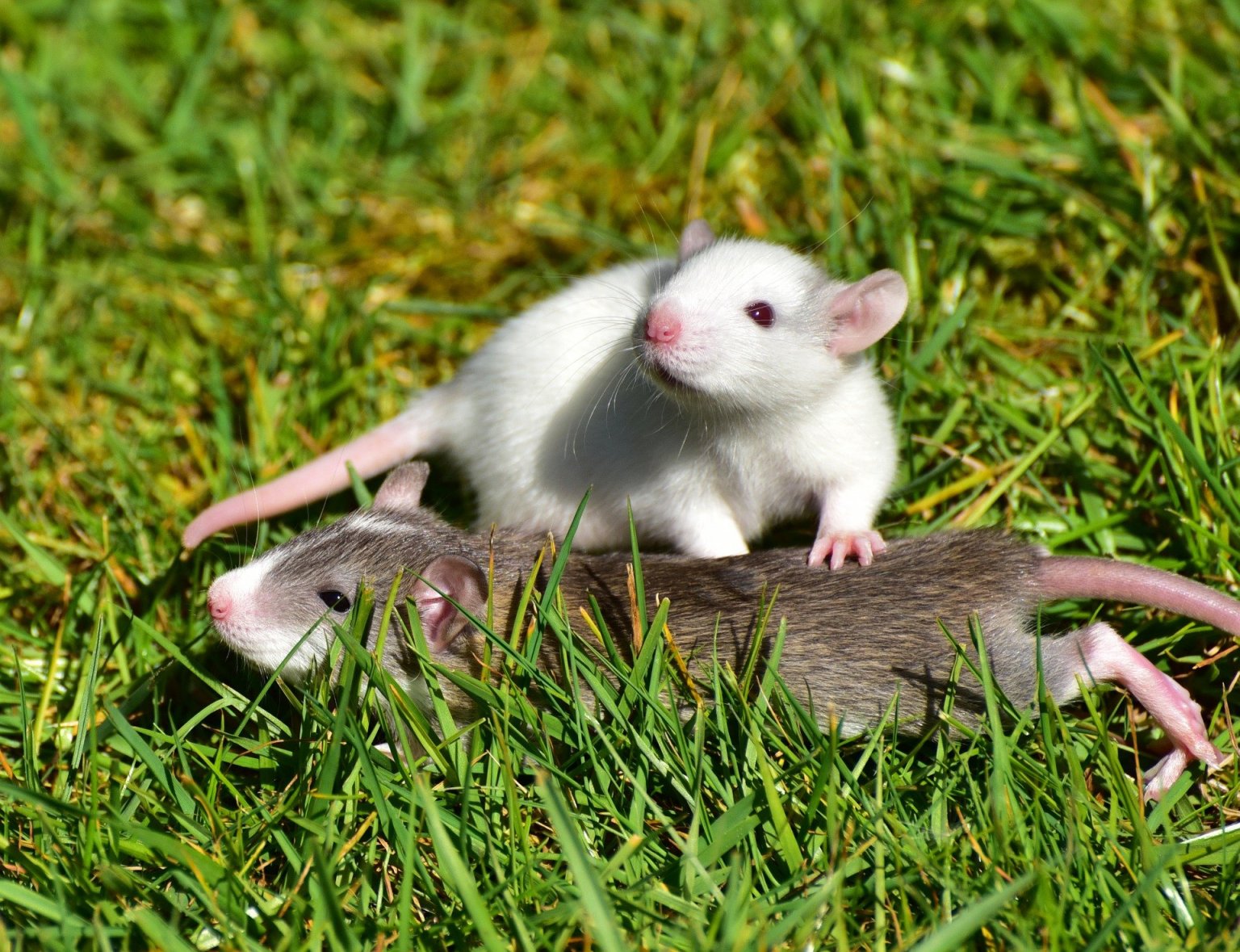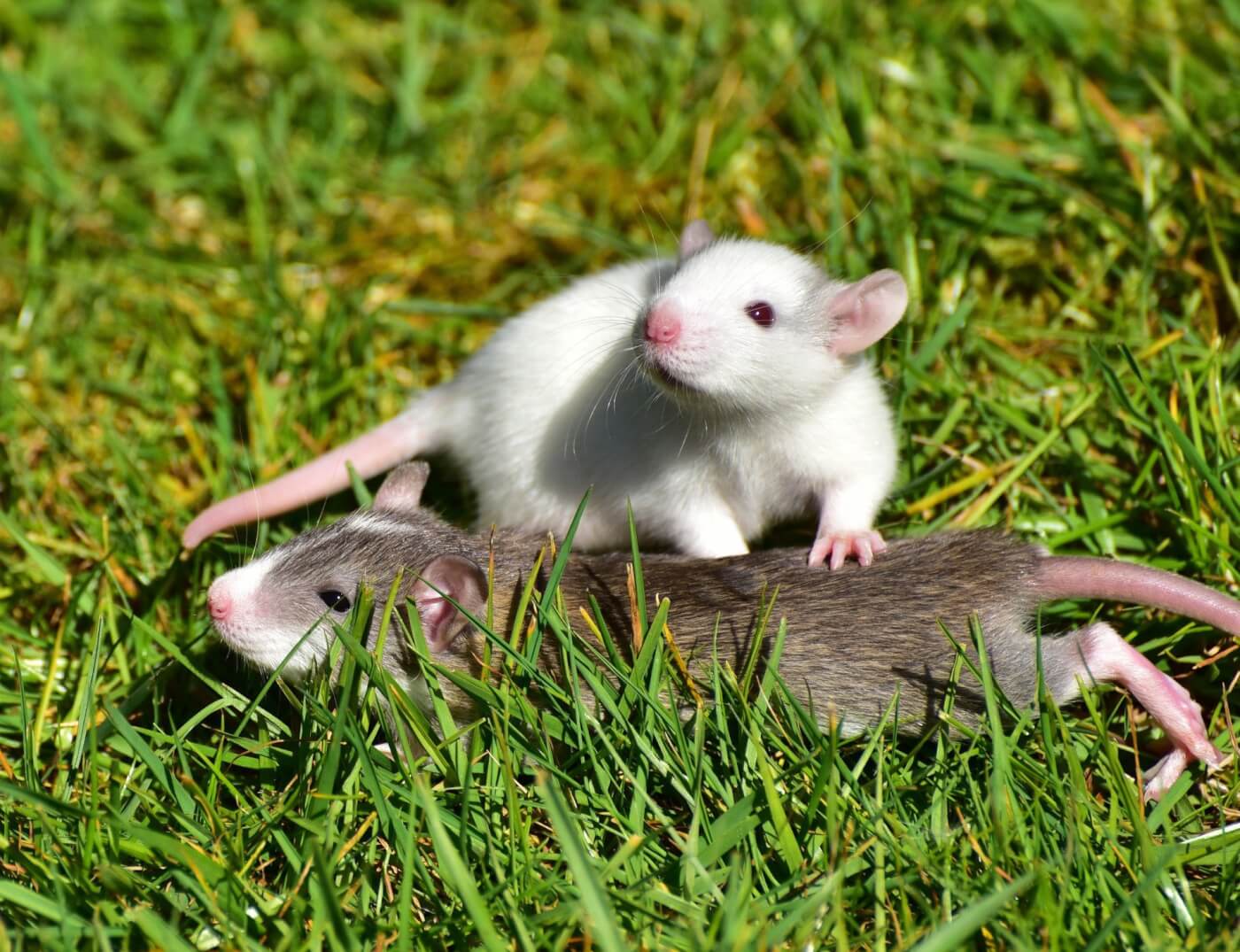 In this test, mice, rats, or other small animals are dosed with drugs and dropped into inescapable beakers filled with water. They try everything they can to avoid drowning—paddling furiously, attempting to climb up the sides of the beakers, or diving underwater in search of an exit. Eventually, exhausted, they start to float. The test has been widely debunked by scientists who argue that floating is not a sign of depression or despair—as thought decades ago when this ridiculous test was conceived—but rather a sign of learning: They're likely saving energy and adapting to a new environment. Ultimately, the test may be less reliable than a coin toss in predicting whether a drug will be able to treat depression in humans.
Forcing animals to swim desperately to save their lives in a near-drowning test is physically and psychologically abusive and completely irrelevant to human depression.
Univalle, the most important research institution in Colombia's southwest region, joins schools such as Exeter University, Kings College London, Macquarie University, Newcastle University, and the University of Adelaide as well as top pharmaceutical companies AbbVie Inc., AstraZeneca, Bristol-Myers Squibb, Johnson & Johnson, Novo Nordisk A/S, Pfizer, Roche, and Sage Therapeutics in banning the forced swim test after hearing from PETA.
What You Can Do
Help us persuade Mexican universities Instituto Politécnico Nacional and Benemérita Universidad Autónoma de Puebla to ban this worthless test. It's easy to take action. Get started by clicking the link below.