In California, if an arsonist sets fire to a home knowing that there are animals inside, they could rightfully face cruelty-to-animals charges. But if an arsonist sets fire to a forest—which is home to all kinds of wildlife—or starts a fire that spreads to homes with domestic animals, the same law likely wouldn't apply to them, according to some prosecutors. Why on scorched earth wouldn't cruelty-to-animals laws in California apply to wildfire arsonists, whose actions have undoubtedly caused countless animals to suffer and die painfully? Here are the facts.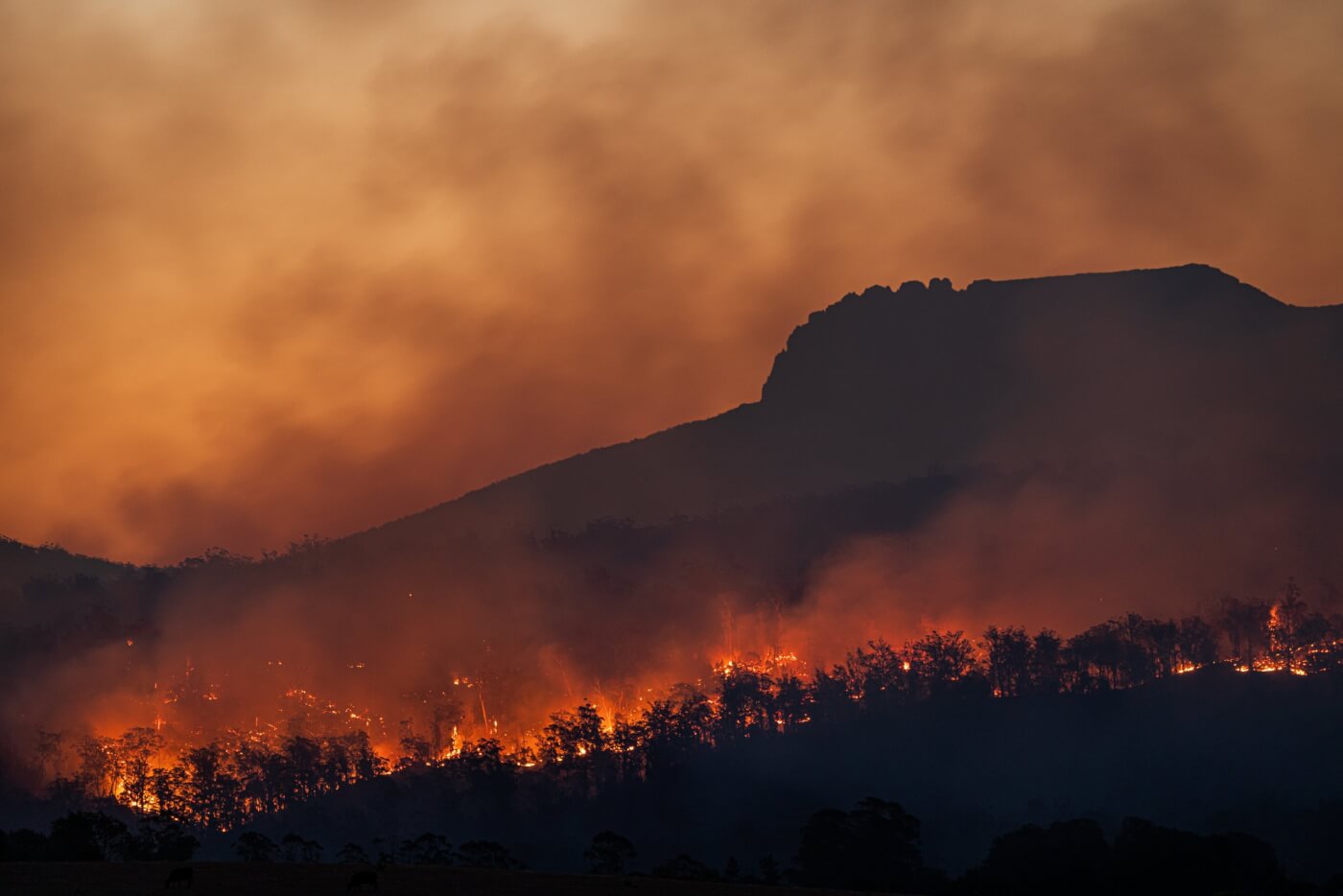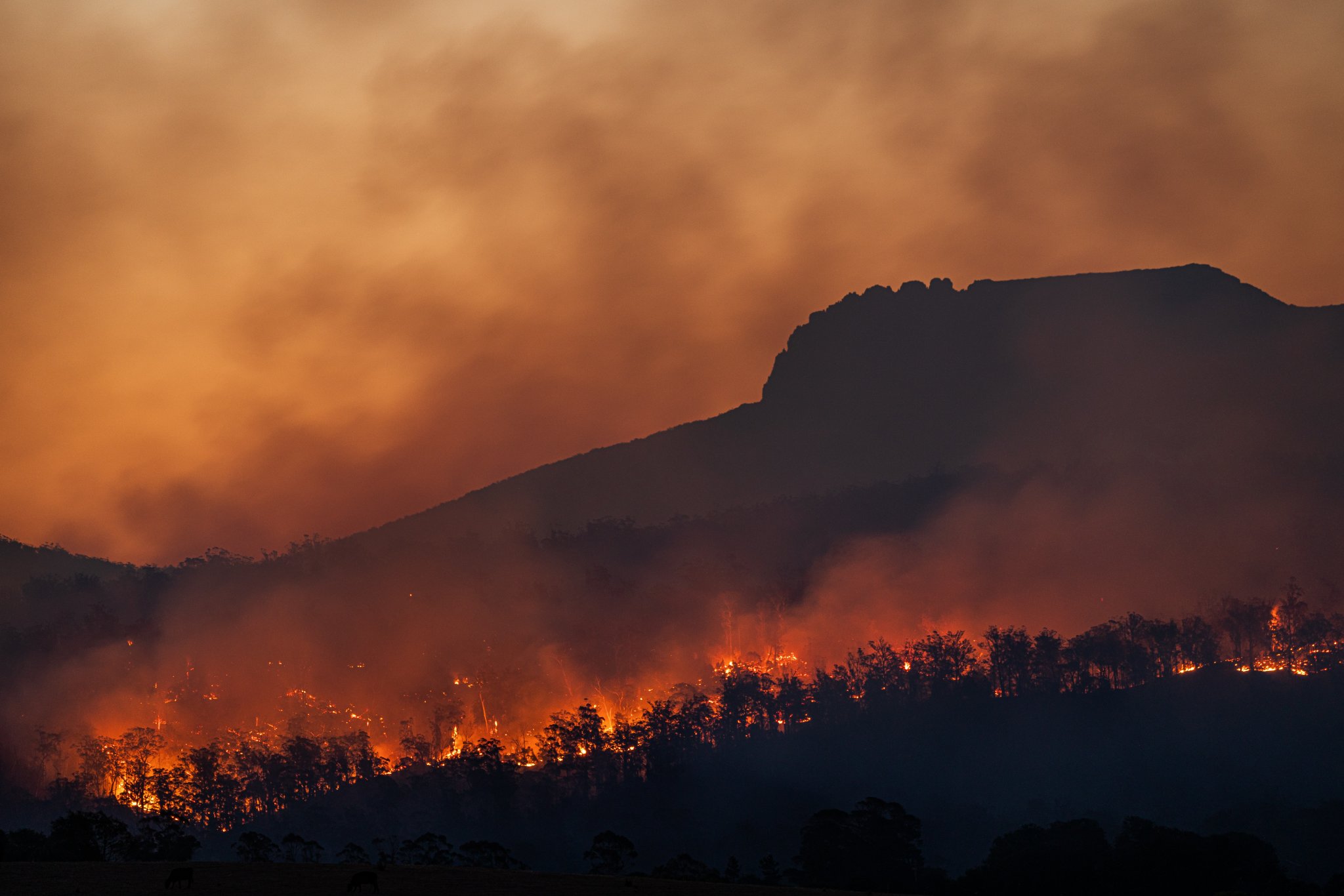 Hundreds of wildfires are intentionally set by arsonists each year, killing and injuring countless victims. But unlike in Oregon, where the alleged arsonist responsible for the destructive Almeda fire was also charged with eight misdemeanor counts of first-degree animal abuse following a letter to a prosecutor from PETA, accused wildfire arsonists in California aren't being held accountable for animal suffering.
According to one California law, to charge someone with cruelty to animals, they have to have acted maliciously with intent to injure or kill the animals. Another provision states that the person must have had custody of the animals. In most wildfire arson cases—like the Hopkins fire , which leveled dozens of homes and killed birds, cats, and dogs left inside, or the Dolan fire, which killed nine critically endangered condors—neither of these conditions is met.
However, California law also states that any person who "tortures, torments … or cruelly kills any animal "—causing or permitting an animal "unnecessary or unjustifiable physical pain or suffering "—is guilty of cruelty to animals. Contributing to a wildfire in which animals suffer and die from severe burns and smoke inhalation should qualify.
Hold Wildland Arsonists Accountable for Animal Suffering
Wildfire arson painfully kills countless animals—there's no reason it shouldn't count as cruelty to animals under California law. If you want to push for reforms that will hold wildfire arsonists accountable for animal suffering, contact your state legislators and ask that they propose legislation that would include "collateral" animal victims of deliberately set fires. If you hear of a fire in your state, please encourage prosecutors to file cruelty-to-animals charges whenever they can be interpreted to apply.
You Don't Have to Be a Firefighter to Fight Fires—Just Go Vegan
Scientists have established a link between climate change and the country's intensifying wildfires, and a leading cause of climate change is animal agriculture. You can do your part by not eating or wearing animals. Go vegan for the planet today: