Update (May 11, 2022): In 2020, PETA wrote to the district attorney in Oregon's Jackson County, asking that accused arsonist Michael Jarrod Bakkela be held accountable for the suffering and deaths of animals resulting from a fire that he had allegedly started during the Almeda fire. Following our outreach, Bakkela was charged with eight counts of animal abuse.
Last week, ahead of his scheduled trial, he entered into a deal in which he pleaded no contest to some of the charges against him—including two counts of animal abuse for the deaths of a sheep and a canary. In court this week, a judge sentenced Bakkela to 11 years in prison.
Update (April 7, 2022): When the Dolan fire swept through nearly 125,000 acres of forest near Big Sur in California, an enormous number of animals undoubtedly experienced terrifying, agonizing deaths. Following PETA's plea to Monterey County District Attorney Jeannine Pacioni not to let the enforcement of animal protection laws go up in smoke, suspected Dolan fire arsonist Ivan Geronimo Gomez was charged with 12 counts of felony cruelty to animals for the deaths of 12 critically endangered condors at the Ventana Wildlife Society's condor sanctuary (below). Today, he was found guilty on all 12 charges.
"The suffering endured by animals in this fire must not be ignored," PETA wrote to Pacioni in October 2020 when Gomez was already facing arson charges in connection with the devastating fire, which also injured several firefighters.
PETA made a similar request in the case of an accused arsonist connected to the Almeda fire (below) in Oregon—and that man now faces eight counts of first-degree animal abuse for "unlawfully and recklessly and cruelly" causing the deaths of a sheep, a canary, a lamb, a goldfish, two chickens, and a raccoon. Keep scrolling to learn more about those charges, how to ensure that your animal companions are protected in the event of a fire or another disaster, and how you can help prevent wildfires.
Originally published on October 16, 2020:
The body count of the catastrophic wildfires that have plagued the western U.S. isn't limited to humans—and while the deaths of wild and companion animals mostly go unreported, Oregon's Jackson County is recognizing multiple species as victims. We asked Chief Deputy District Attorney Jeremy Markiewicz to give the animals who experienced terror and agonizing deaths in the Almeda fire the chance for some small measure of justice, and he came through.
Arson suspect in southern Oregon's Almeda fire faces new charges over dead animals https://t.co/mHtfYfieFk pic.twitter.com/5b0EBDVdqM

— The Oregonian (@Oregonian) October 13, 2020
Michael Jarrod Bakkela was already facing arson, criminal mischief, and reckless endangerment charges related to a fire that he allegedly started in Phoenix, Oregon, which contributed to the devastating Almeda fire. After we contacted Markiewicz—urging him to charge Bakkela with violating Oregon's animal protection laws—the accused arsonist was charged with eight misdemeanor counts of first-degree animal abuse, too.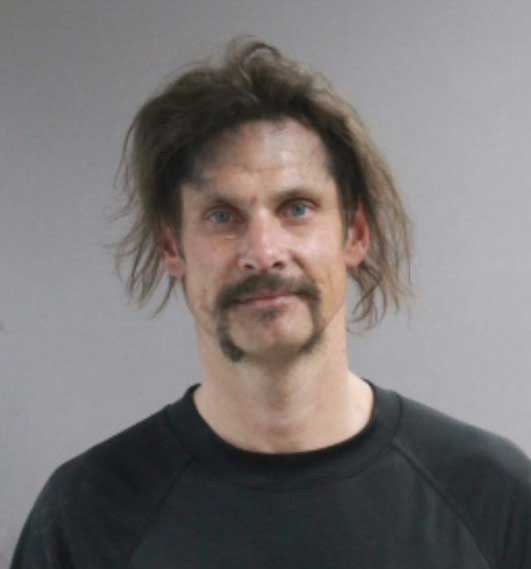 We have high praise for Markiewicz and the Jackson County DA's Office for charging Bakkela with "unlawfully and recklessly and cruelly" causing the deaths of a sheep, a canary, a lamb, a goldfish, two chickens, and a raccoon.
Are You and Your Animal Companions Evacuation-Ready?
The Almeda fire is contained, but other wildfires continue to burn across the western U.S., threatening the lives of countless humans and their beloved animal companions. Click below for tips on keeping all your family members safe.
Don't Just Prepare for Wildfires—Help Prevent Them
While we hope other authorities will take a page from the Jackson County DA's Office's book, we need you to take action, too. Scientists have established a link between climate change and the country's intensifying wildfires, and a leading cause of climate change is animal agriculture—which means that using animals for food and clothing is partially to blame for exacerbating these fires (not to mention starting them). Making the simple switch from eating and wearing animal-derived foods and materials to living vegan is one of the most effective things you can do to fight climate change. So click below if you care about the planet and the future of its inhabitants.