People can't stop talking about Beyoncé's fit-but-still-curvy physique, and many speculate that her 22-day vegan cleanse had something to do with it. Bey must have been happy with the results because it looks like she's going for round two. The singer just posted a new picture of vegan food on Instagram with the hashtag #22daysvegan. If this keeps up, Queen Bey may soon have another jewel for her crown: PETA's Sexiest Vegan Celebrity award.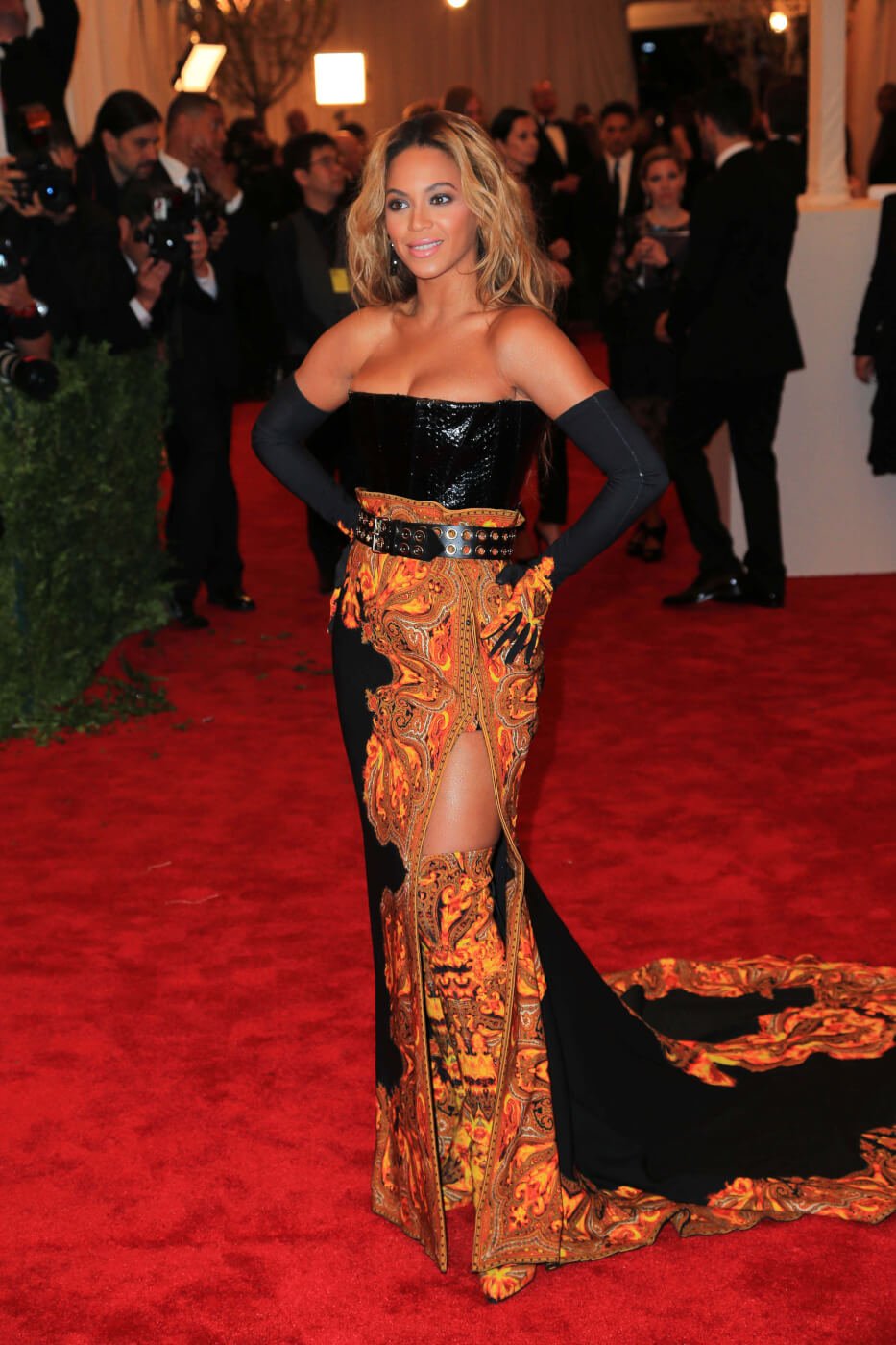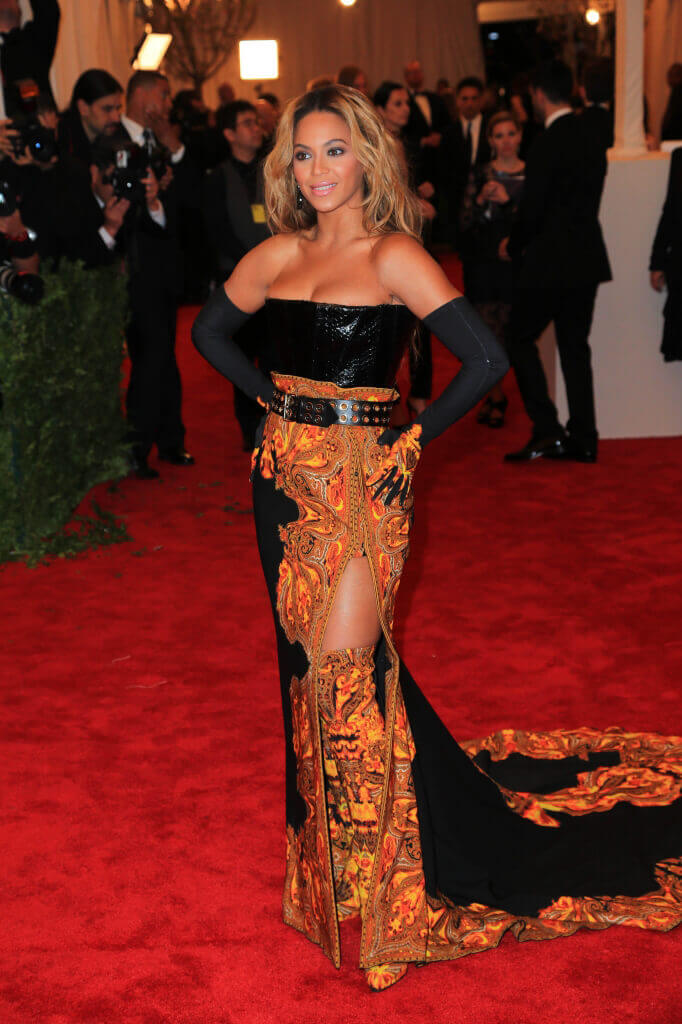 © StarMaxInc.com
In other celebrity news: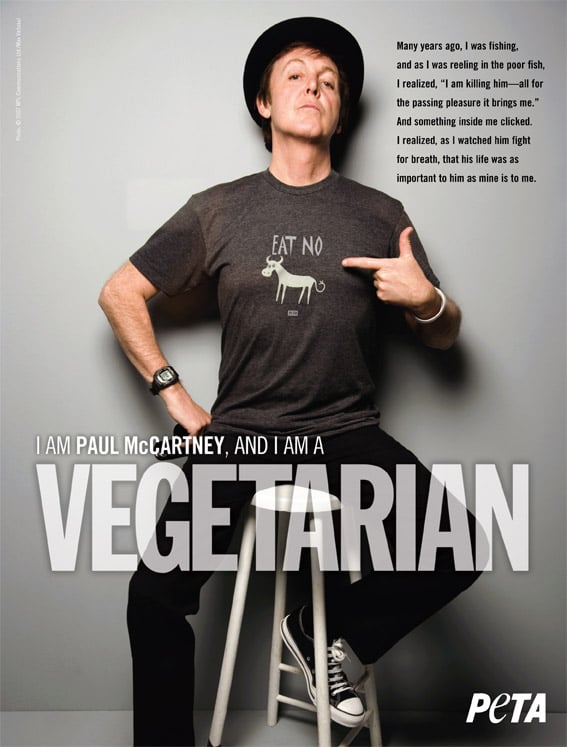 After seeing the gruesome scenes from the annual dolphin slaughter in Taiji, Japan, millions of people around the world are calling for it to end. Katie Couric invited the former dolphin trainer featured in The Cove, Ric O'Barry, and other marine-mammal experts on her show to talk about the slaughter, how it is fueled by marine-mammal parks, and what people can do to help end it.
Russell Simmons came up with his own novel way to help stop the dolphin slaughter. Appearing on Jane Velez-Mitchell, Russell placed the onus on the U.S. government to use its relationship with Japan to see the massacre ended. "I know that there's a negotiation of some sort, a bill, a partnership that's being formed," he said, "and America could ask for [President Obama] to include in the bill some kind of a shift in their policy regarding those dolphins."
And the Taiji dolphin slaughter and abuse of marine mammals in captivity continue to dominate Twitter:
@BlackfishGirl @oceanCRIES @mattsorum @Dolphin_Project @SeaWorld I just turned down a very good $ offer to do a show @ Sea World.

— Wynonna (@Wynonna) January 23, 2014
#JAPANESE TRYING 2 HIDE
SLAUGHTER OF
INNOCENT BEINGS IN #Taiji
3 Things u cant hide 4 LONG!
THE SUN,THE
MOON,& THE
TRUTH !
Godless murders

— Cher (@cher) January 29, 2014
Free Lolita!!! Let her spend the rest of her days at a seaside sanctuary with potential for release into the wild http://t.co/HWxbEe0Hd8

— Tony Kanal (@TonyKanal) January 27, 2014
Just re-watched"The Cove" documentary.HaveU seen it?What about "Blackfish?"please check them out ifU haven't&pass awareness along whenU have

— TJ Thyne (@TJThyne) January 28, 2014
Baby beluga in the deep blue sea, was captured and forced to perform at seaworld. #adultRAFFIsongs

— #EvanRachelWould (@evanrachelwood) January 27, 2014
Have to sleep for work in am. I'll be praying for a torential storm in Taiji to keep boats in harbor and dolphins safe #tweet4taiji

— Shannen Doherty (@DohertyShannen) January 30, 2014
And despite record cold temperatures, we felt toasty warm reading all the lovely sentiments about rescued animals that the stars were tweeting this week:
This nearly made me cry #kindnessismagic pic.twitter.com/1O7g0NmFAY

— Ricky Gervais (@rickygervais) January 28, 2014
Rescue! #saved #soul #love http://t.co/rlDaupU9Q3

— rose mcgowan (@rosemcgowan) January 27, 2014
Bringing home a new family member for @OpreaFitness! He once was starving & couldn't stand up. Look at him now! 🙂 pic.twitter.com/NTgWJtDbYA

— Carrie Underwood (@carrieunderwood) January 26, 2014
Petfinder is my Tinder

— Lena Dunham (@lenadunham) January 24, 2014
To keep up with what all your favorite stars are doing for animals, follow @PETA on Twitter.
Learn more about the ways in which a vegan diet is better for your health, the environment, and even your sex life.