Update: Anyone interested in hearing SeaWorld CEO Jim Atchison's attempt at the bongo? Didn't think so. But soon that may be the park's only option for musical entertainment.
Following in the wake of the Barenaked Ladies and Willie Nelson, Heart, Trisha Yearwood, Cheap Trick, Martina McBride, REO Speedwagon, and .38 Special have all canceled their scheduled performances at SeaWorld.
In addition, Joan Jett, The Edgar Winter Group, and, Darren Hayes (formerly half of the Australian duo Savage Garden) have all demanded that SeaWorld stop using their music in its shows.
While artists abandon SeaWorld faster than the captain of the Costa Concordia abandoned his ship, it looks like stockholders are doing the same. The Blackstone Group, the majority owner of SeaWorld, is trying to dump nearly 19 million shares of stock, meaning it would give up its majority stake in the company.
All signs point to SeaWorld's being all washed up.
Originally posted on December 6, 2013:
Heeding the call of 12,000 fans, Canadian rockers Barenaked Ladies have decided to bow out of a scheduled performance at SeaWorld in February. Drummer Tyler Stewart helped his bandmates make the decision to drop the gig after watching the riveting documentary Blackfish, which chronicles the miserable lives of orcas in SeaWorld's cramped tanks.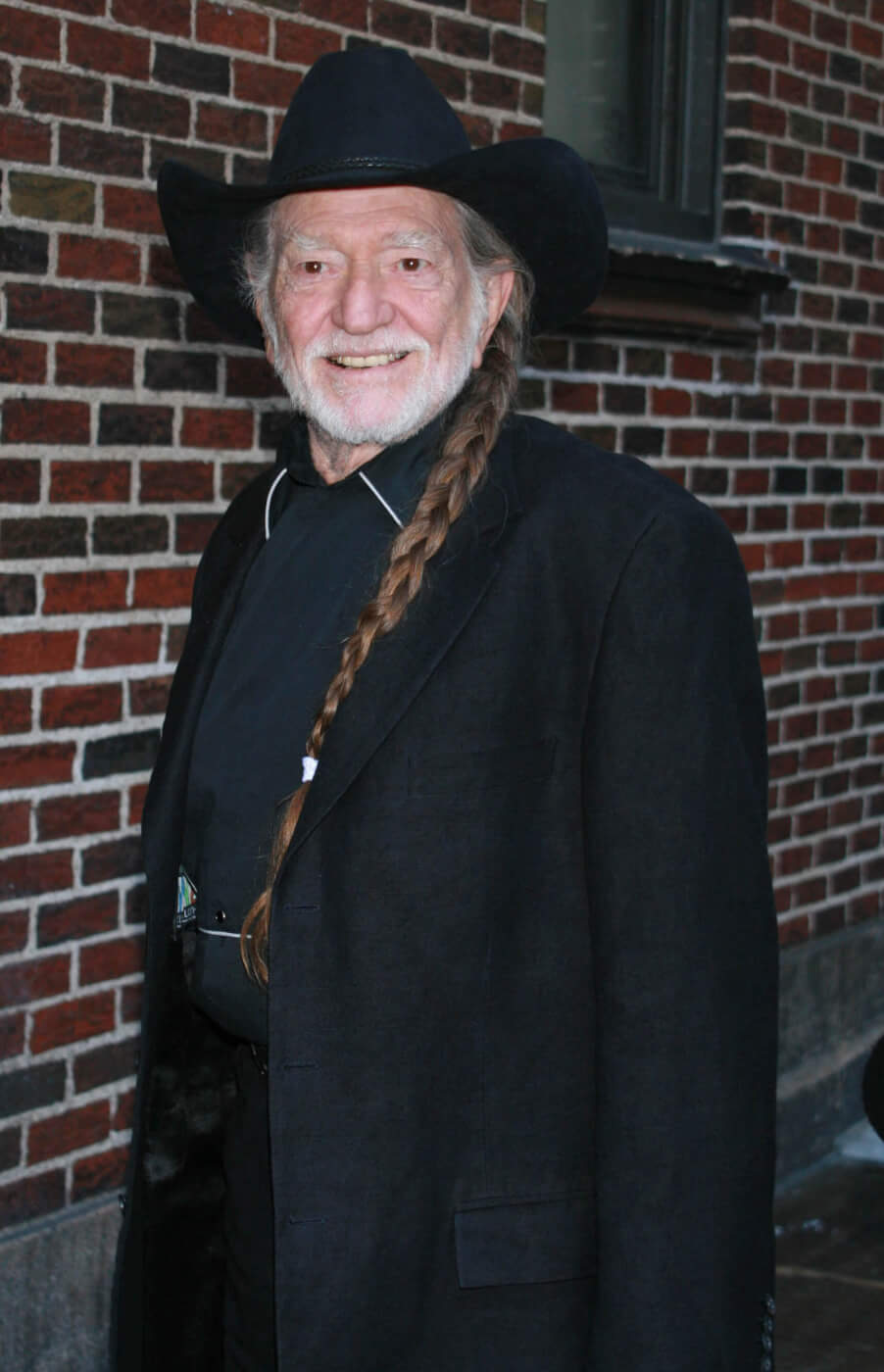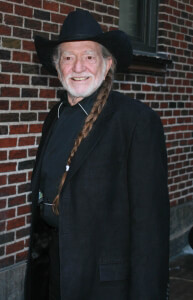 ©StarMaxInc.com
In a similar change of tune, music legend Willie Nelson also canceled his show at SeaWorld. When asked why by CNN, he had some heartfelt words:
 All that stuff is hard on animals. It's cruel. What they do at SeaWorld is not OK.
Listen to his interview with CNN:
https://www.youtube.com/watch?v=aLvY8RS-c-o
Seeing the way the tide is turning, SeaWorld has now taken down its entire list of scheduled performers.
PETA is sending these kind artists some orca-shaped vegan chocolates to say "Thanks!" for making the compassionate decision not to support the cruel theme park. You can join the "Ladies" and Willie by never buying a ticket to SeaWorld.