India has decided to end tests on animals for household products following campaigns by PETA India, PETA and PETA U.K., which included appeals from scientists as well as MP Maneka Gandhi and other members of the Indian Parliament.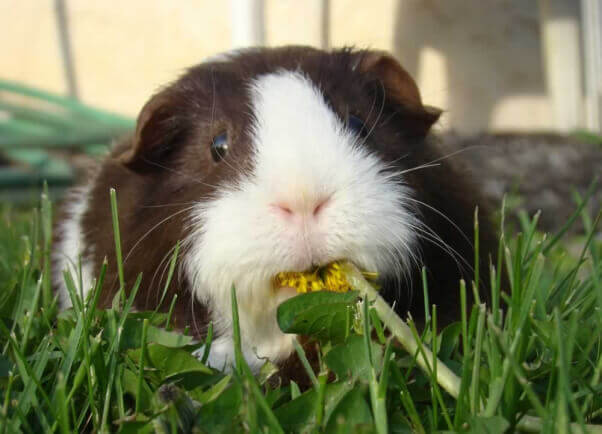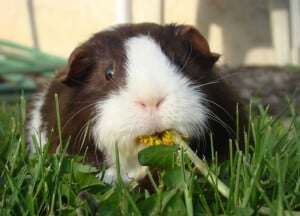 This decision comes from the Bureau of Indian Standards (BIS) following efforts by PETA India's science policy adviser, Dr. Chaitanya Koduri, the only representative from an animal-protection group to sit on the BIS committee on household products.
The committee decided to replace a skin sensitization test—which is currently performed by rubbing harsh chemicals into guinea pigs' shaved skin—with non-animal testing methods, followed by human skin patch tests. This move will end all animal-poisoning tests for cleaners, detergents, and other common household products in India.
The move comes on the heels of India's decision last year to end tests on animals for cosmetics following a PETA India campaign. India is now the second nation, after Israel, to end tests on animals for both cosmetics and household products.
More than 1,300 companies refuse to harm any animals for their products anywhere in the world. You can show your support for compassionate, cruelty-free companies by using PETA's brand-new global Cruelty-Free Shopping Guide every time you shop.