This year, we have something to celebrate as we commemorate World Week for Animals in Laboratories. After 30 years of pressure from PETA and other organizations, Harvard Medical School's New England Primate Research Center is shutting its doors. This milestone victory proves that even the mightiest can fall—or do better, move on, or modernize. And it illustrates why it is crucial that animal advocates keep working to end the suffering of animals in laboratories.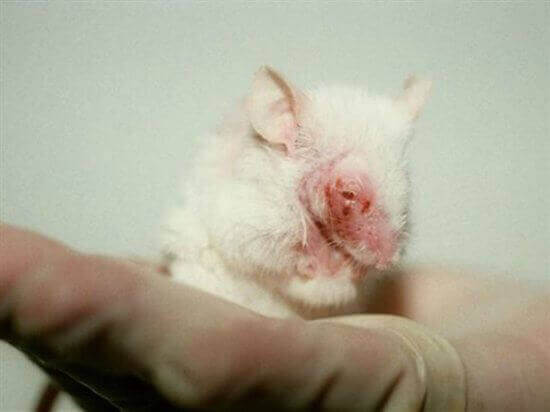 One group of animal rights advocates in Italy made headlines this week when they occupied a laboratory at the University of Milan and removed many of the mice and rabbits who were caged there. Closer to home, there are numerous easy actions that any of us can take to help animals in laboratories:
Please tweet this post to encourage your Twitter followers to get active for animals in laboratories, too. We can win the campaign to end the use of animals in laboratories, and we must. Millions of animals need us to.