In May 2019, upon hearing that developers of American Dream, a mall in East Rutherford, New Jersey, were planning to install permanent bird and rabbit enclosures, PETA expressed numerous concerns and implored them to rethink such an irresponsible feature. The development company declared that it hadn't officially chosen to move forward with this plan but remained vague regarding when that decision might be made. However, the mall is now open, and there are reports that a "secret garden" is present that could soon house live animals. Your voice is desperately needed!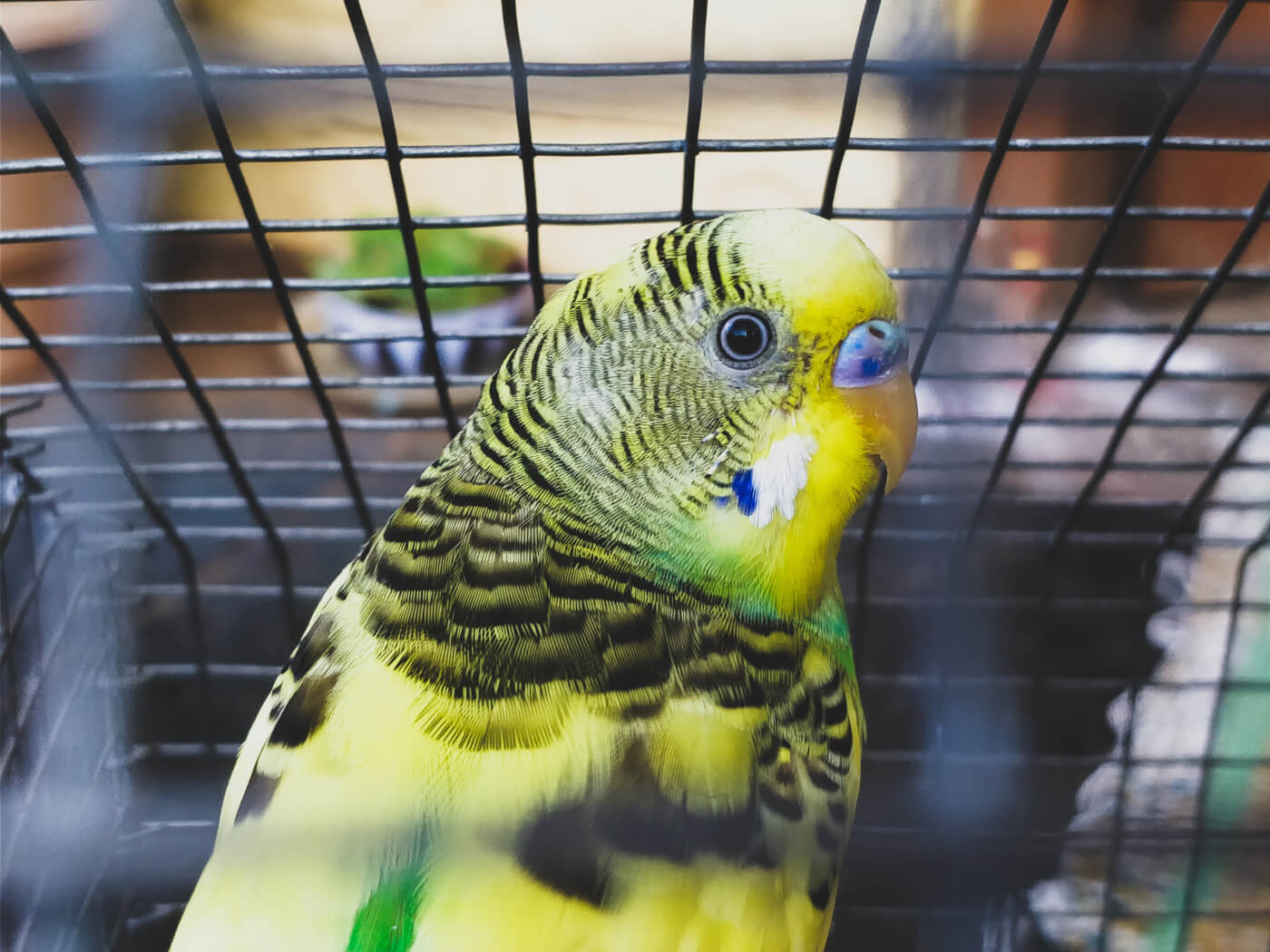 Subjected to a constant barrage of strange noises and activity as well as hordes of people ogling and trying to interact with them, animals confined to exhibits—no matter how spacious or luxurious their captors declare them to be—remain prisoners dependent on artificial sources of shelter and sustenance and entirely deprived of any semblance of the existence that they would have had in nature. Rabbits and exotic birds, in particular, are sensitive, intelligent animals who, when held captive, require specialized, individualized attention from dedicated and properly educated caregivers capable of meeting a staggering multitude of complex needs. This is hardly a feasible scenario for animals confined en masse to a mall exhibit. Furthermore, captive species pose a definitive risk to public health, as they can transmit numerous parasites, bacteria, and diseases to humans, such as cryptosporidiosis, Pasteurella multocida, and ringworm.
Please join PETA in urging American Dream's owners to scrap plans to exhibit animals—then, share this alert with everyone you know.
Please send polite comments to the following individuals:
Don Ghermezian
President and CEO
American Dream
[email protected]
Nader Ghermezian
Chair
Triple Five Group
[email protected]
Thank you for speaking up for animals!