Top 13 Vegan Recipes of 2013!
The year 2013 was packed with lots of delicious cruelty-free vegan recipes. The following are our 13 favorites:
Baked and Breaded Avocado Bites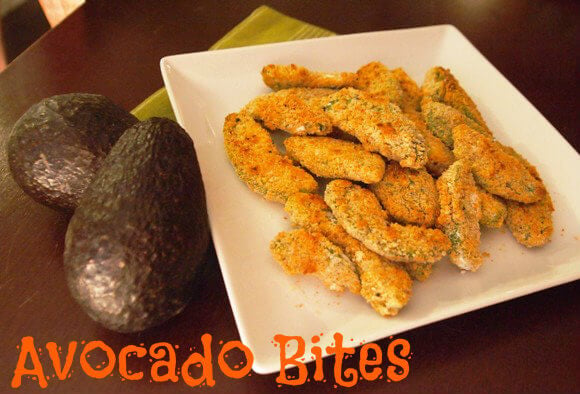 Chef Chloe's Tiramisù Pancakes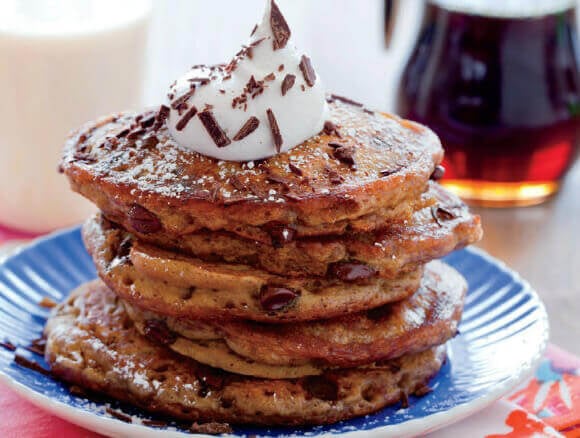 Homemade Polenta With Mushroom Marinara Sauce

Ultimate Sriracha Veggie Burger
The Easiest Vegan Cinnamon Roll Recipe Ever
Fire-Roasted Corn Chowder With Sriracha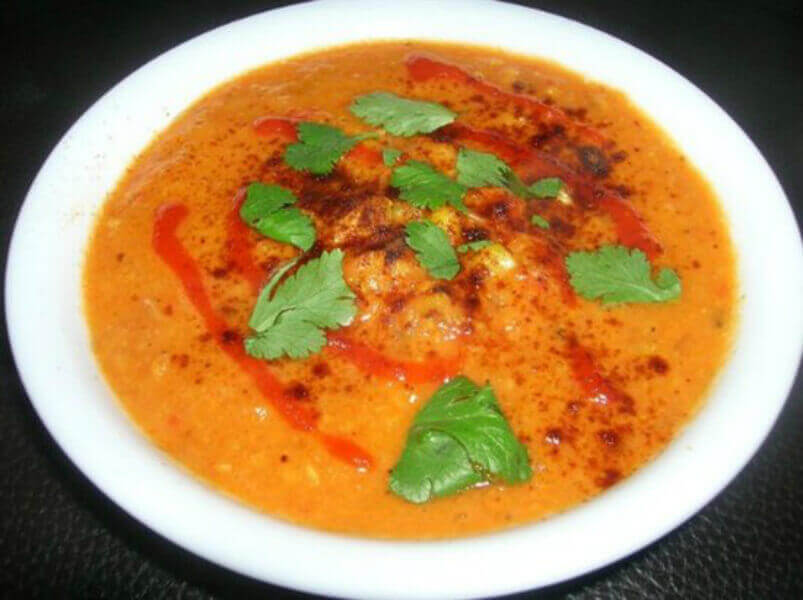 Mary McCartney Yummy Spicy Rice Noodles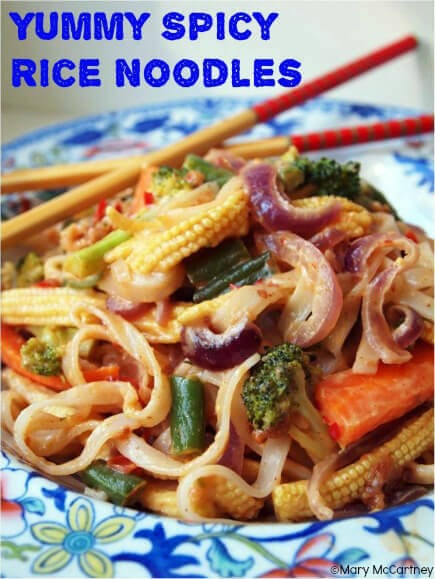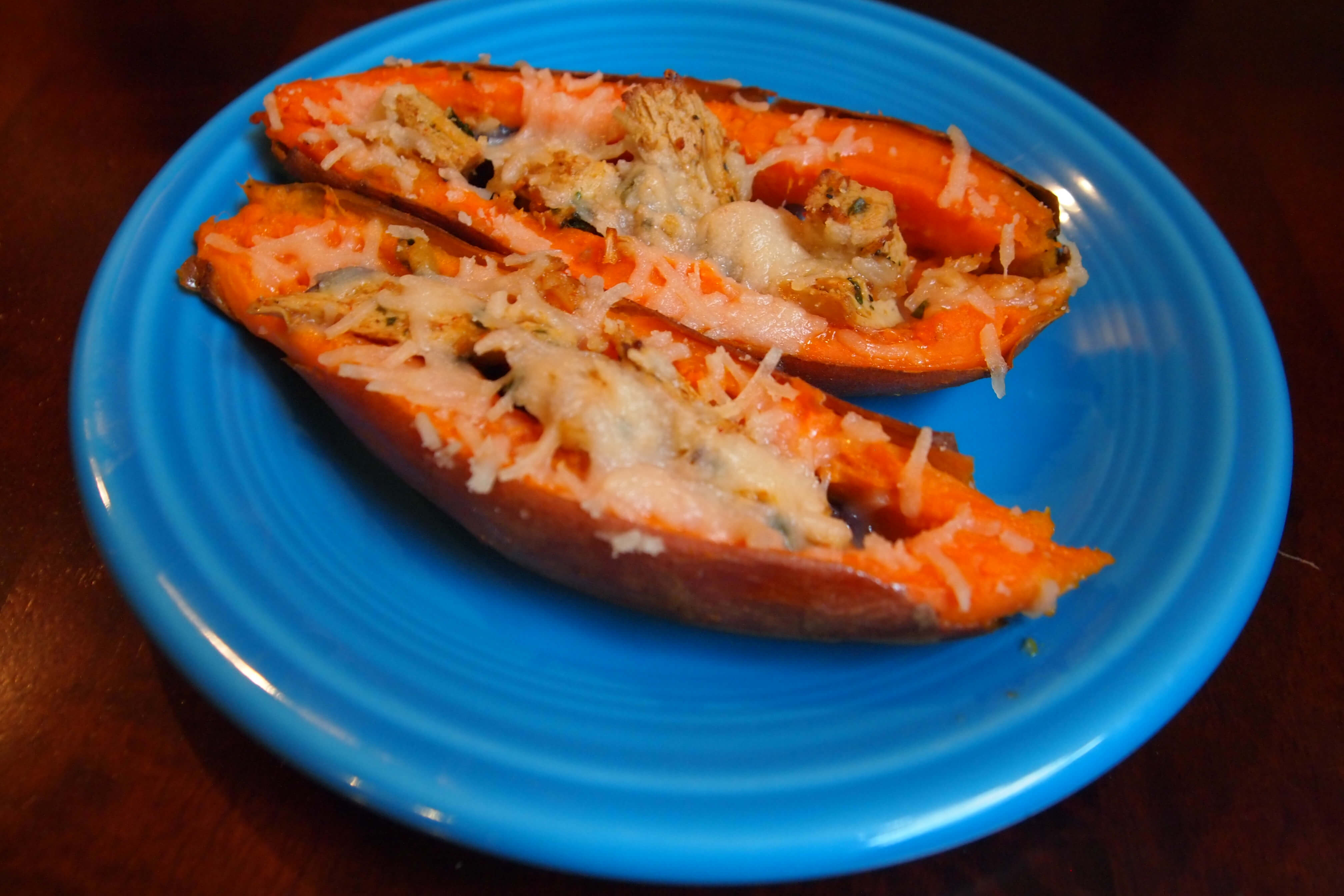 An Instant Classic: Vegan Lasagne
Although 2013 is ending, we've got some great ideas for how to wow your taste buds in 2014! Stay tuned!

Respond