Encourage students to embrace their creative side by pulling out their virtual brush and "painting" our animal-friendly coloring sheets. While they're working from home, it's important to keep their minds engaged and days occupied. TeachKind provides parents and teachers with many different activities, including worksheets, to do just that! Be sure to check out our coloring sheets, which promote the well-being of animals in different ways.
Students can learn facts about animals like these:
Dogs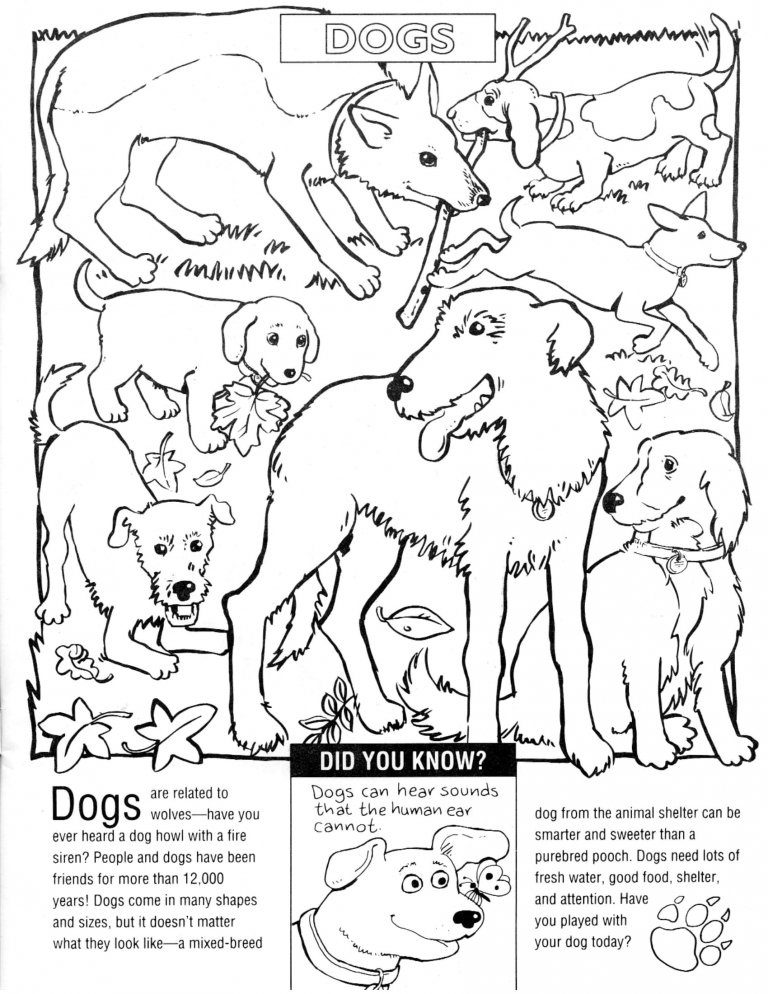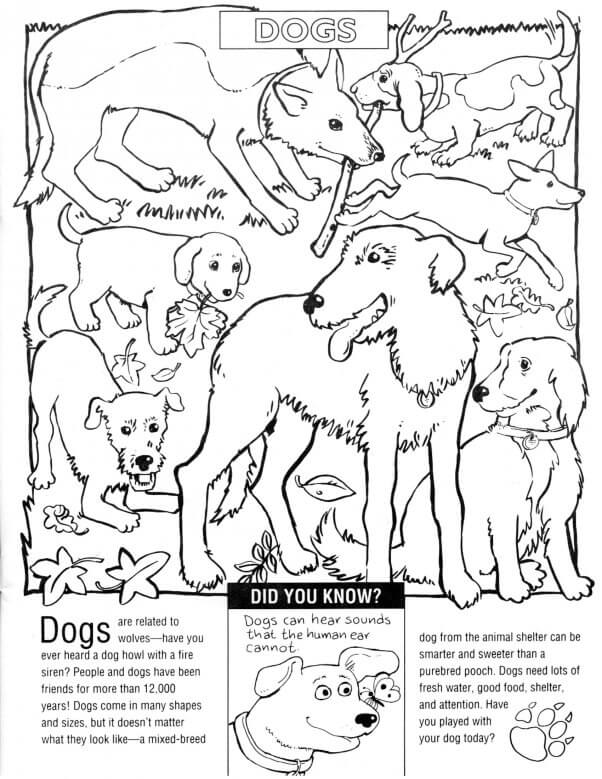 Rats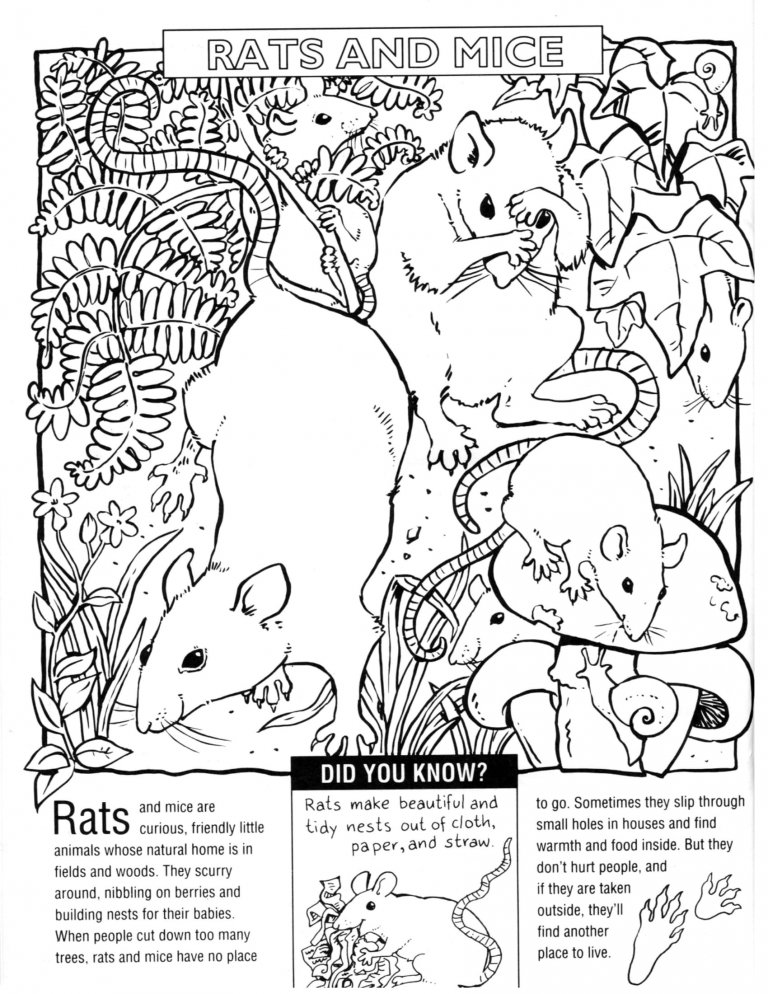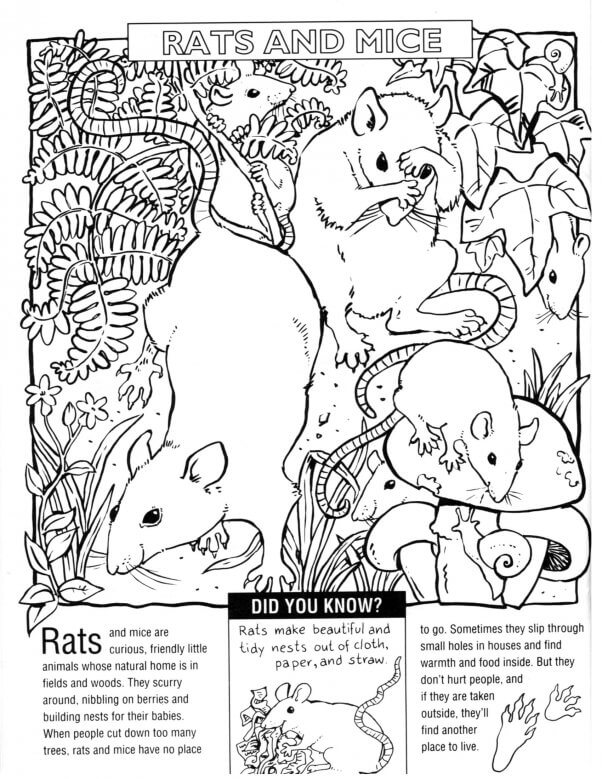 Raccoons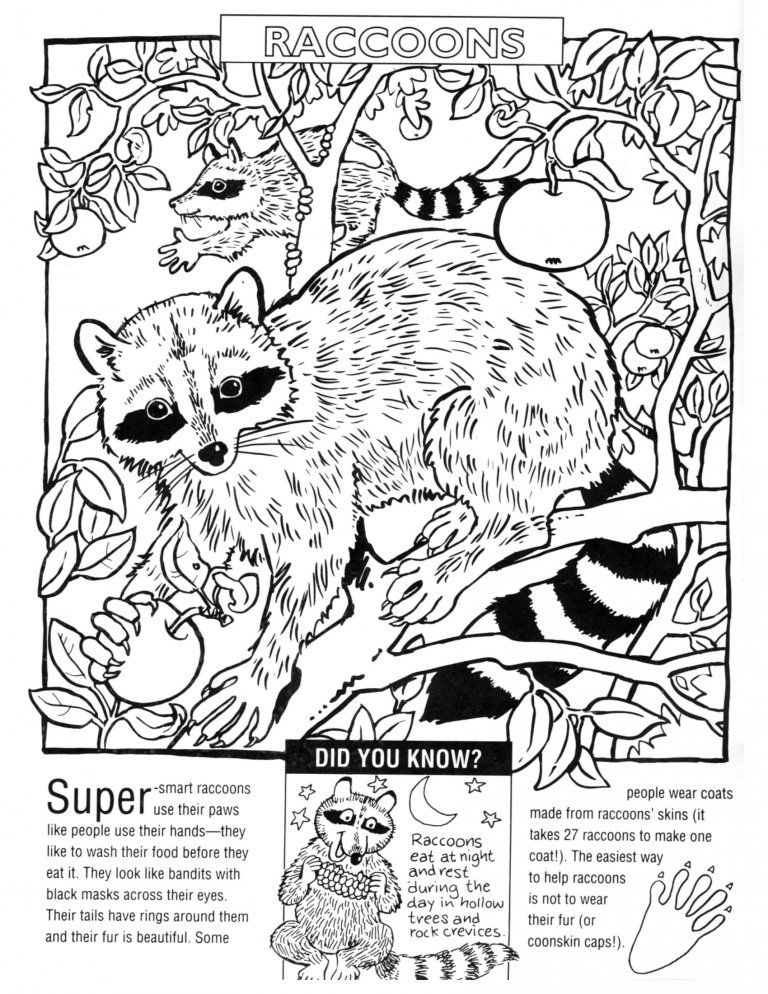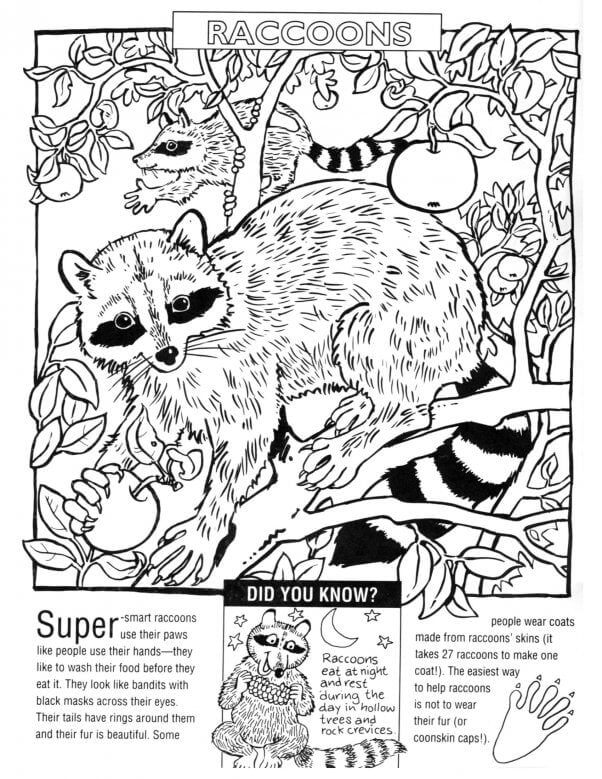 They can also practice their activism for animals using these sheets:
Orcas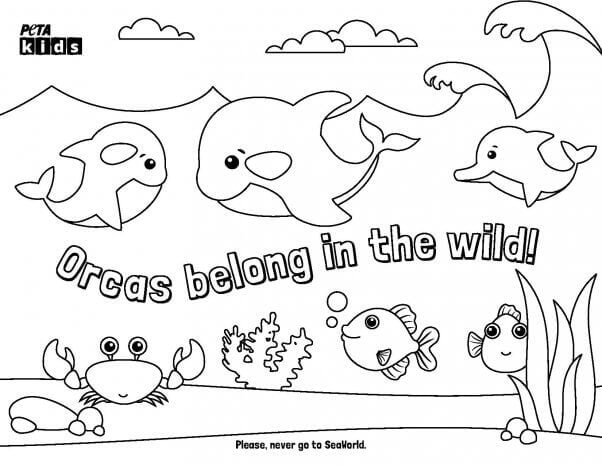 Pigeons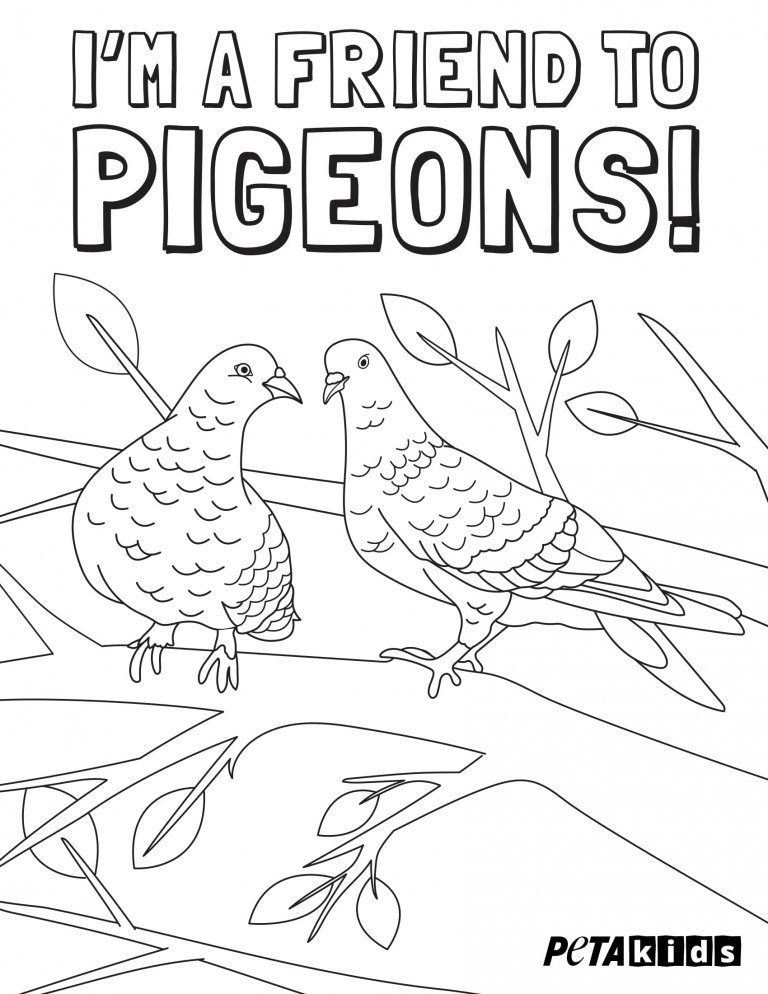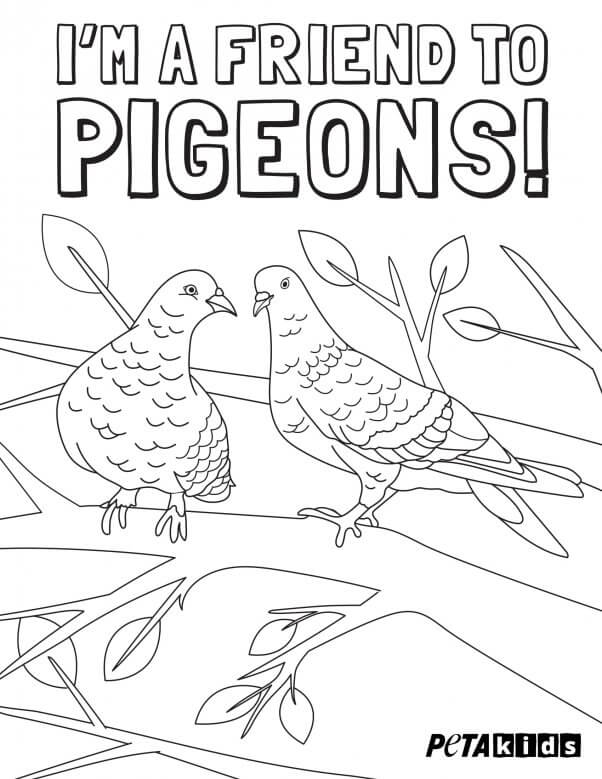 Turkeys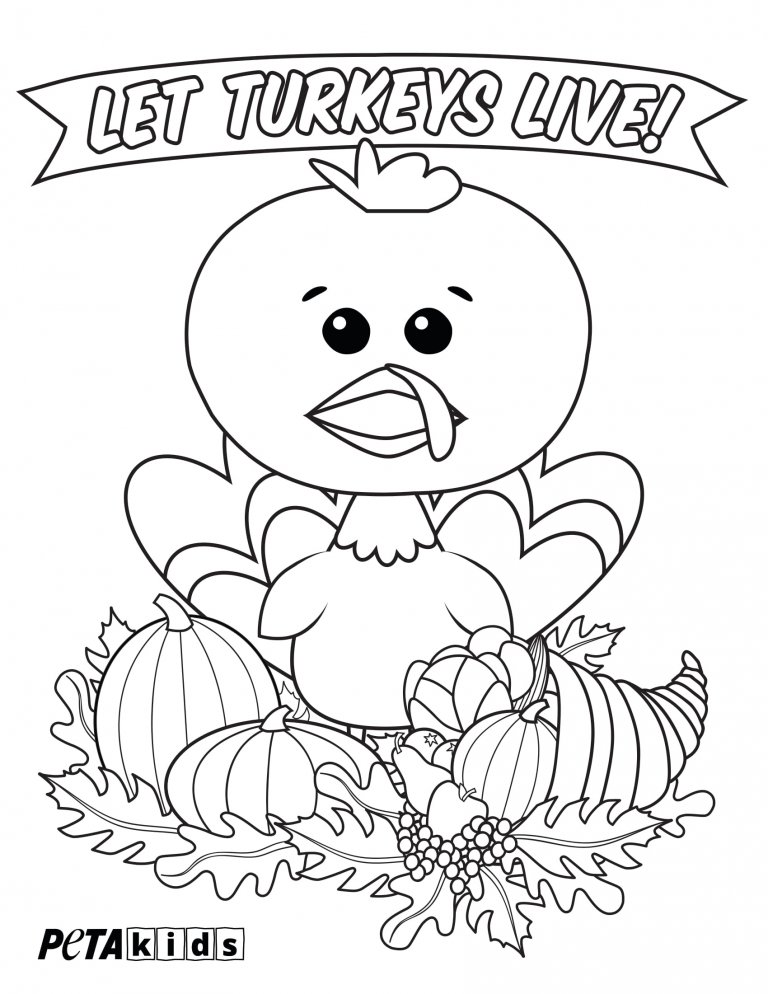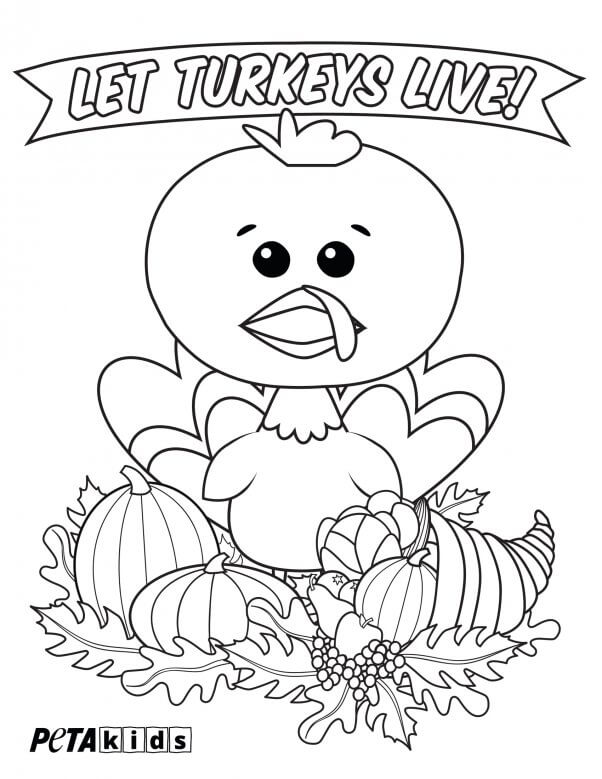 Or they can artistically promote a vegan lifestyle with one of these:
Animals Are Friends, Not Food!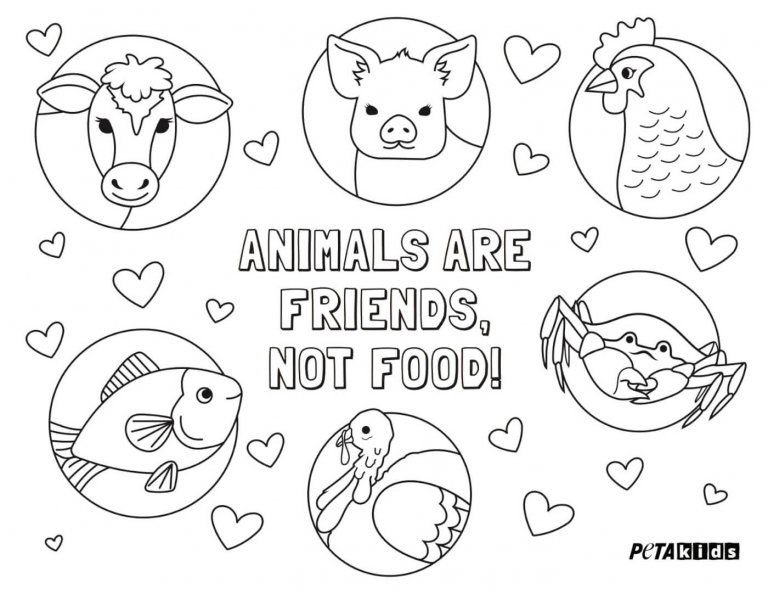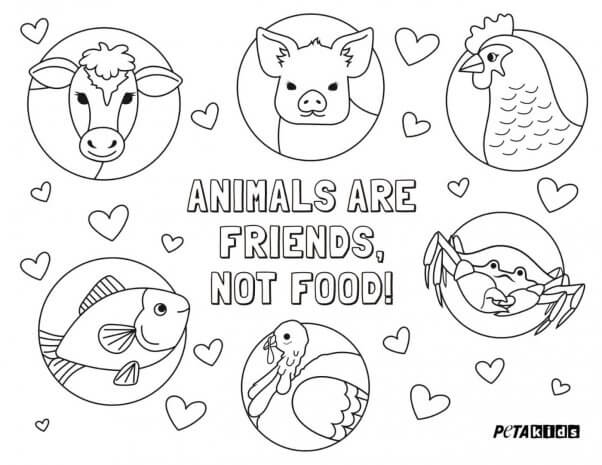 What's a Vegan?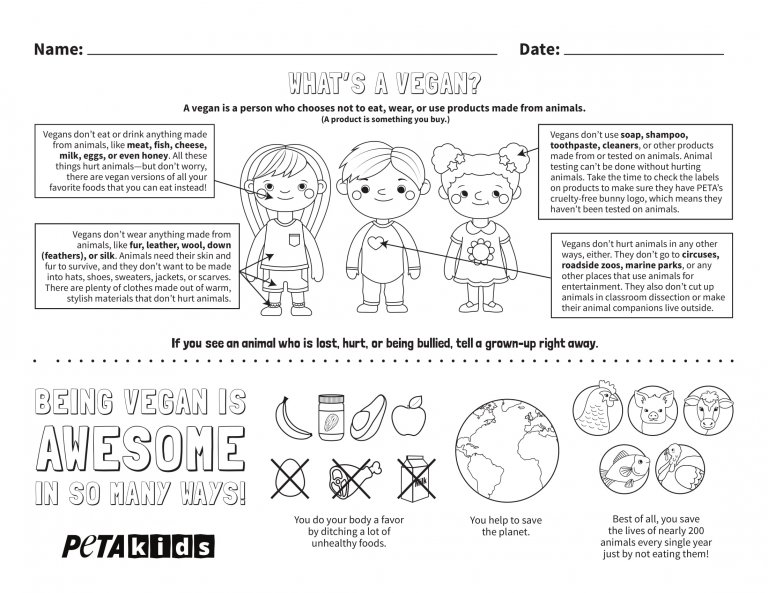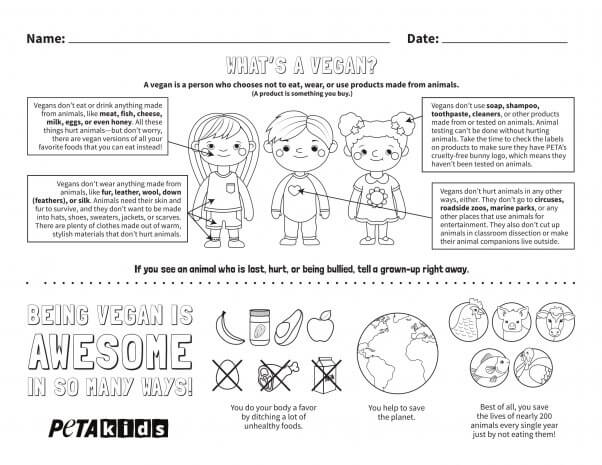 Plant Power: A Nutrition Guide for Healthy Kids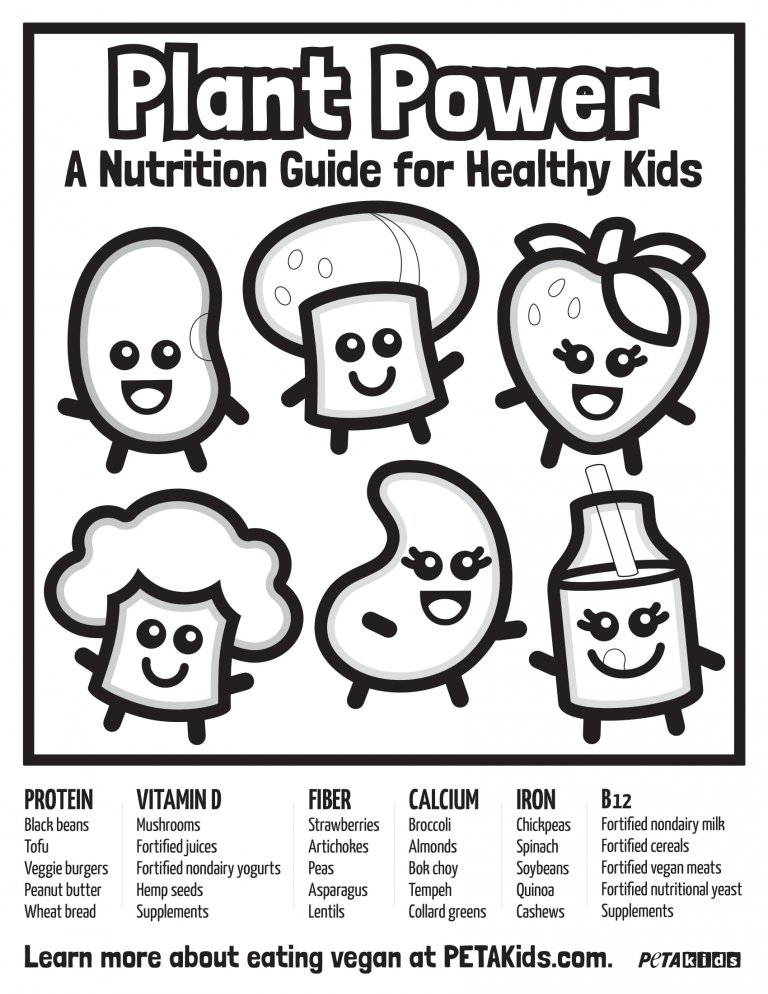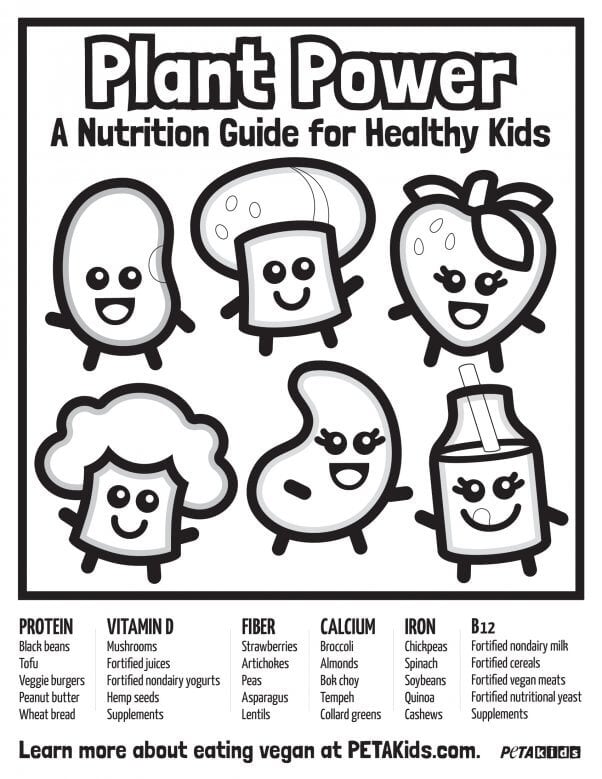 Directions for Coloring Online
To pull the coloring page into Paint, just follow these steps:
Save the file in Documents.
Find the file in Documents, then right-click on it and open it in Word.
Copy the image. (When you click on the screen, it automatically selects the entire image, so just press Ctrl+C.)
Open Paint, then paste in the image. (Click anywhere on the screen and press Ctrl+V.)