In addition to decorating your classroom to reflect your love for animals and stocking your library with stories of compassion, there are a number of ways to set standards of kindness this school year.
'Animal-Proof' Your Classroom
Just as we place protectors over electrical outlets, lock supply cabinets, and safely store cleaning products, as humane educators, we must also safeguard our classrooms against animals, for their protection and ours. Schools are loud, crowded, and dangerous places for insects and other small animals, many of whom will bite, sting, or otherwise defend themselves if need be. Place stickers on your windows or tape opaque paper cutouts to them to ensure that birds don't collide with the glass. Additionally, if you open the windows, make sure that they have sturdy screens that will keep birds and other animals from entering. Before mice make your classroom their home, seal any cracks in the floor or walls, and be vigilant about cleaning up food crumbs. If you do spot  "visitors," always use humane traps to remove them.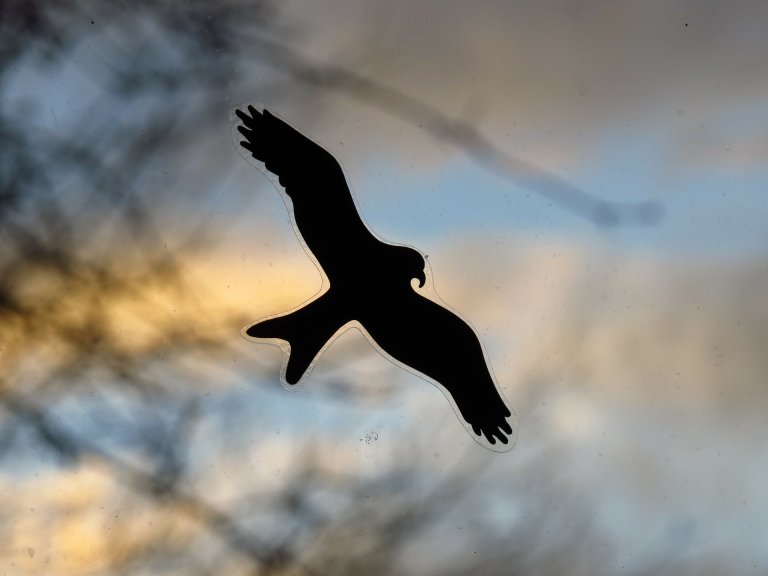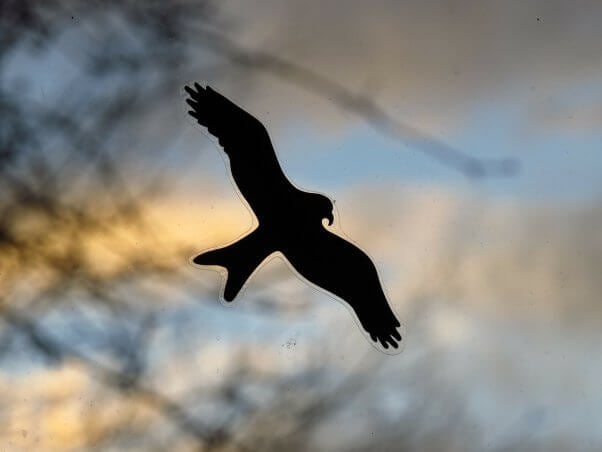 Model Kind Practices
While many children may not realize why it's important to be kind to animals like spiders or other insects, that's where you come in! Place a plastic toy spider on the ground, and demonstrate how to handle the situation humanely. First, raise your hand and calmly announce the presence of the uninvited guest. Remind students that they should never attempt to pick up an insect or other animal on their own. Then, using PETA's Humane Bug Catcher, carefully capture the "spider." If one is available, walk students to the school's courtyard or garden area and set the animal free. Explain that insects and other small animals are just trying to find food or shelter when they come into our classrooms and that no animal should be harmed or killed.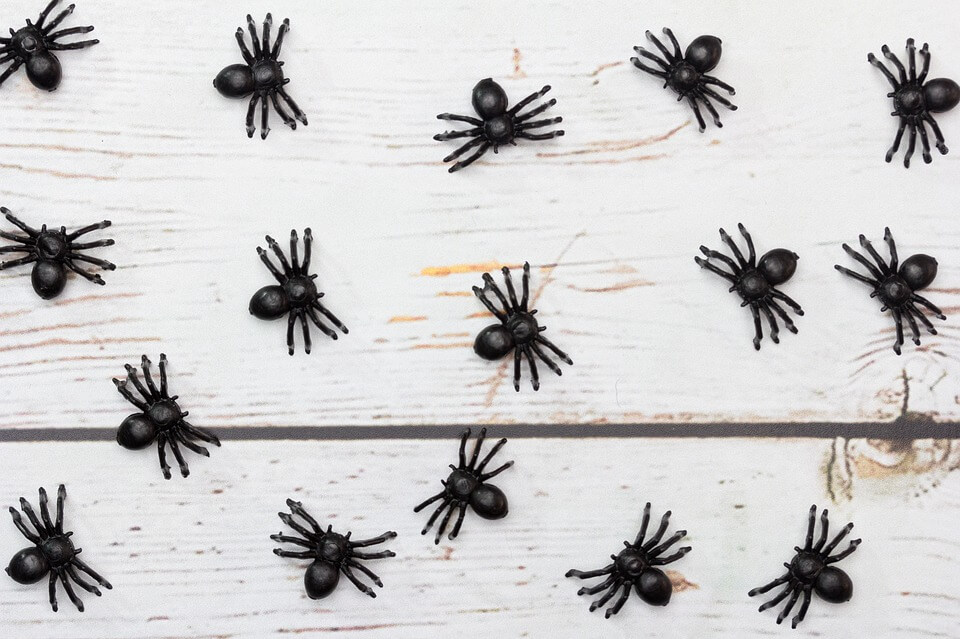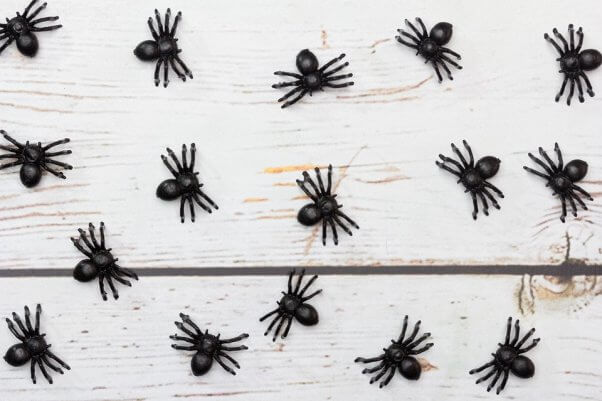 Collect Supplies for Your Local Animal Shelter
Encourage students year-round to bring in new or gently used blankets, sheets, collars, leashes, and other supplies to be donated to your local animal shelter. Simply keep a box labeled "Donations" in your classroom, and watch it fill up. Once it's full, take it to the shelter, and be sure to snap pics to show your class the next day. You can even check in with your local shelters to see if any offer programs or tours that allow children to see the important work that they do and also learn how to help stop the animal-overpopulation crisis.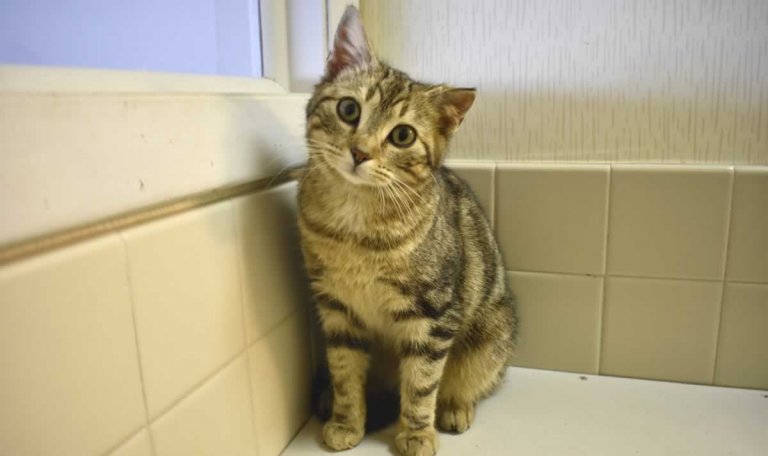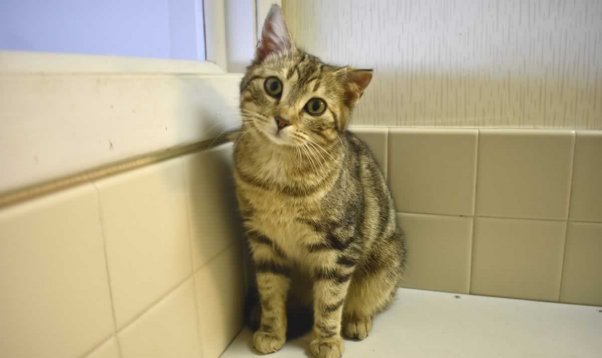 Prepare Your Students for After-Hours Animal Emergencies
Whether your school is in a suburban, urban, or rural neighborhood, animal emergencies occur at all hours of the day. Make it clear to your students that just because the school day has ended, it doesn't mean that their job as animal helpers has ended, too. If they see a turtle crossing the road, an injured bird, a stray cat, or any other animal in need, they should take action. Go over safety procedures with them, post information about your local animal shelter on your classroom bulletin board, and give contact information for the police department, animal control, and PETA's 24-hour emergency pager on your syllabus.
Want more cruelty-free classroom tips? Follow our TeachKind Pinterest board!