For some fortunate educators in our network, combining their passion for animal rights with their teaching career comes easily and is welcomed by their fellow staff and community. While we wish this could be the case for every teacher, we know that, unfortunately, it isn't. Some humane educators who are trying to teach animal rights or implement animal-friendly school practices face a great deal of resistance and even backlash—from parents, colleagues, school administrators, or community members. Some even fear that speaking up could put their job at risk. For these teachers, bringing animal rights issues into the classroom and school can take careful planning and a lot of courage.
Doing the right thing doesn't always meet with popular approval, as seeing societal norms challenged can make people uncomfortable and even defensive. And while kids tend to be more open-minded and open-hearted, not everyone in your school community is as likely to react that way—especially people who are protective of certain animal-exploiting traditions in your area or who simply haven't been made aware of the cruel treatment of animals.
Here at TeachKind, it's our goal to make it as simple and stress-free as possible to teach others to show kindness to animals and to each other. We know it's important for teachers to feel comfortable sharing information with their students about the way our society treats animals as well as ways for them to change this through their everyday choices. We want to help you nurture a generation of young people who will lead with empathy and compassion for all beings.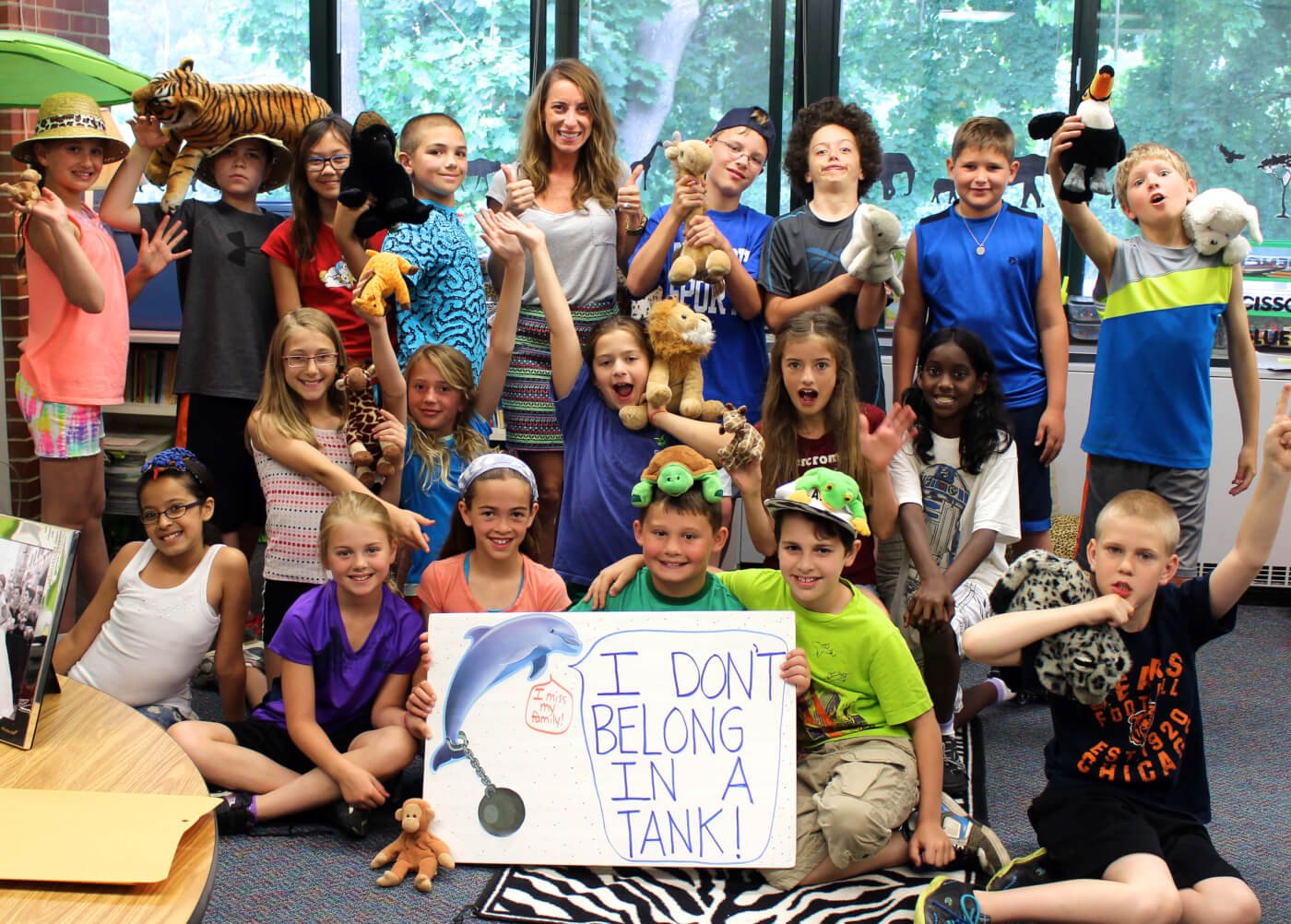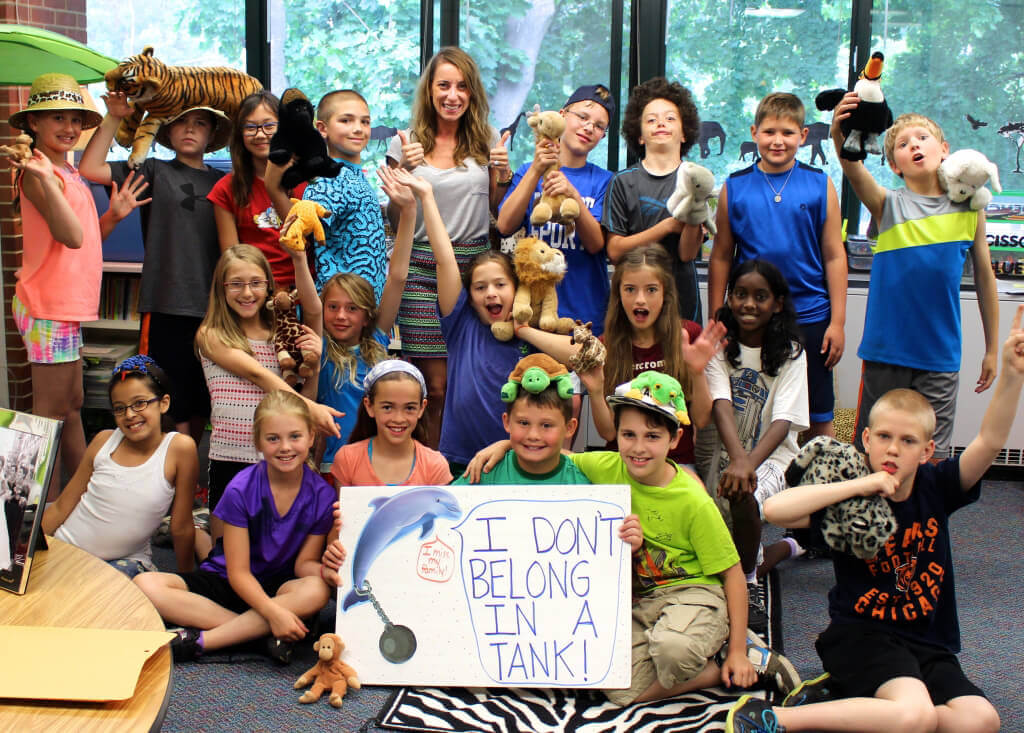 That's why we've put together this guide—to help support teachers who face opposition to humane education from their school, administration, or community. It can be difficult to challenge the status quo, but we want to help every educator feel confident in incorporating animal issues into their curriculum, talking openly with their students about animal rights and working to make their school's practices as humane as possible.
Here are some tips for humane educators who need to be extra-sensitive when speaking up for animal rights in their school community.
Justify Everything You Do Academically
We mean everything. When it comes to lessons and in-classroom activities, this is huge. If your school's curriculum adheres to Common Core State Standards (or follows any other teaching guidelines), it's absolutely vital that you take the extra time and care to align every single lesson that you teach with the set requirements. Yes, this can require more effort and creativity on your part, but if you can solidly justify your lessons' academic value and be sure that you're sticking to your school's preferred guidelines, you will have a much easier time backing up your right to use them—and your administration won't have grounds to ask you to change or stop.
We know that carefully checking every box and tailoring all your content to the curriculum, under the intense scrutiny of your administration or community, can be challenging and take a lot of extra time that some teachers just don't have. That's why TeachKind tries to make things as seamless as possible for busy educators by offering full lesson plans for free that can be used to meet Common Core standards.
Present Information With Care
As many teachers know, there are still numerous animal issues that are widely considered controversial—and it's important to handle them with care and be conscious of your students' and their families' differing viewpoints. This may seem obvious, but never tell your students what to think or "push" your views on them. The facts about animal rights truly speak for themselves. And as passionate as we may feel, preaching isn't teaching. Instead of telling or trying to convince, show your students why taking a pro-animal stance is right. Provide them with facts and figures, have in-depth discussions in which ALL sides of an argument are considered, appeal to their natural sense of compassion, and encourage them to do their own research on any given topic. Chances are, with your thoughtful guidance and encouragement, they will naturally come to a compassionate conclusion. And when students come to conclusions on their own, they're likely to be much stronger in their convictions and stick with them.
Be a Team Player
Getting involved in school activities is important. If you're a teacher who's seen as a team player within the school community, this could help you in moments when you need support. Do what you can to get involved in planning curriculum or organizing culminating projects for your grade level, share lesson plans with other teachers, volunteer to chaperone at a school dance, show up for extracurricular activities—things like that. Then when you need help for one of your causes, perhaps your principal or a fellow teacher will be more inclined to support you.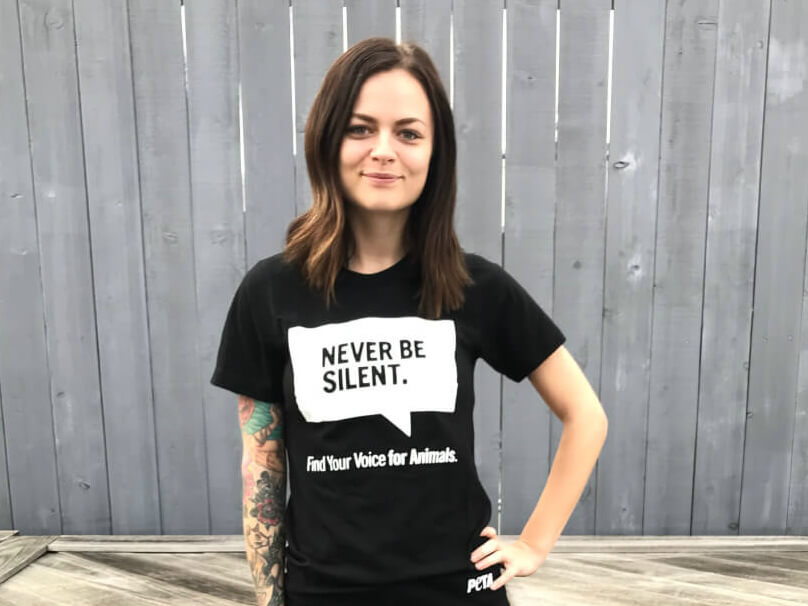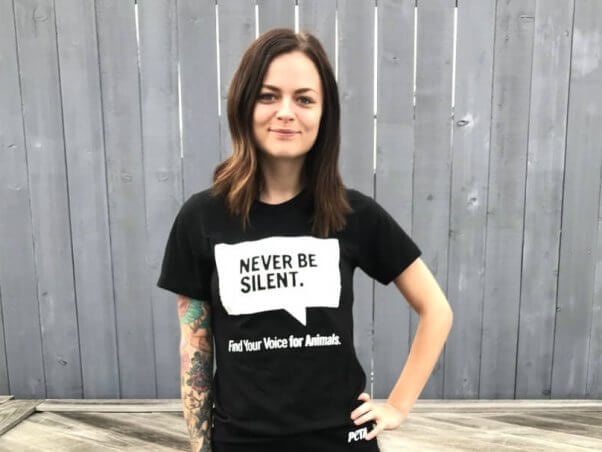 Join the PTA
Joining your school's Parent Teacher Association (PTA) is a great way to get a foot in the door when it comes to connecting with the community, choosing humane school fundraisers, organizing animal-friendly school events, and more. If there's a pressing animal-related issue in your school, bring it up at a meeting. Explain why you believe that a change is needed, and be ready to propose animal-friendly solutions. PTA parents can also help your case by contacting the school and petitioning it to make positive changes for both students and animals, so it's worth it to be well connected. Plus, the PTA is likely to welcome your help and involvement. And remember: Even if you don't actually join the PTA, contacting the group with a letter or attending a meeting to raise an issue that you're passionate about can be helpful to your cause.
Show How Much You Care
Maintaining a relationship with your students' parents is important in so many ways, and doing so can be especially beneficial if there's an occasion on which you take a stand that not everyone in your community is in agreement with. Make sure that parents know just how much you care about their children—they should be able to feel confident that you always have their best interests at heart. Give students awards or recognition for good behavior, and send home positive notes or make phone calls to praise students' good work throughout the school year. Being positively engaged with families is beneficial to everyone involved, and that can go a long way if someone questions the content of your lessons or a stance that you take in class.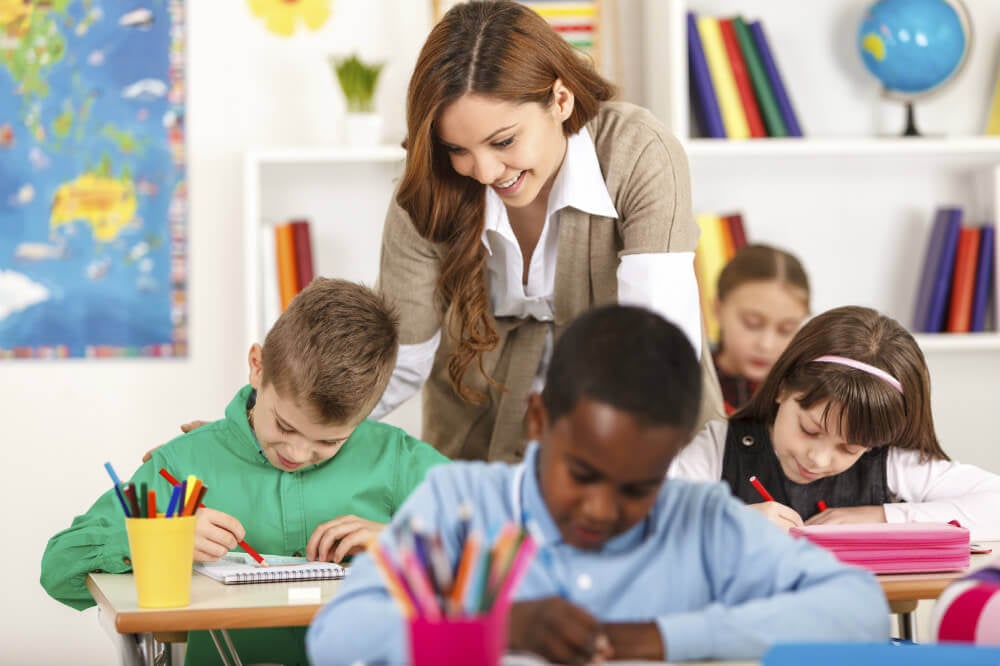 © iStock.com/damircudic
Be Informed
If you think you might have to defend a lesson plan, a stance that you're taking, a protest that you're participating in, or anything else, make sure you're prepared with all the information necessary to explain your reasoning. Having accurate statistics, facts, and talking points handy is vital when discussing animal rights topics with school staff or administration. Brush up on current facts, do your research, and show that you've taken the time to get informed. Then you'll be able to explain more effectively and help others better understand, regardless of whether they agree. And hey, you may even be able to change someone's mind!
If you're putting together a letter or talking points, PETA's factsheets are a helpful resource for up-to-date facts on an array of animal rights issues (food, clothing, experiments, entertainment, animal companions, and wildlife). And if you're preparing to write to or speak with your administration about a particular issue, feel free to e-mail TeachKind for some help and pointers, too.
Rally Support if Needed
If you're faced with a situation in which you're up against something big—for example, petitioning your science department to drop animal dissection or persuading your administration to cancel a field trip to a cruel marine park—it's time to rally support from all quarters. Know a teacher who seems sympathetic to animal issues? How about someone who's particularly devoted to social justice? Give them information on the issue at hand and see if they'd be willing to cosign a letter, put their name on a petition, or otherwise show solidarity with you in standing up against cruelty. The more support that you can rally from others in your community, the better!
Student support can be a huge help, too. Know any students who are interested in animal rights? Ask them to make their voice heard in any way they can. They could circulate a petition among their peers, write a letter from their point of view, or start an animal rights club at school, which is also a great way to bring like-minded students together to make a difference on campus. Give it a shot!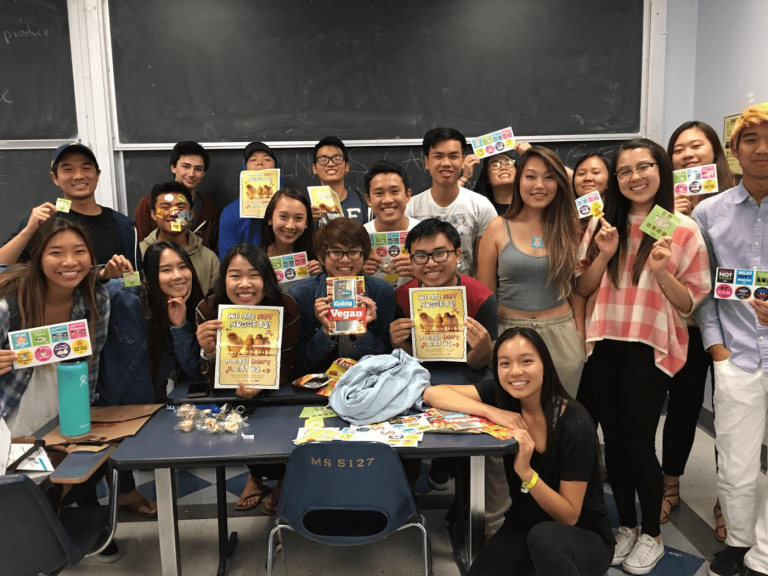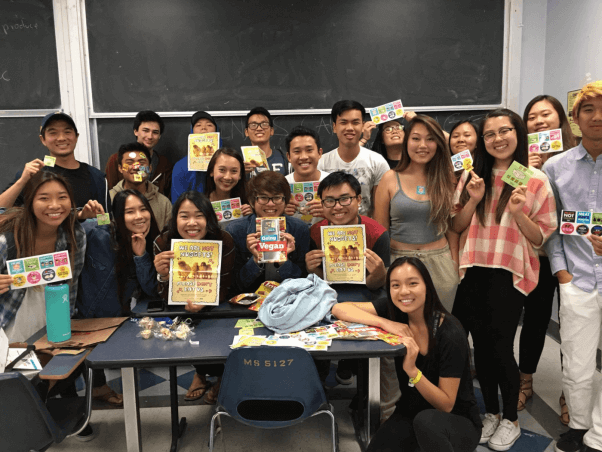 Lead With Compassion
No one said that speaking up for what's right is easy—often, it's not. No matter what kind of opposition you face when speaking up for social justice, remember that you're doing the right thing and that your voice is making a difference for both students and animals. Teaching animal rights puts you on the right side of history. Times are changing, and more and more people are waking up to the atrocities that humans are committing against animals. By fostering compassion for animals in your students, you are part of the solution—and you're helping to create a world in which children will grow up to be kinder to their fellow humans. Let that guide you in your endeavors. Even people who don't agree with you will see that you're following your heart and standing up for those most in need of our help—thereby setting an example for students, who will be inspired to do the same. Every little bit counts.
Still Need Support? Contact Us
If you feel that you've tried everything you can and still feel stifled, silenced, or afraid to speak up for what's right, we can help. Contact us by e-mailing [email protected] or using the form below. We'll do everything we can to offer personal guidance from our team of trained educators and provide you with the resources that you need to move forward. And if things are going well, let us know about your successes, too!
By submitting this form, you're acknowledging that you have read and agree to our privacy policy and agree to receive e-mails from us.