Between grading homework, planning next week's lessons, meeting with parents and colleagues—oh, and keeping up with your personal life (what's that?)—we know that teachers barely have time to breathe! That's why we've put together a few easy-peasy tips and tricks for the classroom using ordinary everyday products that you probably already have at home. Keep your classroom clean, fun, and organized with these money-saving, cruelty-free hacks:
Soak the caps to your school glue containers in vegetable oil to clear out any clogs caused by dried glue.
Use air freshener to remove pesky whiteboard stains and keep your classroom smelling fresh! Make sure you use one that's not tested on animals—we love Citrus Magic brand.
Although you may not be interested in using a foil roasting pan for meat dishes, they can come in handy when used as an inexpensive homework tray. Get creative and decorate one to match your classroom. Money-saving tip: You can find these at Dollar Tree.
Cruelty-free clear nail polish is the perfect way to seal over anything written in marker on plastic. You can buy it on the cheap at any drugstore—try wet n wild brand.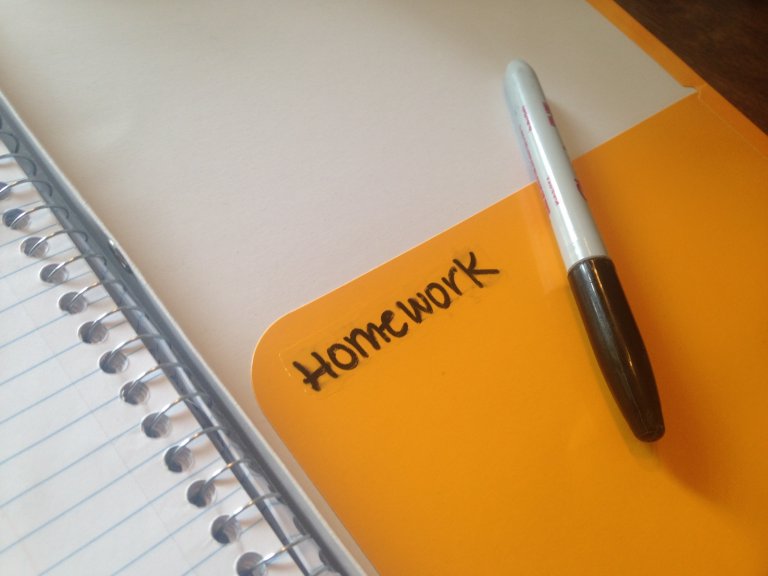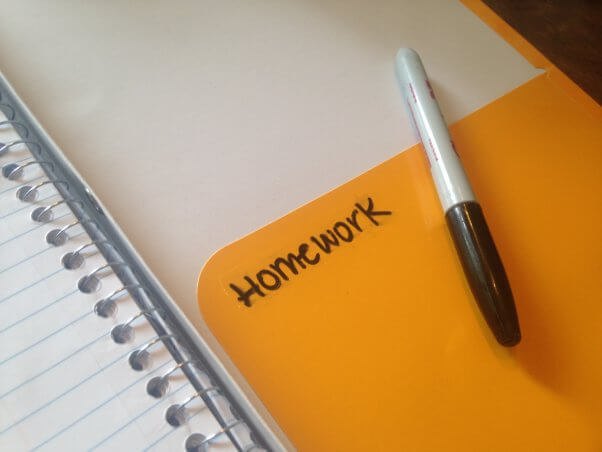 Paintbrushes will get cleaner and last longer if you occasionally give them a wash with some hair conditioner. Be sure to use only products that weren't tested on animals—check out this list. Cruelty-free tip: Make sure your classroom paintbrushes are made with synthetic bristles and not animal hair.
A cheap dish rack can double as the perfect folder organizer (with the silverware bucket serving as a built-in pencil holder).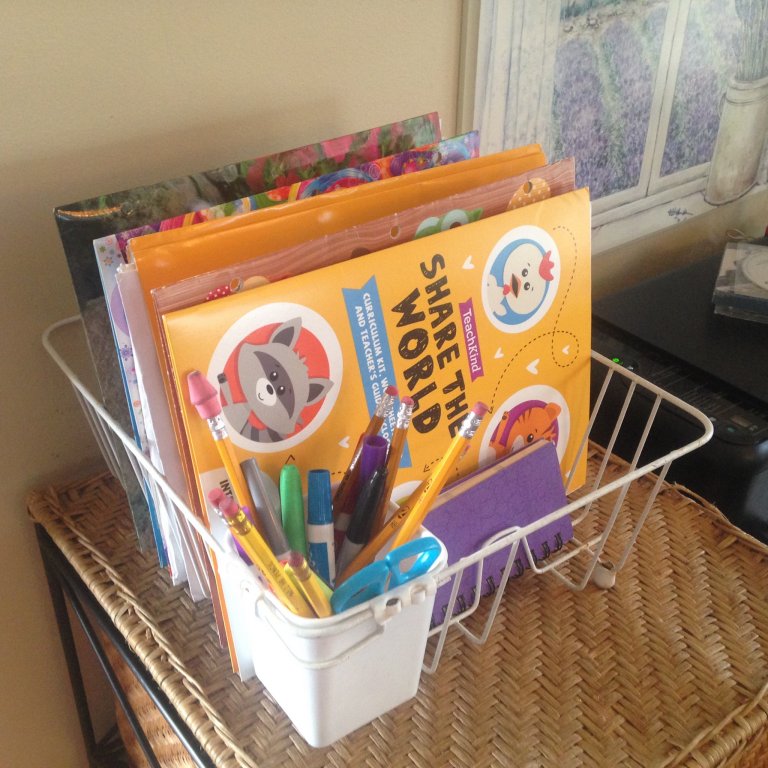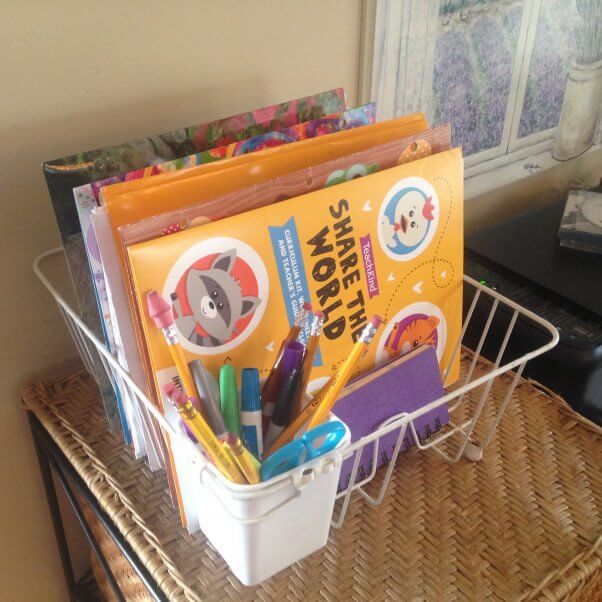 Another kitchen staple that can find new life in the classroom? Silverware trays! Cover an old or inexpensive utensil tray with a bright coat of paint to serve as a new pen, marker, or colored pencil organizer for a classroom drawer or desktop.
https://www.instagram.com/p/BHQBv6YgUhk/
Make adorably festive wool-free pompoms to string along classroom walls using only cardboard, yarn, and string.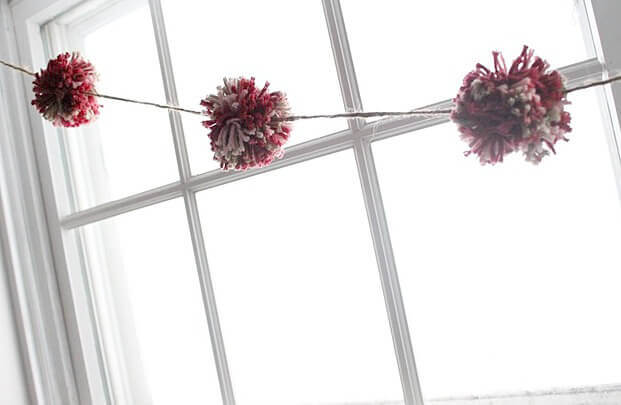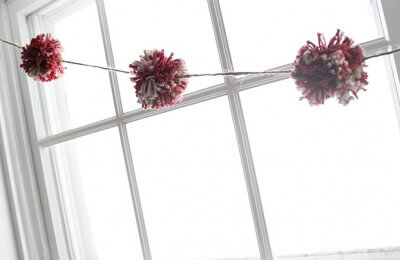 If you have old, broken bits of crayon, bake them into silicone molds to create fun, rainbow-colored crayons for drawing, or have your students try their hand at melted-crayon art! Bonus tip: Soaking the crayons in water makes it easy to peel those stubborn wrappers off.
Cover a plain-looking bulletin board with a colorful sheet, some old fabric, or a plastic tablecloth from the dollar store to add an extra pop of color to your classroom walls.
Keep white vinegar and an inexpensive spray bottle handy in your desk: Vinegar mixed with water is a quick, cheap, and easy glass cleaner that will quickly remove little fingerprints and other smudges without any harsh chemicals.
Vinegar is a great surface cleaner for tables and desks, too—just mix it with salt and scrub to get your classroom surfaces spick-and-span.
Want more fun and simple cruelty-free classroom tips? Follow our TeachKind Pinterest board!