As schools across the country close in response to the COVID-19 outbreak, countless classroom "pets" and other animals housed on school campuses may be forgotten and left behind for the duration of the planned school closings. That means that for weeks—maybe longer—they may not be given food or water or the opportunity to venture outside their enclosure to stretch and play. Their cages or tanks may not be cleaned, forcing them to live amid their waste until someone returns, and if they require heating lamps or temperature-controlled water, an unexpected power outage could be fatal. These are just some of the extensive needs that many animals have—needs that will most likely not be met during school closings. Emergencies like the COVID-19 pandemic are just one of the many reasons why animals are not safe in schools and should never be kept on campus.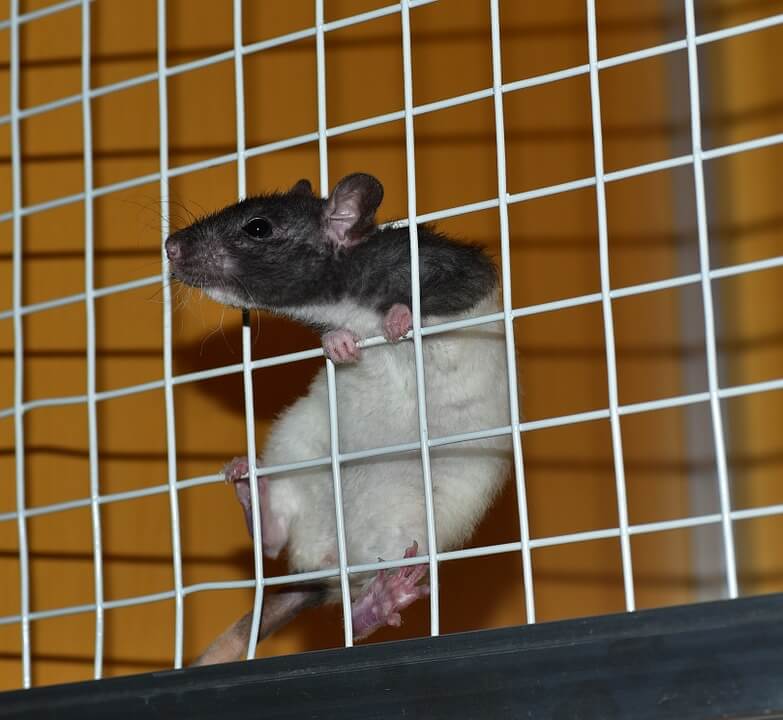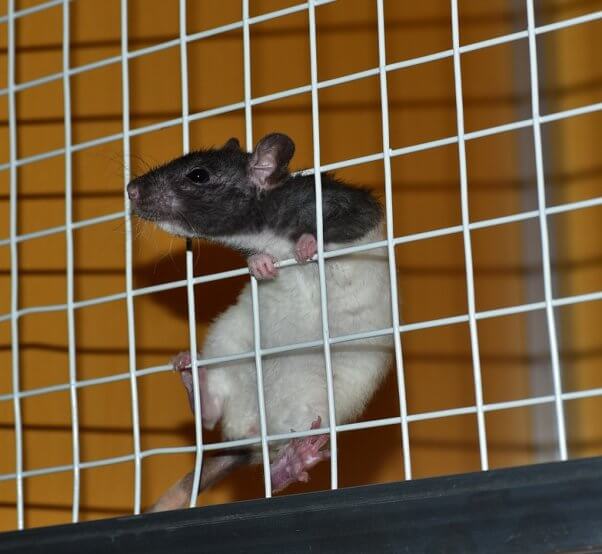 Treating animals like expendable classroom tools—no more deserving of care and respect than a pencil or a notebook—sends students the dangerous message that humans are superior to all other species. That's called speciesism, and just like other harmful "isms," it's a form of bullying that should never be tolerated in schools—let alone modeled by teachers and staff.
If your school allows classroom "pets" or other animals to be housed on campus, please keep an eye out for them and speak up. Saying something could save their lives, especially now when so many people are acting in their own self-interest and failing to exercise empathy for others. Urge your school officials to institute an official ban on animals on campus so that this problem (and others) can be avoided in the first place and to require that those who are already in schools be included in emergency plans.