Teaching is one of the most noble of all professions. As we educate the next generation of world citizens, we also foster compassion. Think about it: Everyone remembers their favorite teacher, one who taught them more than textbook facts or who made an impression and inspired them to be great. Admittedly, students can Google just about anything nowadays, but they won't find the most meaningful life lessons online—that's why teachers are irreplaceable.
I have a few favorite teachers, but the one who inspired me the most was Mrs. Young. Under her guidance, I learned about slavery in the South and that people of color were abused and sold as property. She led us fifth graders in an archeological excavation in the schoolyard prior to extensive renovations that would have buried important artifacts forever. Since she helped us uncover relics like slave tags and impressed upon us that compassion for all is the gold standard of humanity, it's no surprise that I still remember her fondly.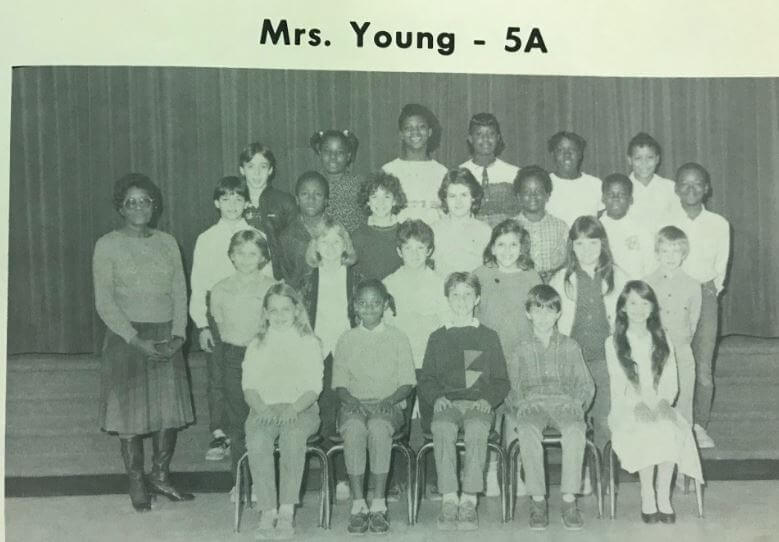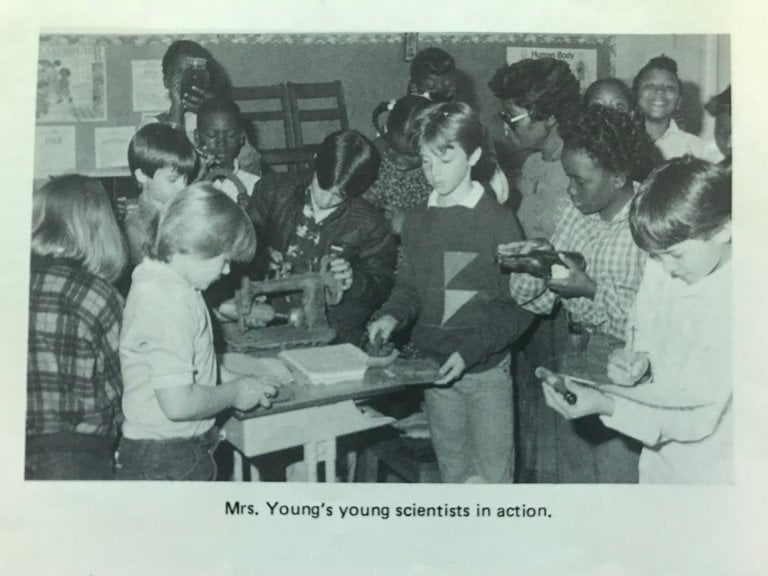 Check out these other teachers who inspire us!
🚸 Activism 101
This middle school teacher helped spread the word about animal rights with an activism-focused class and inspired a student and her family to attend a Pig Save vigil.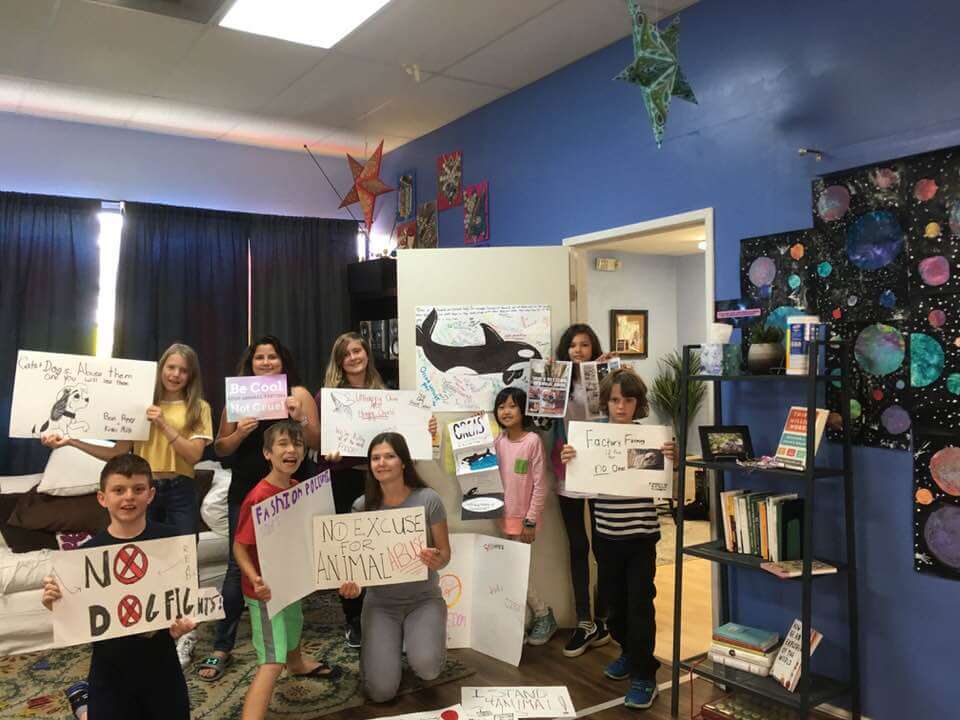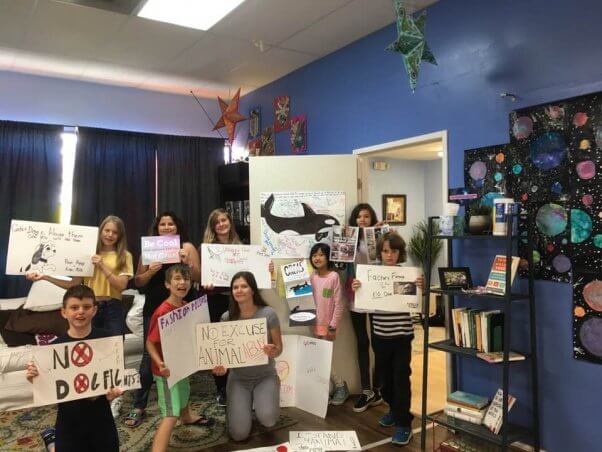 🚸 Practical Joker Level: Expert
Mrs. Bishop adds the final touch to her already impressive hall pass at ECHS. pic.twitter.com/SVandEen5o

— Ronnie Rowell (@RonnieRowell) September 14, 2016
🚸 After-Hours Tutoring
https://twitter.com/x0_rissa/status/916146593375584258
🚸 Go Big or Go Home: Class 'Adopts' Rescued Elephant (and Skypes With Her)
First graders at The Magnet School of Global Studies & Leadership in New York City "adopted" an elephant named Minnie at The Elephant Sanctuary in Tennessee rather than fundraising for a local zoo.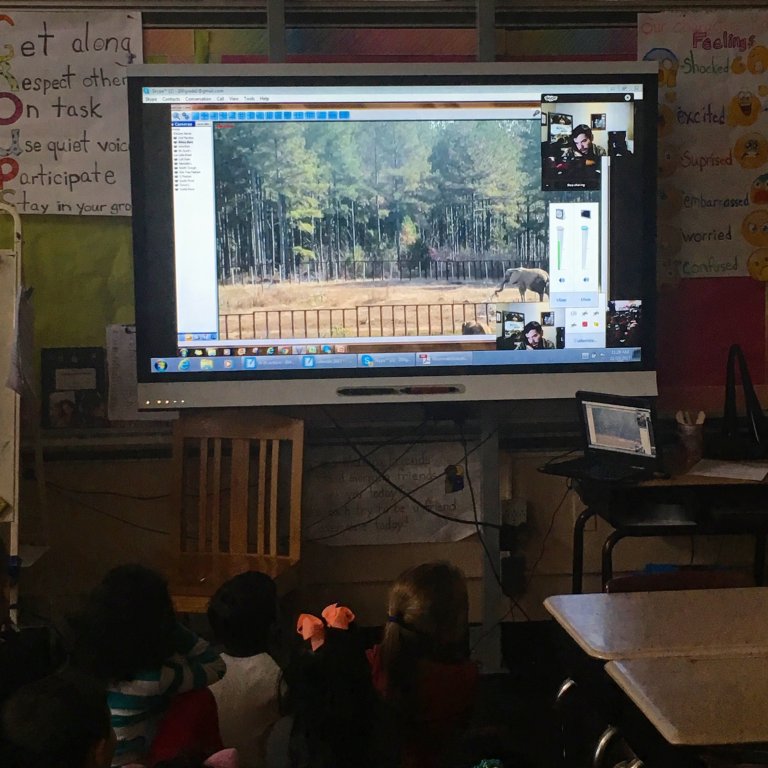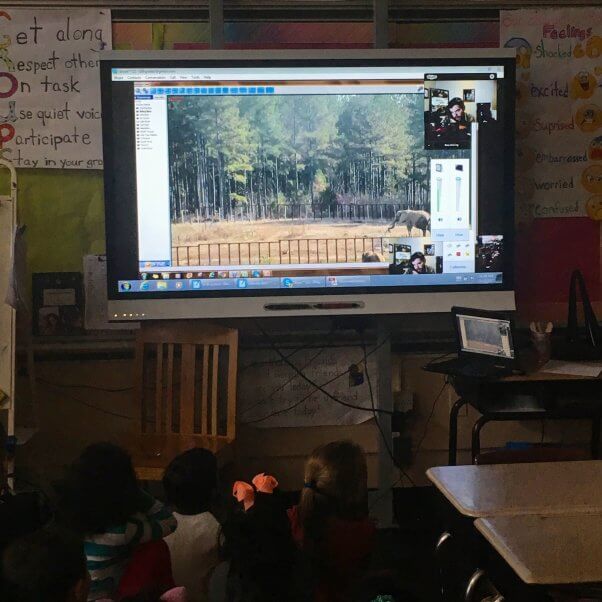 🚸 Making Every Child Feel Special
🚸 Twinning
This teacher, Ms. Bishop from Lakeview Elementary in Sugarland, Tx complimented one of her student's hair saying she loved it, but the little girl didn't believe her. The next day, the teacher came to school with her hair done the same as her student so cute! pic.twitter.com/jdVc3eDIDq

— J'Ardoin Janǽ (@JArdoin_814) February 2, 2018
🚸 Veggies for All
This teacher transforms urban neighborhoods with vegetable gardens.
Growing our own food IS happiness. What is happiness for YOU?! pic.twitter.com/cYBgbALemL

— Green Bronx Machine (@greenBXmachine) May 28, 2018
🚸 Just Say No … to Dissecting Animals
A teacher in Indiana cut out dissection and now uses the popular Digital Frog software, donated by PETA, instead.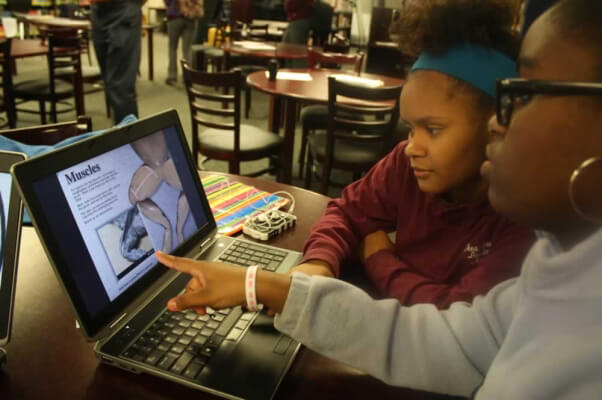 TeachKind loves to hear inspiring stories from the classroom, so if you have a great one to share, e-mail us at [email protected].
Written by Samantha Suiter