Teachers: We're in the homestretch and counting down the days until we can enjoy long walks on the beach (read: long naps) and catch up on reading and podcasts. As we finish up the sometimes challenging yet rewarding school year, let's not forget to give a shout-out to the real MVP: wine!
Many teachers love wine, but we definitely don't want to tarnish that grapey deliciousness with animal-derived ingredients. So let's talk. (And feel free to sip 🍷 while reading.)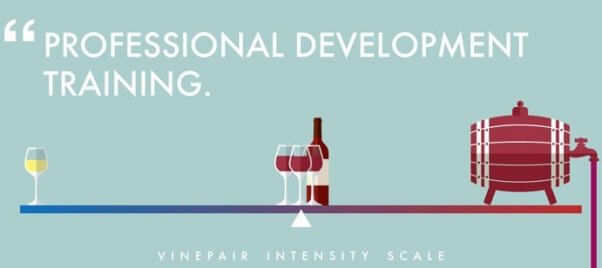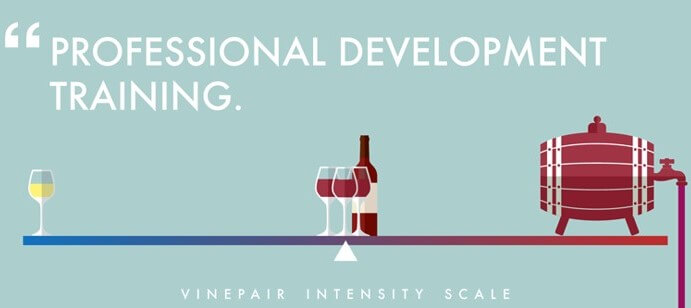 ©VinePair Inc.
Sometimes, animal-derived substances are used during a wine's filtering process. These "fining agents" may include gelatin from fish bladders (called "isinglass"), casein (derived from milk), and bone marrow.
Thankfully, several fining agents commonly used to make wine are animal-friendly. Look in your local grocery stores, health-food stores, and co-ops for vegan varieties.
🍷 SUTTER HOME
The vegan varieties of Sutter Home include Riesling, zinfandel, cabernet Sauvignon, Gewürztraminer, and Chenin blanc. The brand is available at most grocery and liquor stores.
🍷 BLOSSOM HILL
The following varieties of this widely available brand are vegan: Chenin blanc (South Africa, 2007), cabernet Sauvignon (Chile, 2007), Blossom Hill Signature Blend White (U.S., 2006), and shiraz (South Africa, 2007).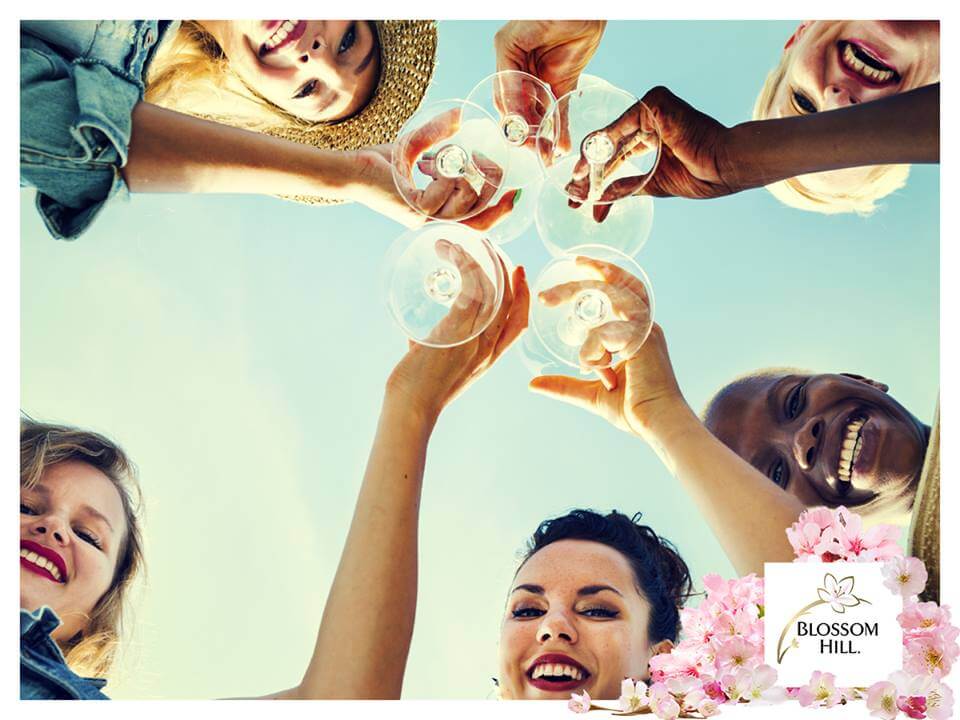 🍷 FREY VINEYARDS
All wines from this California vineyard are vegan. Read about its wine-making process here.
And check out our list of some of the best options.
So get those grades in, and let's celebrate with a glass or two of wine.
To learn more about wine-filtering processes and ingredients, read this feature and this in-depth Eater article. You can find out whether a wine brand is vegan by searching for it in Barnivore's database.
More of a beer drinker? Check out our guide to vegan beer.
Please use these guides only if you are of legal drinking age, and always drink responsibly.