Classroom parties are a great way to bond with students and make holidays more special. They're also usually overflowing with delicious treats. Unfortunately, many Halloween candies are all trick and no treat for the animals used to make them. When looking for goodies this year, avoid cruel, animal-harming ingredients, such as gelatin, carmine, and confectioner's glaze. You can even help parent volunteers by providing them with a list of animal-friendly treats that they can contribute.
Introduce your students to these fun vegan sweets, and encourage them to make kind choices that help animals this year:
Dum Dums are a classic candy. Wrapping these vegan pops with orange tissue paper and green pipe cleaners is a fun, easy craft for your students. These are so simple to make that you'll probably still have time to grade that stack of papers (if you really want to).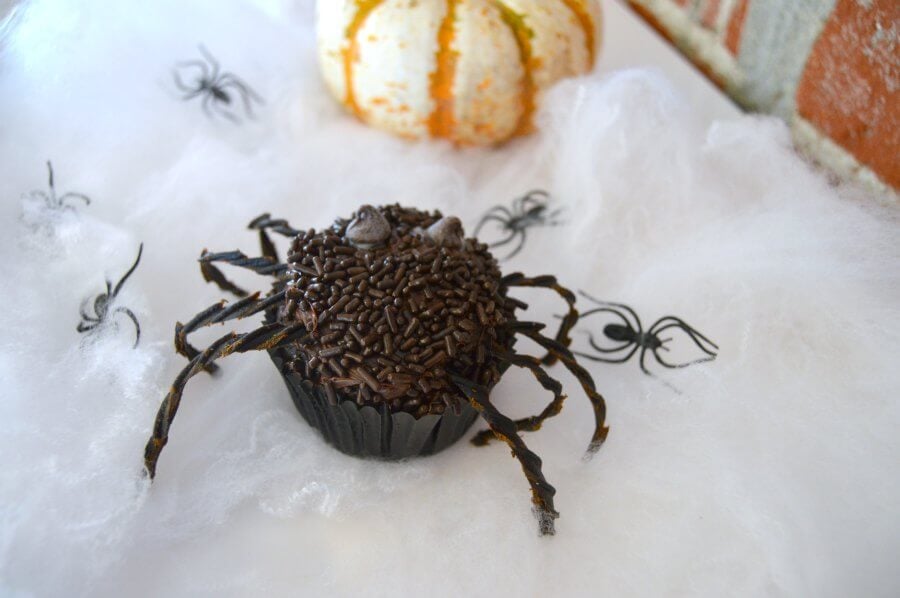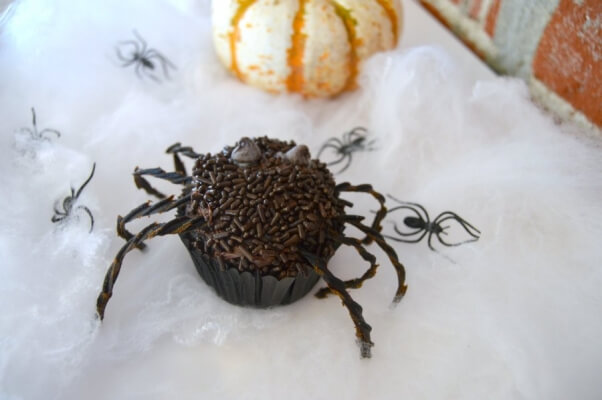 Your students will have a great time eating these eerie cupcakes. Bonus points to you if you can pair this treat with a humane science lesson on arachnids.
"A" is for apple and adorable! These ghostly treats are also healthy and fun. Simply wrap an apple or another fruit of your choice in white tissue paper, add a scary face, and tie up the top.
Teachers are pencil fairies every day, so this treat is delicious and practical. Your students probably won't ask you for a pencil for at least an entire day after receiving this goodie. We recommend using Snyder's of Hanover Gluten-Free Pretzel Sticks.
*****
You can also check out this list of vegan Halloween candies for more easy ideas. These options are perfect for busy teachers who want to give their students a scartacular surprise without spending too much time crafting or baking.
Need more animal-friendly inspiration for your classroom? Sign up to receive e-mails from TeachKind!
By submitting this form, you're acknowledging that you have read and agree to our privacy policy and agree to receive e-mails from us.