Published by .
After several meetings with PETA, TripAdvisor—the world's largest travel site—has announced that it will no longer sell tickets to venues where wild animals are forced to come into contact with the public, including elephant rides, tiger encounters, and "swim with dolphins" excursions.
It's also working with PETA and other partners to launch a new education portal that will help inform travelers about animal-welfare issues.
Since hundreds of millions of travelers look to TripAdvisor for advice and recommendations and many book trips directly through its website, this is good news for dolphins, who don't want people tugging on their fins: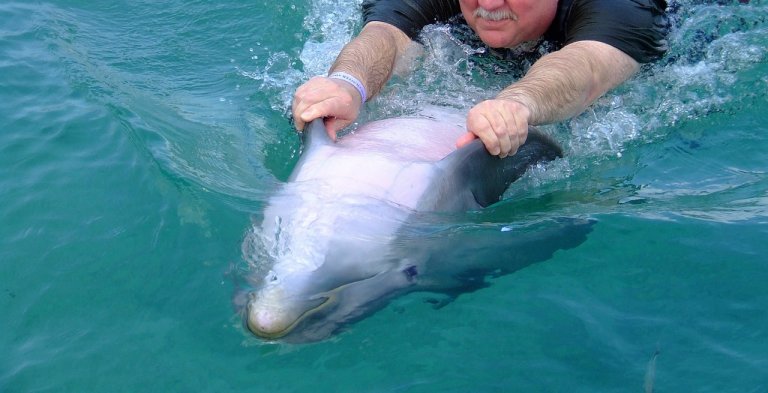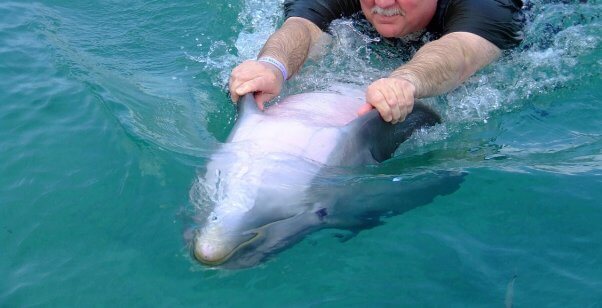 And elephants will benefit from TripAdvisor's recognition that elephant rides involve abuse: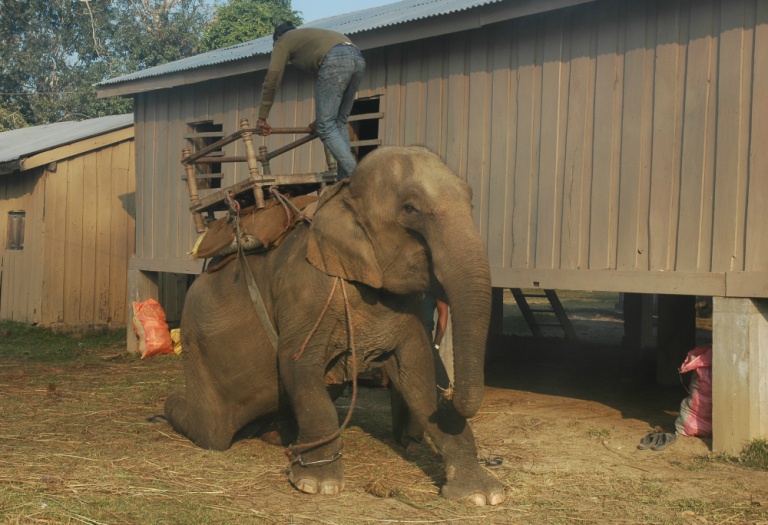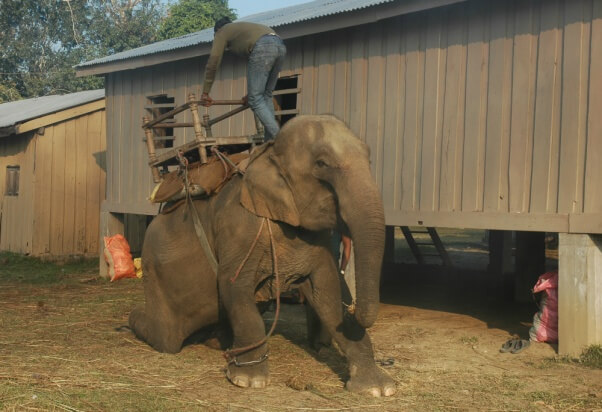 Tiger cubs like this one, who want to stay with their mothers, will also benefit:
TripAdvisor has long prohibited any bookings for blood sports such as bullfights and canned hunts.
PETA commends the company for this move, and travel agencies that don't want to alienate ethical travelers should follow its example and stop offering tickets for any attractions that exploit wild animals.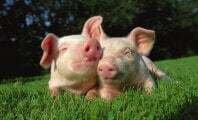 Order Your FREE Vegan Starter Kit