You can stand up to speciesism everywhere—yes, even in the classroom! Just ask PETA's A-list TeachKind teacher, Courtney Owens, who spoke up for crawfish at her school as a passionate vegan advocate.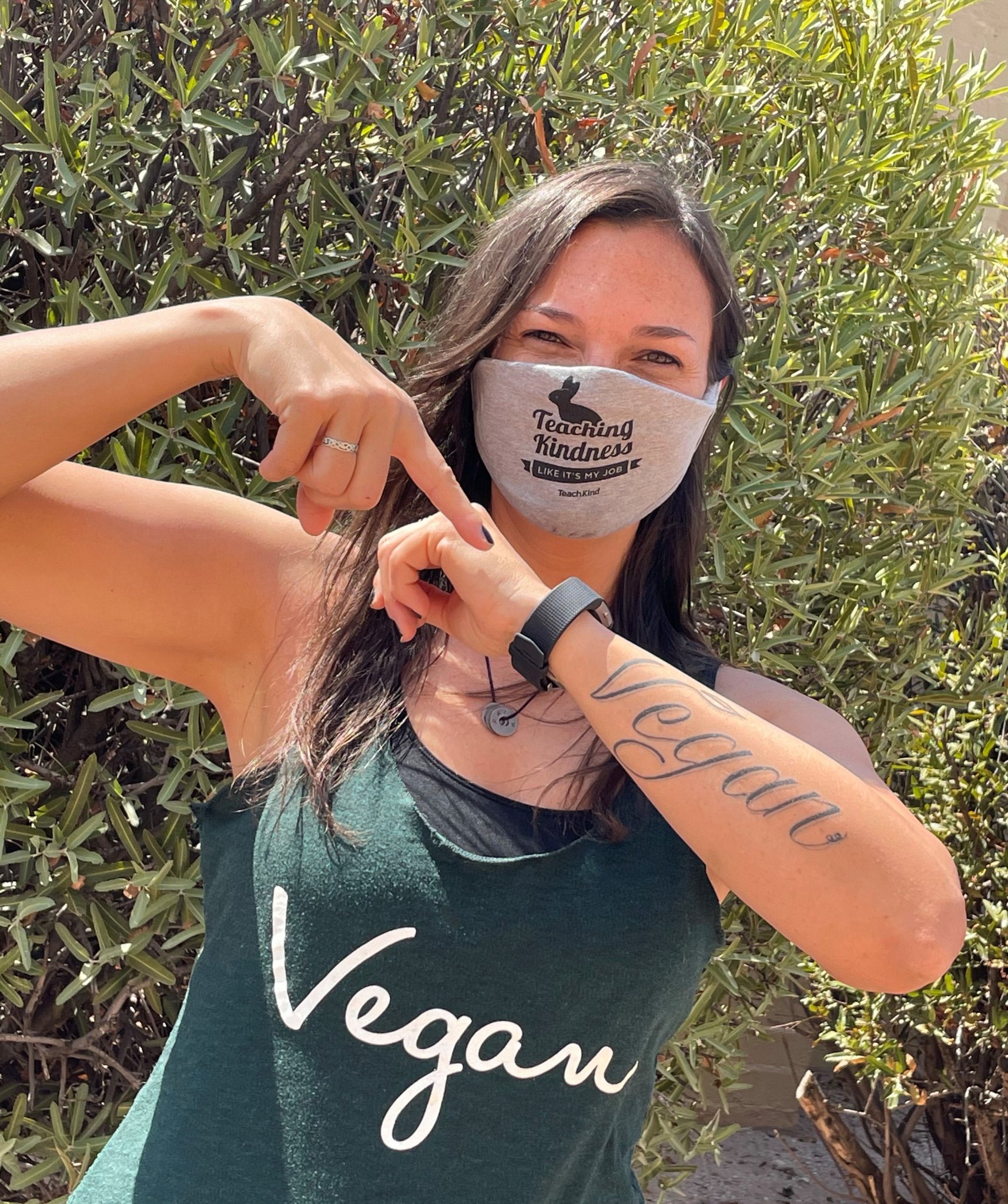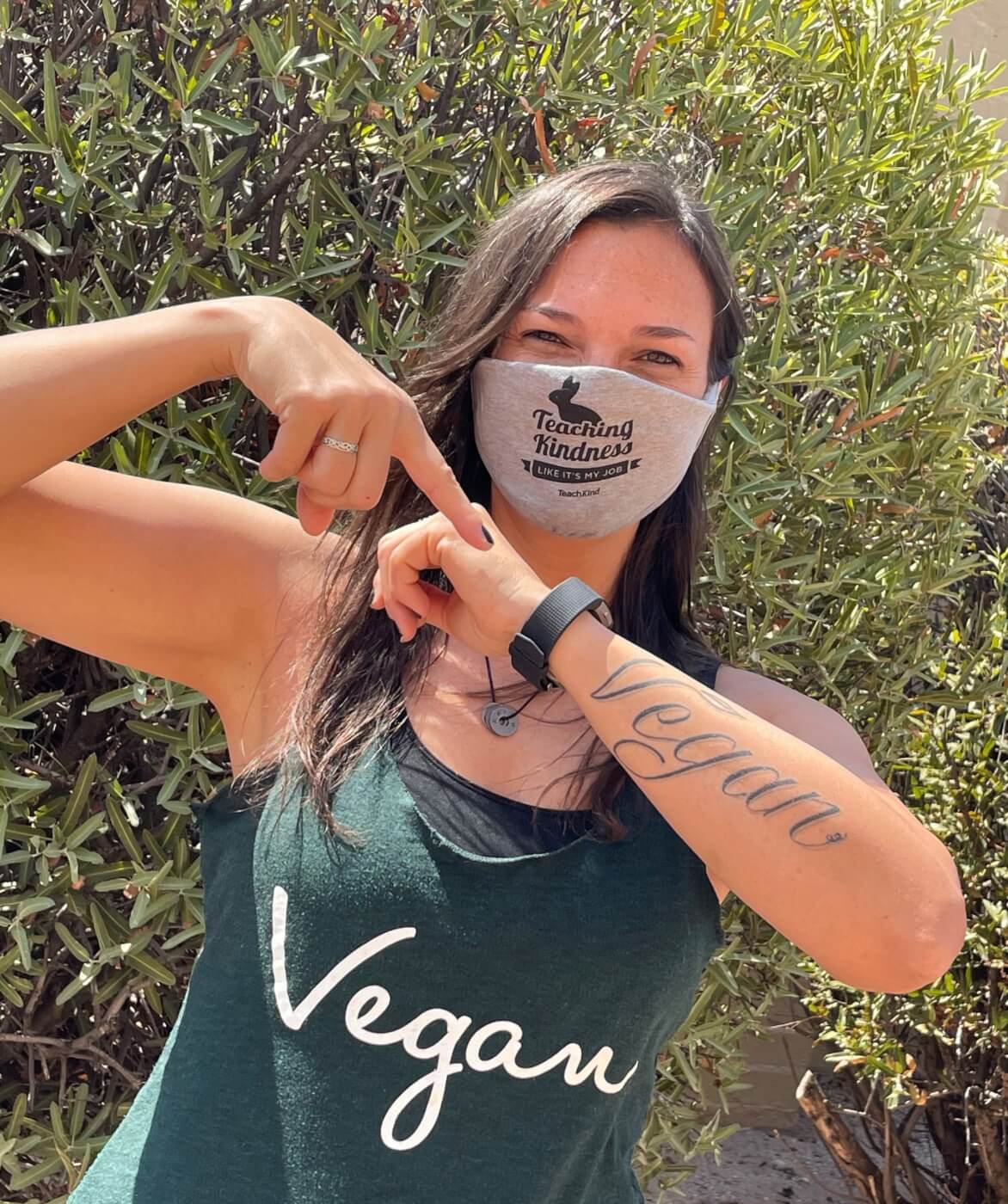 When the school celebrated the end of the academic year with a "crawfish boil"—an event at which live crawfish are forced into scalding-hot water—the vegan teacher wrote a passionate letter to the staff to raise awareness of the suffering that crustaceans endure when they're cruelly killed for food.
https://fb.watch/7qCMyhGAXv/
Like All Animals, Crawfish Don't Want to Be Eaten
Just like humans, crawfish feel pain. They limp when injured, release adrenaline-like hormones when hurt, and fight for their lives to escape being cooked alive. This crawfish desperately clung to the side of a boiling pot of water to avoid the same fate as their kin:
https://www.facebook.com/torontofishsave/videos/230101815169979/
As Owens pointed out in her e-mail to 70 staff members at her school, we would do the exact same thing if we were in that position. "Humans aren't the only living beings to fight until their very last breath," she wrote. "[A]ll animals do."
While many animals go into shock to cope with unbearable pain, zoologists have found that lobsters and other crustaceans don't have this ability. In other words, they may suffer fully and without relief. Even if they didn't, they still don't want to die.
In her letter, Owens also noted that even if there weren't research on whether they feel pain or not, we should still be empathetic—"especially since we aren't them."
Seize Opportunities to Guide and Inform Others Like Owens Did
As Nelson Mandela said, "Education is the most powerful weapon which you can use to change the world." PETA applauds Owens for doing just that. After she addressed school staff on behalf of suffering animals, several of them reached out to her, including the assistant principal, with kind words—and a newfound commitment to helping animals.
No matter how small they seem, daily actions make a difference, and there's a lot that you can do to start pushing your community toward compassion for all animals. If you're a teacher who wants to help drive change, check out PETA's free resources for teachers on TeachKind: