The U.S. Senate designated September 25 as "National Lobster Day," and PETA called on compassionate people to commemorate the day by being kind to these clever crustaceans rather than eating them.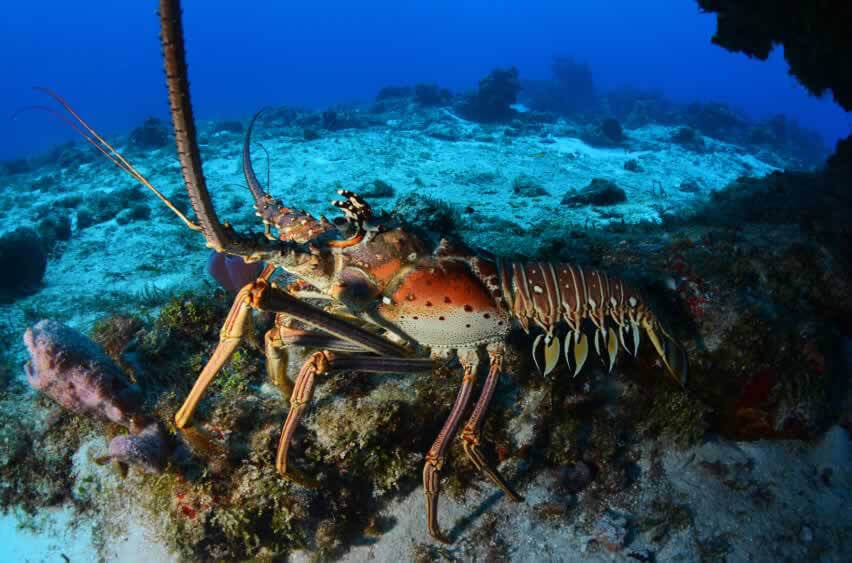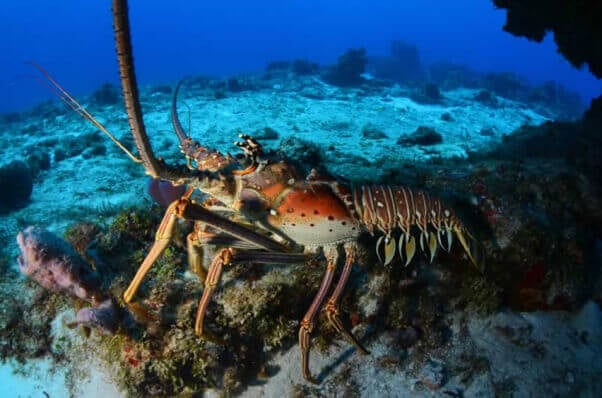 © iStockphoto.com/Janez_Kranjc
PETA members passed out leaflets in Seattle; San Francisco; Austin, Texas; Phoenix; and Portland, Maine, that explain how lobsters feel pain when they're boiled, broiled, steamed, and broken apart while still alive. PETA's undercover footage from Linda Bean's Maine Lobster, a crustacean slaughterhouse, shows that workers ripped the legs, heads, and shells off live lobsters and left them in bins to writhe in agony.
Lobsters, crabs, and other crustaceans have a nervous system and so feel pain and suffer when they're ripped apart or killed in other egregiously cruel ways.
Lobsters are more like us than many people realize. They carry their young for nine months, and when left in peace, they can live to be 100 years old. They take long seasonal journeys each year, often traveling for hundreds of miles. Older lobsters help guide younger ones across the ocean floor by holding their claws. How sweet is that?
But when they're dropped into scalding water, lobsters whip their bodies wildly and scrape the sides of the pot in a desperate attempt to escape. In "Consider the Lobster," the late author David Foster Wallace remarked that when watching a lobster in boiling water, "it is hard to deny in any meaningful way that this is a living creature experiencing pain and wishing to avoid/escape the painful experience."
If you have a taste for lobster or other sea animals, try these tasty vegan seafood recipes instead.